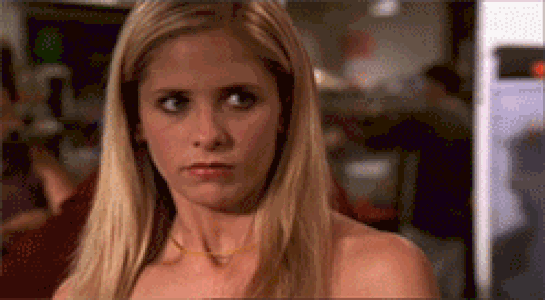 My mom used to say little, white lies to me when I was a kid so she didn't have to deal with my antics when I was told the truth. Like, when I asked where my puppies had gone and if they were ever coming back she retaliated with, "They're hanging out at the neighbor's yard from now on. Don't ask anymore questions." I was like, "Wait, what? Okay, guess you're right, mom!"
Well, spoiler alert: my parents took them to the pound and pretended my neighbors took care of them instead of having to deal with my overreaction. Yes, we get it parents, some times it's a lot easier to lie to your kids than deal with telling the truth (ahem, hypocrites, sorry not sorry) but it hurts us more when we find out that you've lied to us all these years.
It's especially hard when parents could have opted for telling the truth rather than lying, since there's always a possibility that this can come back and bite you in the a**. That sh*t always comes back to haunt you, no matter what. So, fess up and talk to your kids like they deserve to hear the truth that you have for them. They'll thank you down the line rather than resent you.
These 23 people deal with finding out the truth from lies they were told as children:
---
1.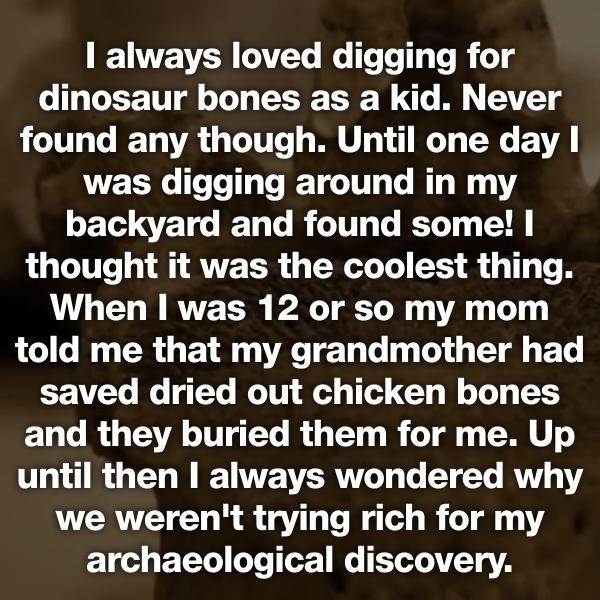 2.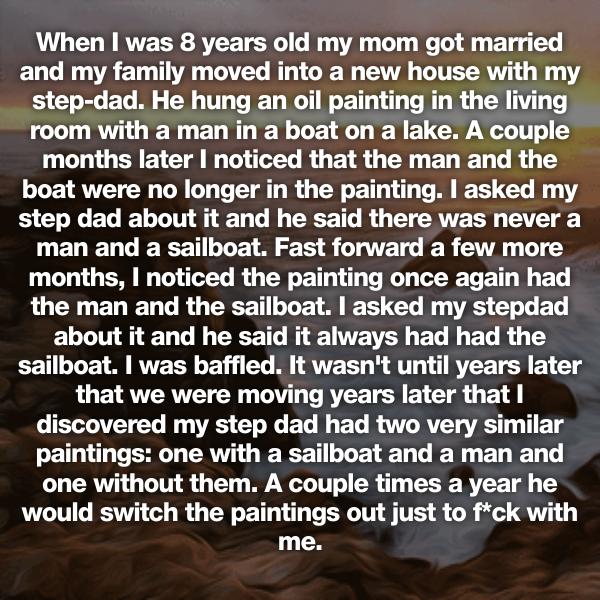 3.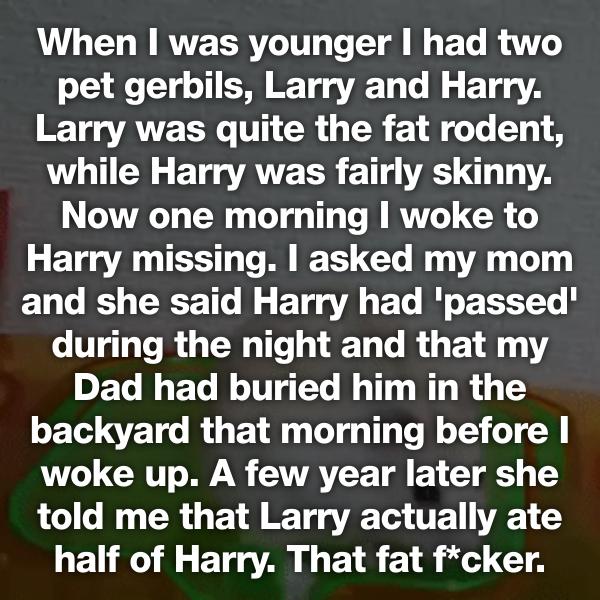 4.