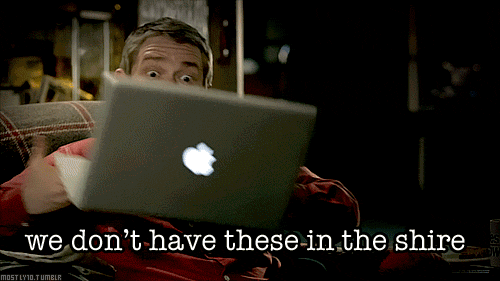 When traveling to a different country, it's safe to assume that you'll experience a certain amount of culture shock. Whether that means staring wide-eyed at the hole in the ground that you must sh*t in for the next week and a half or realizing that misogyny and sexism are alive and flourishing — things might be a little difficult to get used to.
Whether it's the astonishingly different climate, social interactions, or seemingly backward infrastructure, adjusting to a new place's environment can prove to be too much for some people. Just ask the woman from Norway who couldn't seem to understand why salespeople in the US are so aggressively smiley and in your face.
Traveling is a privilege and if you can't handle the heat of another country's kitchen, then maybe you should take your ass out and resign yourself to watching Guy Fieri eat his way through the American Midwest for the rest of your life. #CULTURE
These 23 people traveled across the world and were in for some huge surprises:
---
1.

2.

3.

4.