Got someone you want to bang? Looking for a way to turn them on? Tired of the old tried and true methods? Well, look no further! We've got 23 methods you have to try!
But wait! There's a slight catch. You see, these methods are a bit out of the ordinary, some might even say weird as f*ck. Side effects may include freaking the hell out of your partner, embarrassing yourself, and killing boners/drying up coot coots.
But there are perks as well! That weird method could lead to some hilarious sex, and an awesome time full of laughs (perhaps at your expense). So just go for it! Take a cue from these 23 methods and take the silly road down to pound town.
These 23 people tried strange methods to turn someone on:
---
1.
2.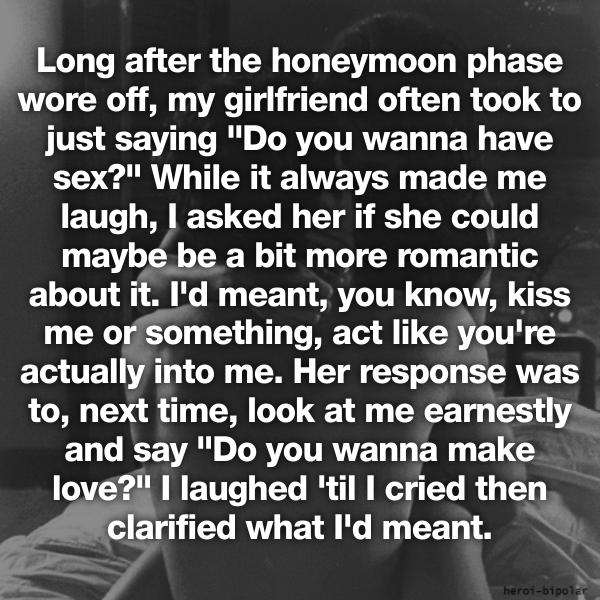 3.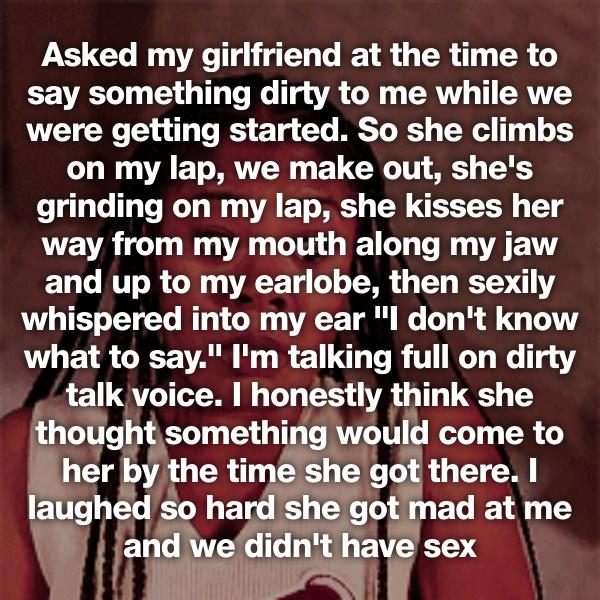 4.