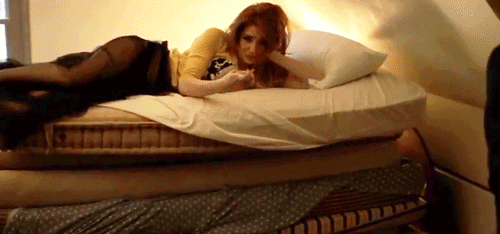 Is there something you wish people did that they don't? Not just in your everyday life, but bedroom specific. Like, do you wish there was a finger in the butt more often, or a little more foreplay?
We all have things we wish people would do more in the sack, it's inevitable, since we all have different banging styles and turn-ons. But sometimes there are things a hell of a lot of people don't do that they really should. And this applies to both men and women.
But for the purpose of this post, let's just focus on things women don't do in the bedroom as much as they should. So, according to these 25 dudes, these are the main things women need to do more in the sack. Ladies, time to take note, and head some of this advice.
Girls need to start doing these 25 things more in bed:
---
1.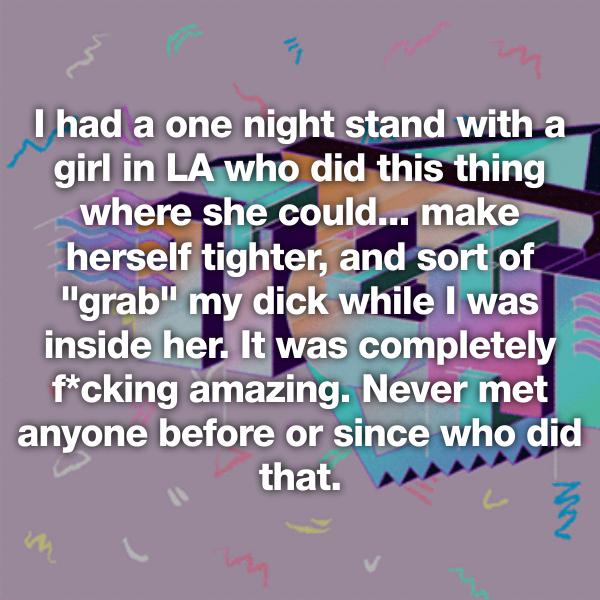 2.
3.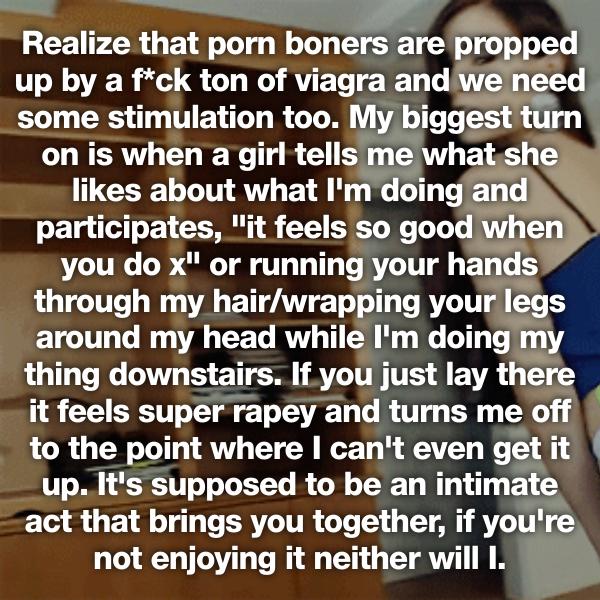 4.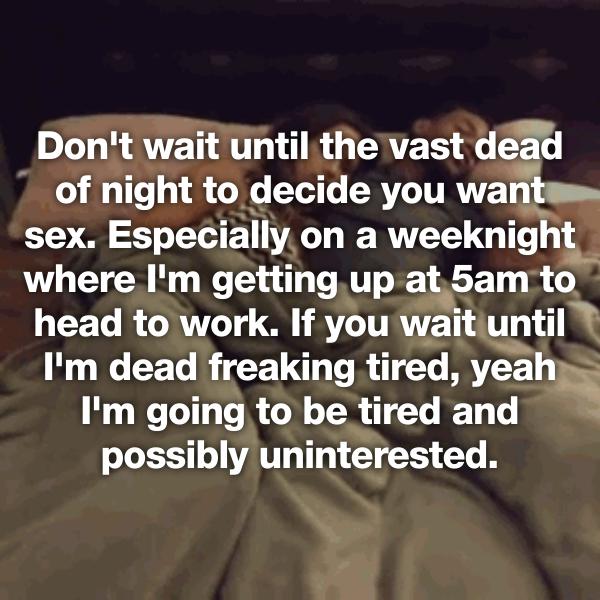 5.