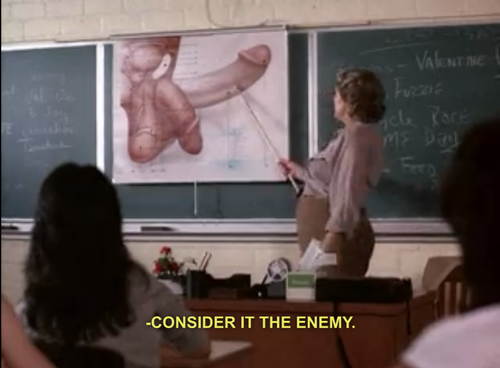 When it comes to school, you expect everything you learn to be the truth. Why would someone teach you something that's false? Aren't they supposed to be making you smarter? Aren't the children our future?
I doubt that teachers are feeding false information to students because they want to make them stupid. Truthfully, I think there are just dumb people out there, and somehow they managed to snag teaching jobs. Or, perhaps, THEIR teachers are to blame. It's a vicious cycle of stupid teaching stupid.
We've all heard things in school that turned out not to be exactly true. Whether new information came around disproving a previously held theory, or you just realized you're teacher was an ignoramus, you discovered that you learned something completely false.
That's what happened to these 25 people. They learned something in school that they later discovered to be completely false. And, chances are, you were taught some of the same things. Hopefully by now you realized that it was complete BS.
These 25 things you learned in school aren't actually true:
---
1.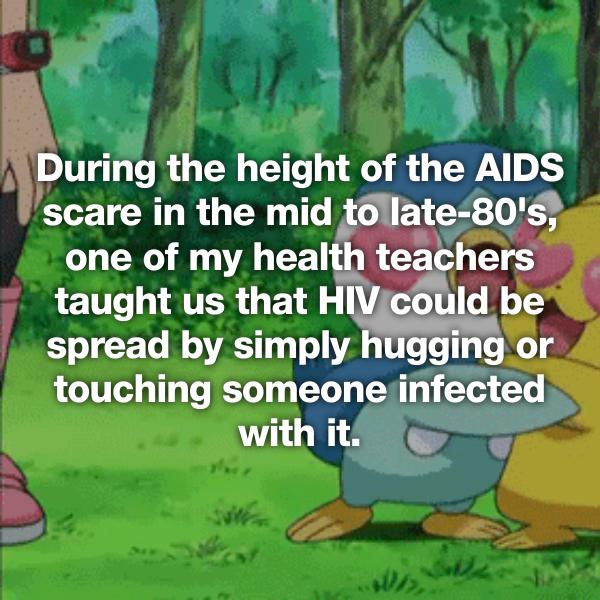 2.
3.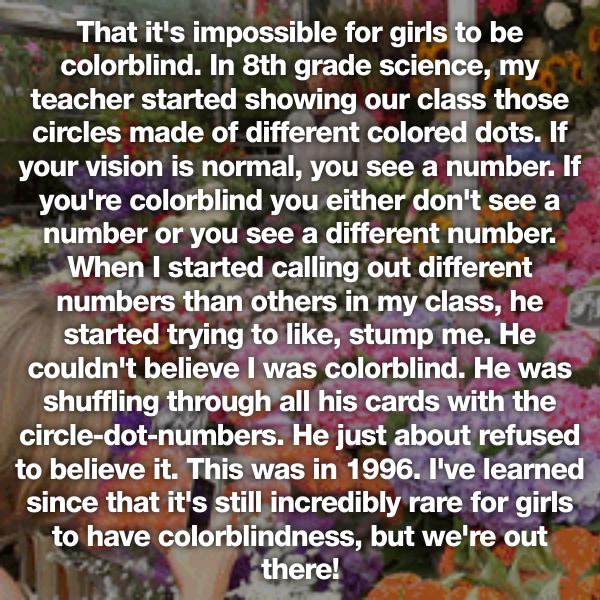 4.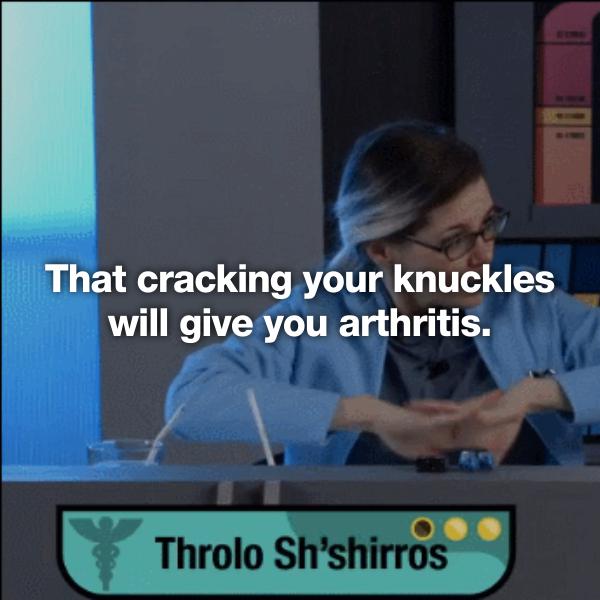 5.