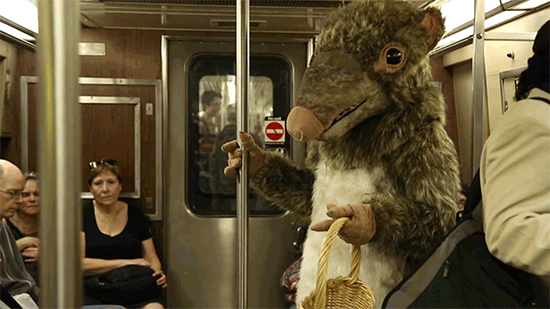 Ahhh, New York City: the concrete jungle, where dreams are made of. If you make it here you can make it anywhere, right? They don't let you on the unknown hazing that you have to go through to become a full-bread New Yorker, thought. The damn subway. You ever wonder why MTA employees are never friendly? Or why no one really wants to speak to you on their morning commute to work?
They've all seen things! The craziest and most unbelievable things have happened on the New York City subway. Basically, the worst of humanity is witnessed underground. From Queens to Brooklyn, the subway is where locals aren't fazed by kids trying to make some extra money with breakdance routines and know not to enter the empty subway car. New Yorkers just know all the in's and out's of commuting in the city.
These following people aren't f*cking around, they've seen some ridiculous sh*t. If you didn't know, now you know, like Brooklyn legend, Biggie said.
---
1.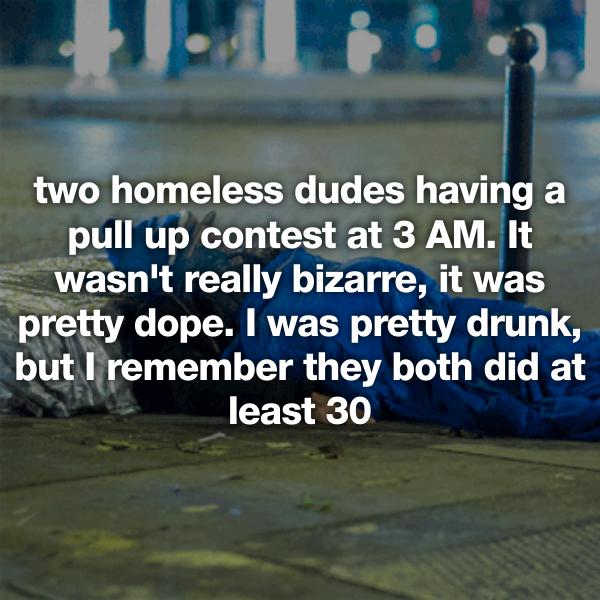 2.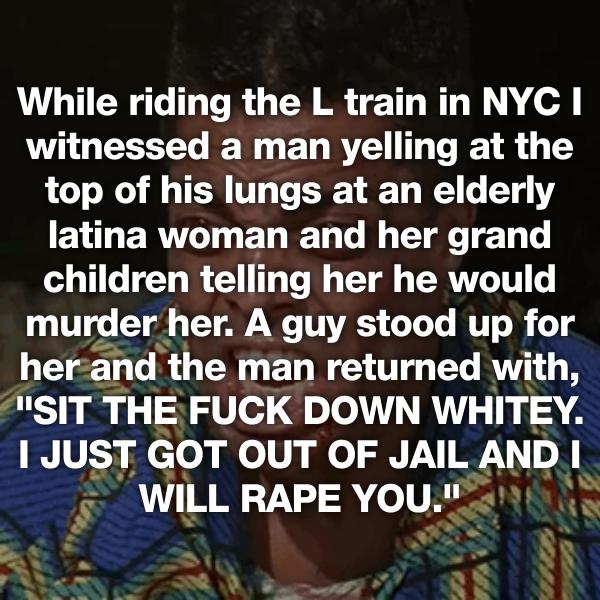 3.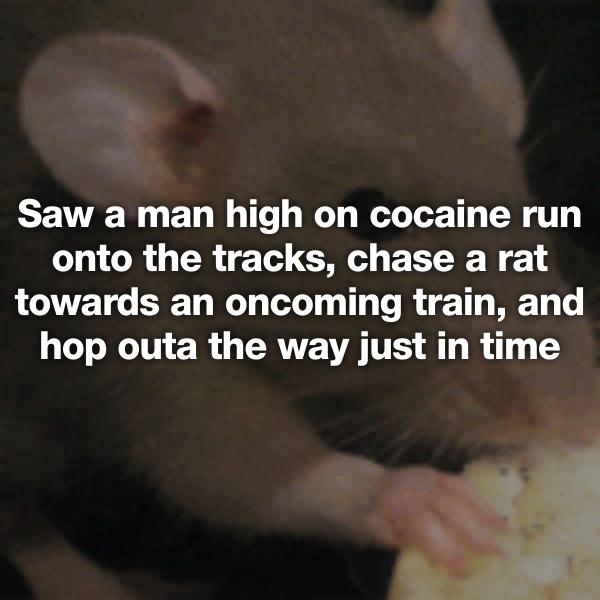 4.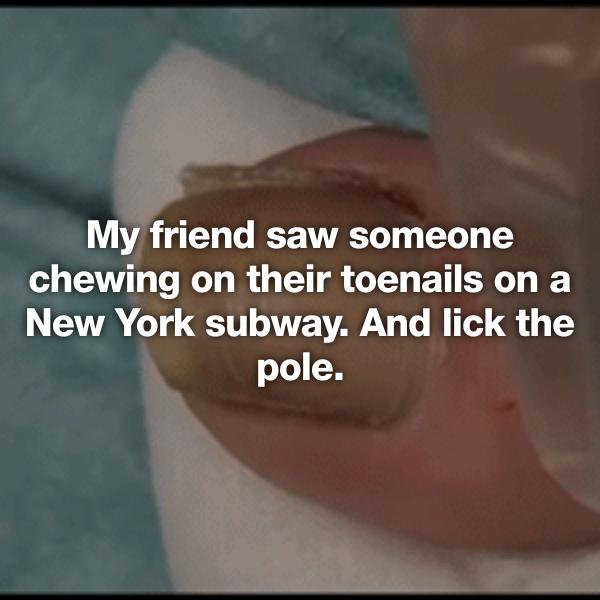 5.