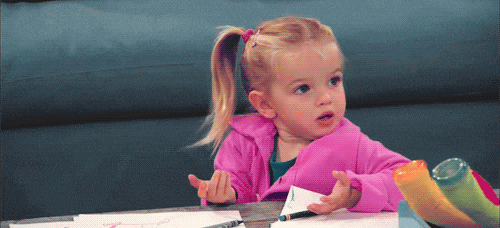 When your kids are young, you expect them to mess sh*t up. I'm not a parent, and even I know that. They haven't learned all that much yet, so they don't really know wtf they're doing.
So you expect juice on your expensive carpet and poop on your sofa, it's kind of inevitable. But then they start destroying your extra valuable items, and although your kid is cute AF, you want to punt that little mofo.
And then they grow up, and you're like PHEW out of the woods. Well, not quite. Your kids will never stop ruining your stuff. I REPEAT, IT WILL NEVER STOP! Your toddler will put magnets on your tv, your tween will drop your phone in the toilet, and your teenager will throw parties and crash your car.
So just prepare for years of your sh*t getting ruined, as shown by these 27 parents. No matter what age, their kids ruined their valuable items. Perhaps, one day, they will forgive them. LOL YEAH RIGHT.
These 27 children ruined some of their parents' most valuable items:
---
1.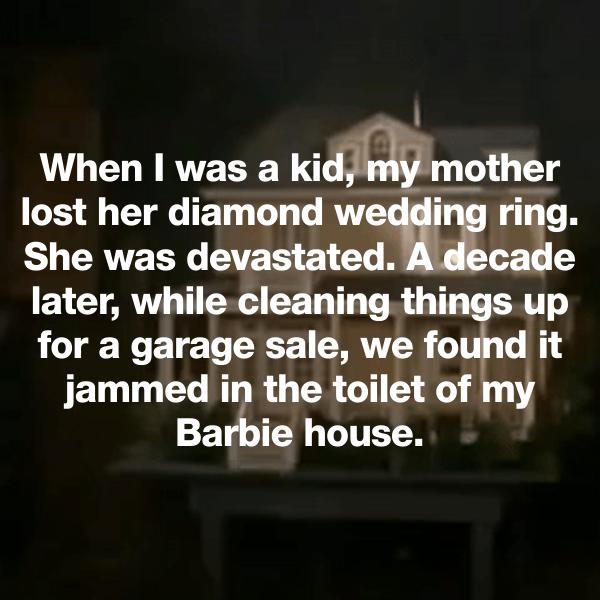 2.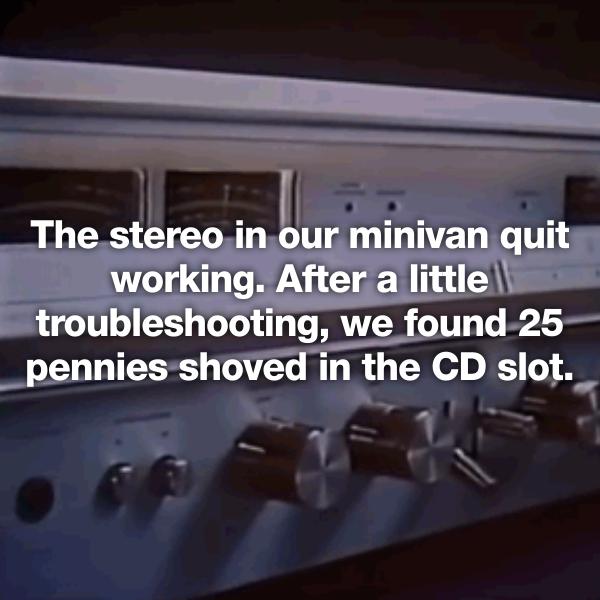 3.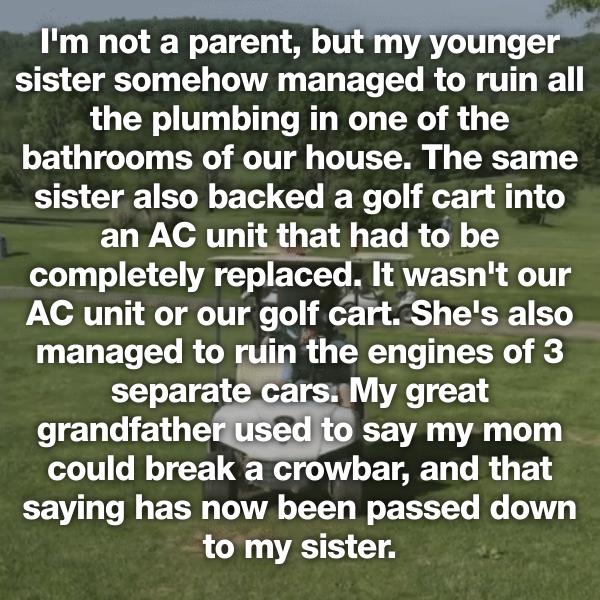 4.