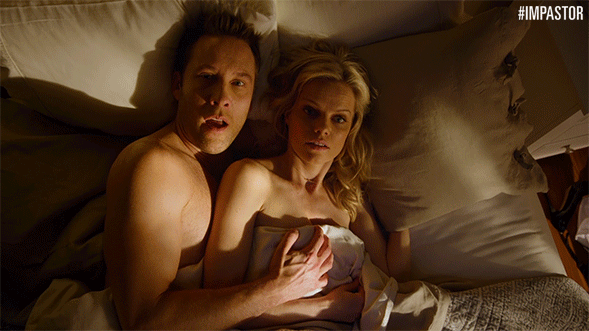 When it comes to sex, you think you know what to expect. Why shouldn't you? You took sex ed, you've watched porn, you're TOTALLY ready for everything that could cum your way.
Well, that is completely false. You see, no matter how prepared you think you are for sex, some things could still catch you by surprise, especially if you haven't banged a whole lot of (or any) people.
From what private parts feel and taste like, to all the grits and goo that's down under, there's a LOT going on that some people really don't expect. It's a pretty messy business, but boy, is it worth it!
These 29 people learned along the way that sometimes sex isn't all you expect it to be. They were caught by surprise in a lot of areas, from odors to feelings to positions. So if you're just getting in to the sex game remember the lessons what these people learned. It's not always going to be the same each time around.
These 29 aspects of sex initially took people by surprise:
---
1.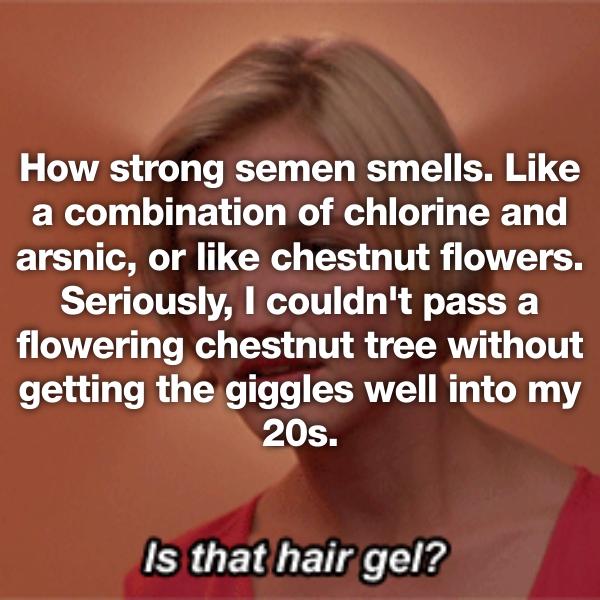 2.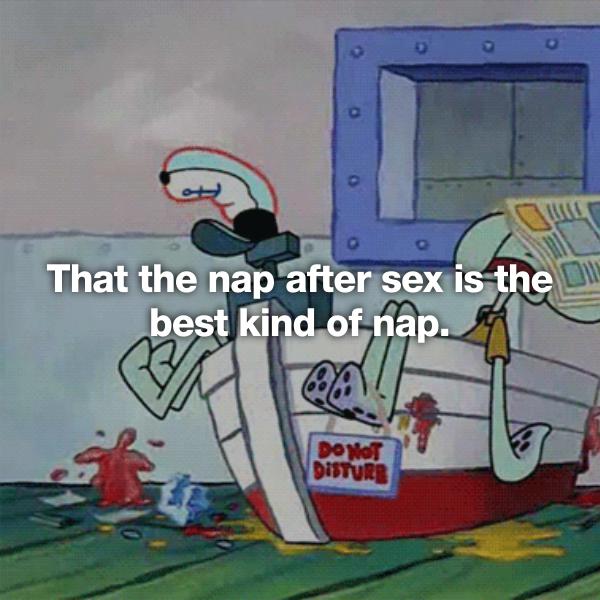 3.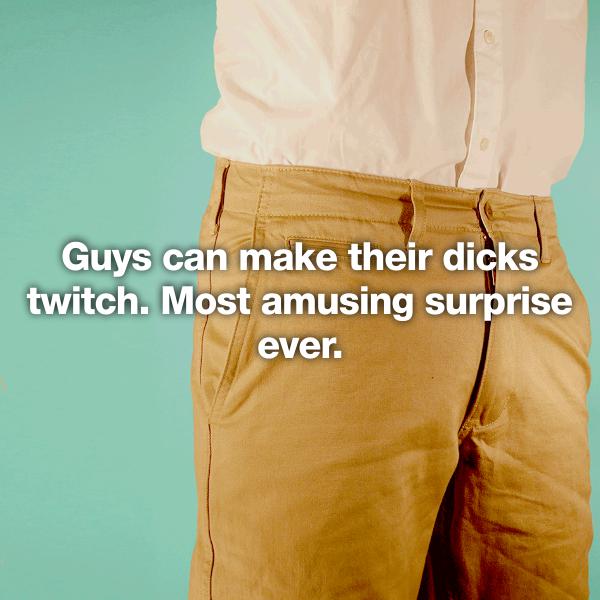 4.