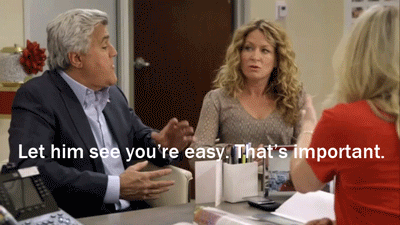 There are a lot of shitty things that come with being single. Sure, you have your freedom, but everyone wants a partner in life. But then you have to find that partner, and that means you have to date.
Dating sucks SO F*CKING MUCH. You have to endure excruciatingly painful dates with a bunch of shitty people, whether they are assholes or idiots, you get to sit across from someone you pray you'll never have to see again.
But one of the worst parts of being single? Receiving dating advice from people who think they've got it all figured out. And normally that advice is pure crap. Like, if one more person tells me I have to kiss a lot of frogs before meeting my prince I'm gonna lose my shit.
So if you've gotten horrible dating advice, you're not alone. These 31 people got ridiculously bad advice, whether it was cliches like "you'll find love when you stop looking for it" or new epic gems like "pretend you're gay first."
These 31 people received the worst dating advice imaginable:
---
1.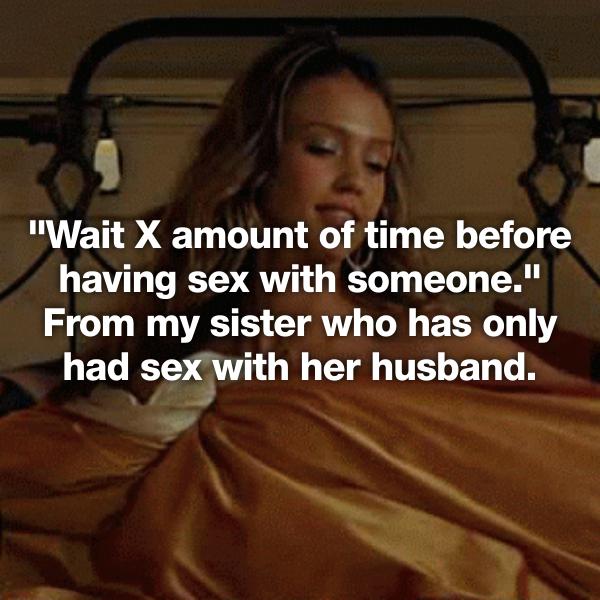 2.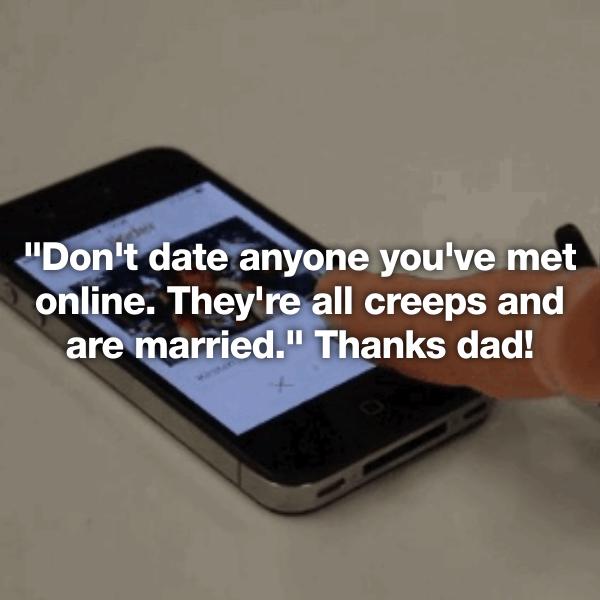 3.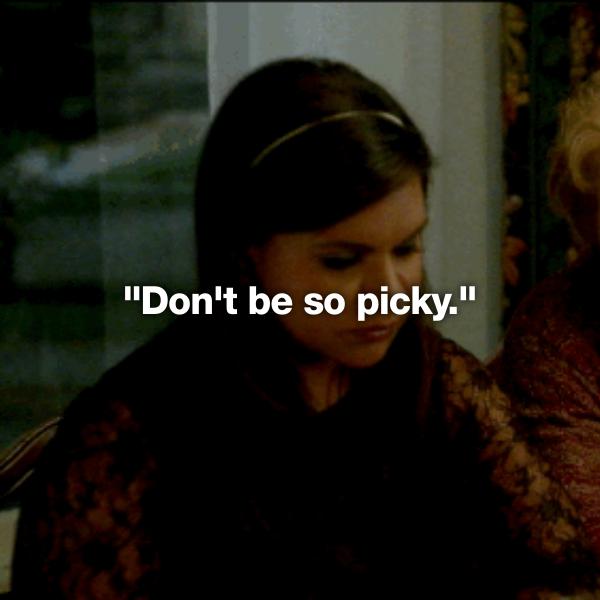 4.