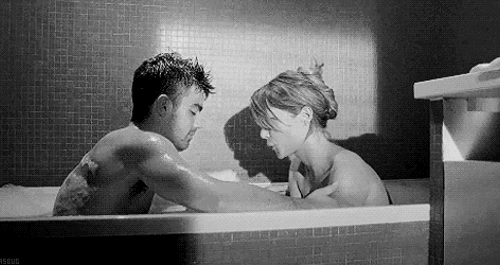 There comes a point in any relationship where you hit a wall. You are operating by routine, and things tend to get a little stale. You're still happy with the person, it's just not as exciting as it used to be. So, what do you do?
You try new things, of course! And you don't just do one random activity and call it a day, you have to try and incorporate new and exciting activities to your routine. Things like once a month road trips or hilarious games you can play together. It really doesn't matter what, as long as you're doing it together.
Need some ideas? Just check out what these 25 people tried. They incorporated fun and exciting activities into their lives, and their relationship definitely sounds better for it. So get out there, talk to your boo, and try something new! I'm a poet and I didn't even know it.
Every couple should try these 25 things:
---
1.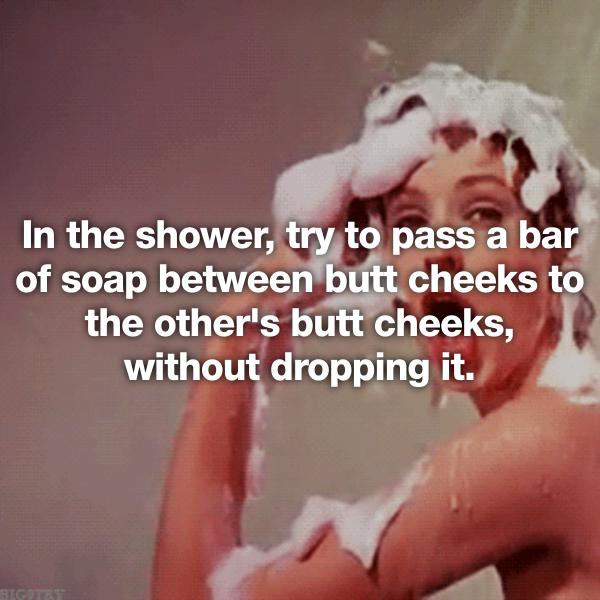 2.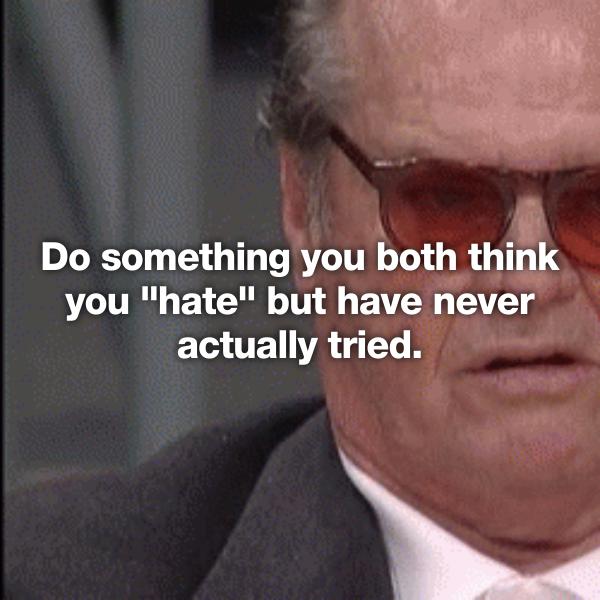 3.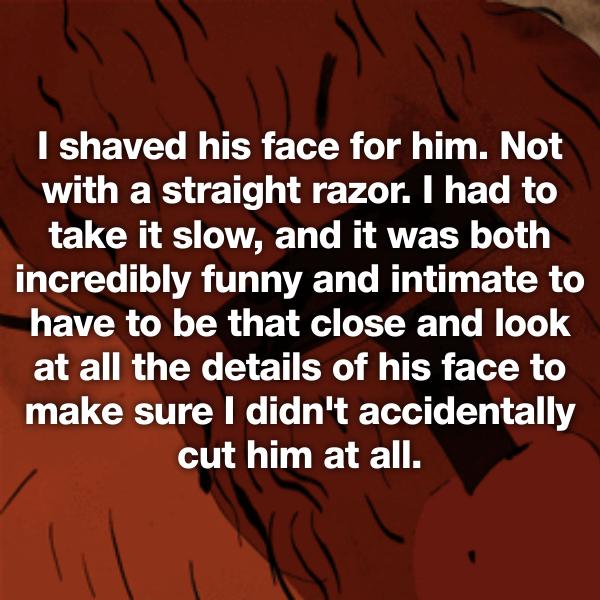 4.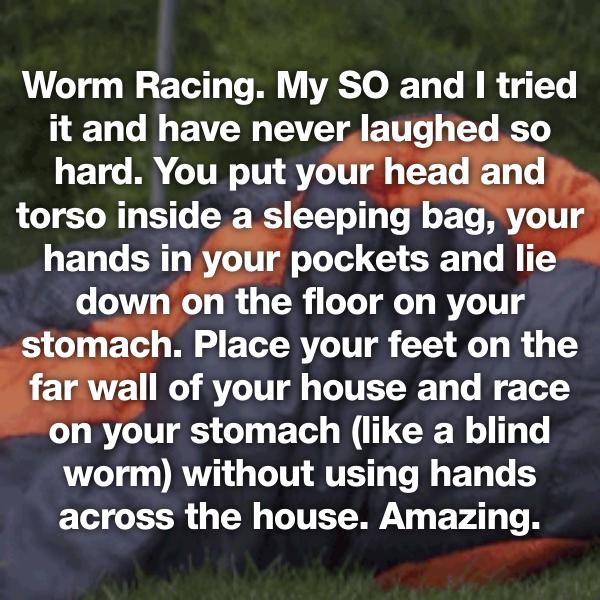 5.