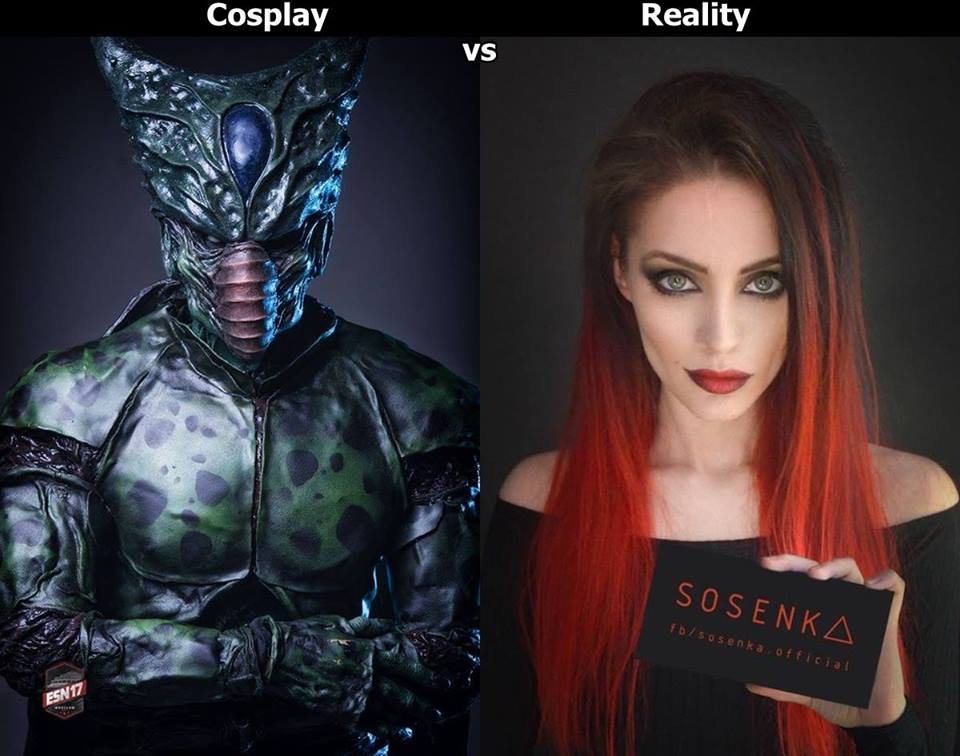 So here's the deal, cosplay and special effect makeup is an art form that needs to be addressed. Like, shout it out to the rooftops, you guys. The people behind these crazy transformations are absolutely talented and should be given a bajillion awards, all the freaking time, right?
There's no way I could ever be capable of anything as intricate as cosplay or special effects but I can certainly admire someone's ridiculous talents in this line of work. Because I've got to be honest here, I can barely put on a lick of makeup, let alone try to attempt what the professionals do.
There's a Polish special effects makeup artist that goes by the name, Sosenka, that blows everyone out of the water. She can fully transform into practically anyone or anything that she or her fans desire. She's amassed a following of over 300K on Facebook alone and has the pedigree to prove that her talent isn't going unnoticed.
This makeup artist can literally transform into anything and it's fascinating:
---
1.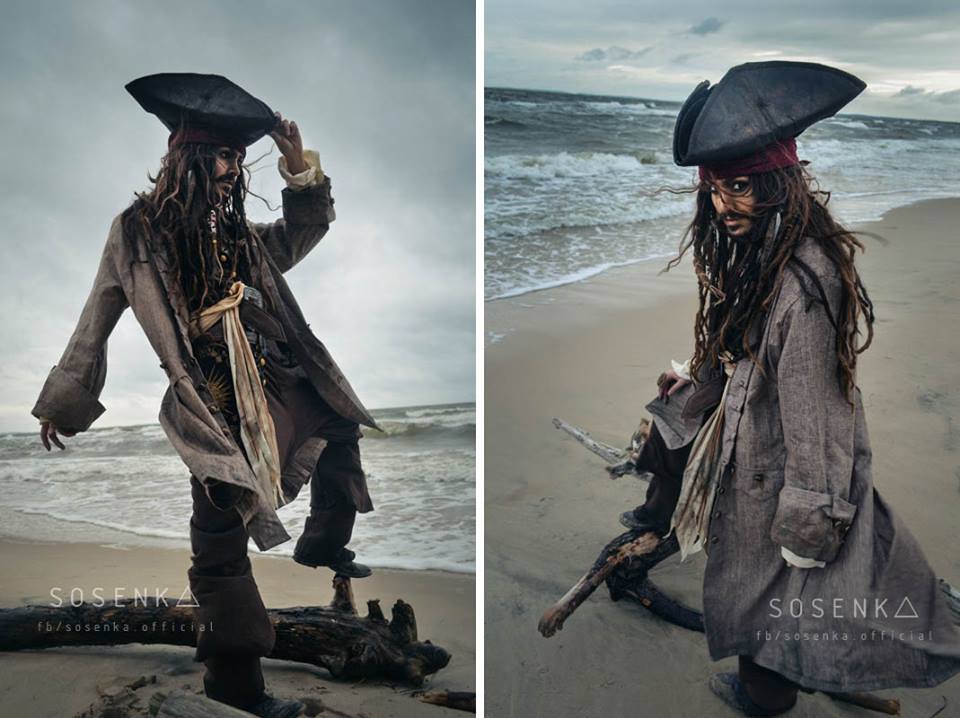 2.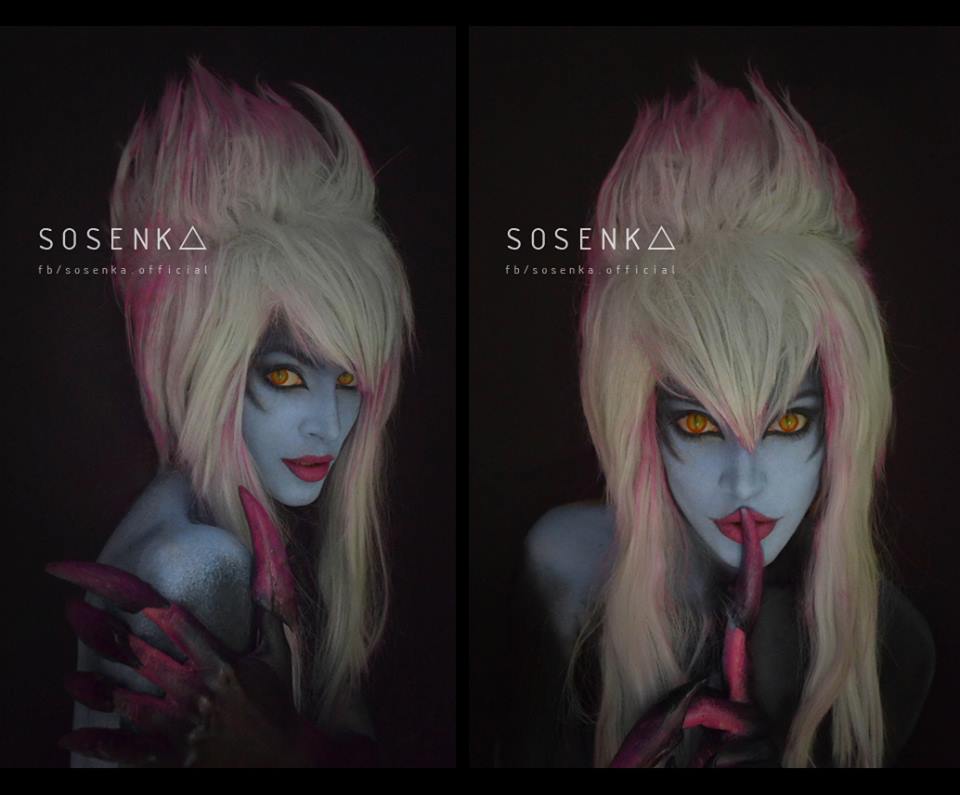 3.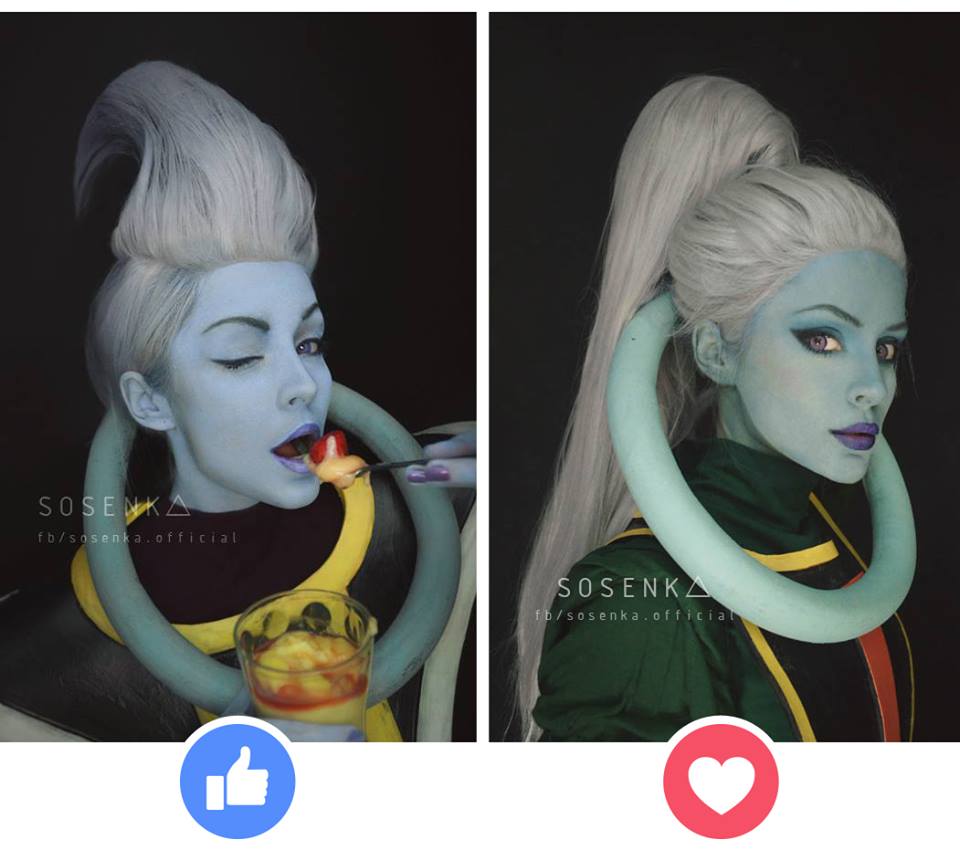 4.