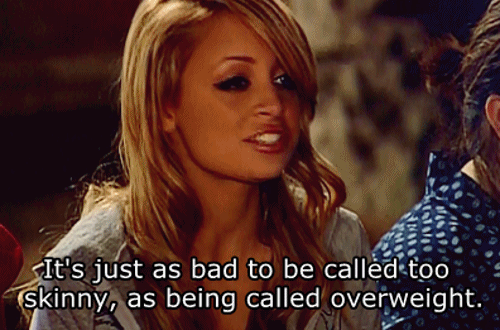 Society today praises models that are tall and skinny and they're plastered all over magazines on newsstands and parade around during New York Fashion Week. Skinny people tiptoe the line of either being praised for supposedly being in shape to being way too underweight. There doesn't seem to be an in between when it comes to this problem, it's a polarizing subject. You're either this or that.
The praises that come along with being skinny also come with plenty of hardships. People are always questioning whether or not you've eaten at all, if you even have an appetite, or if you have some sort of eating disorder. Maybe you're just born that way and as much as you eat, your metabolism outruns everyone else's but they don't know or understand that.
It's just as easy to say that one should always out themselves in someone else's shoes but most people don't. Most people like to judge from afar, which isn't cool at all. Skinny people have feelings and though you think they can't handle it, they can handle a lot. Until someone calls you names based on your looks and weight, one shouldn't judge that skinny girl in the corner versus the bigger girl that's right next to her.
These 21 people have to deal with these every day struggles:
---
1.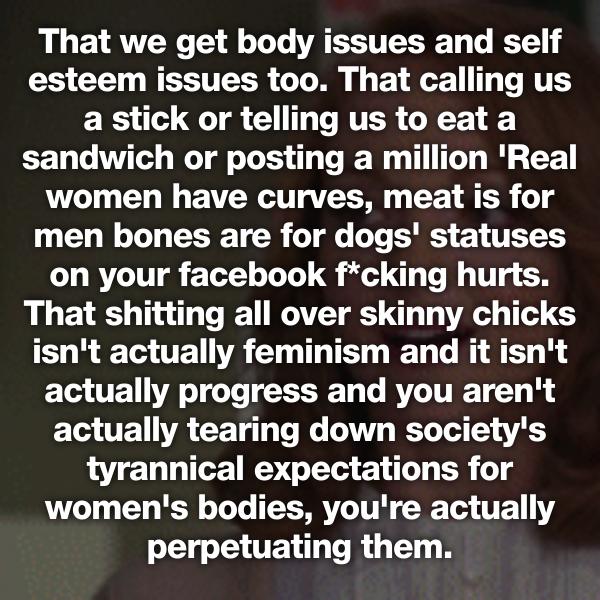 2.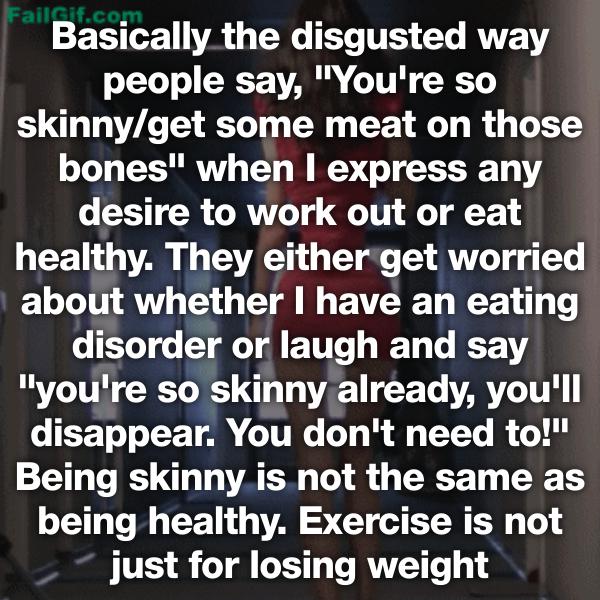 3.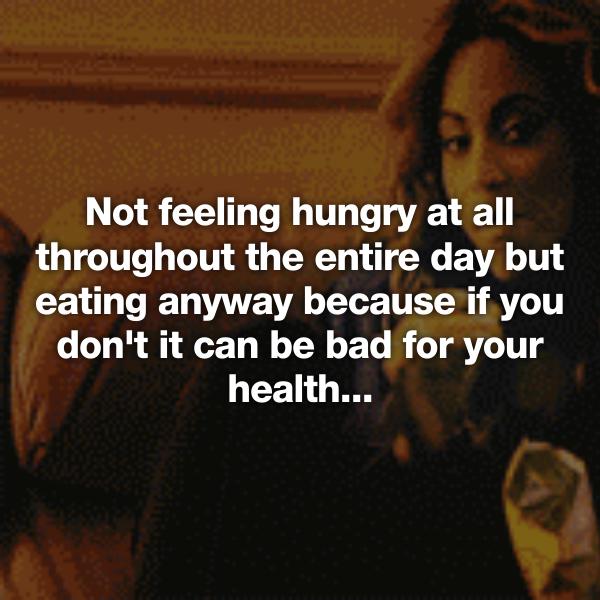 4.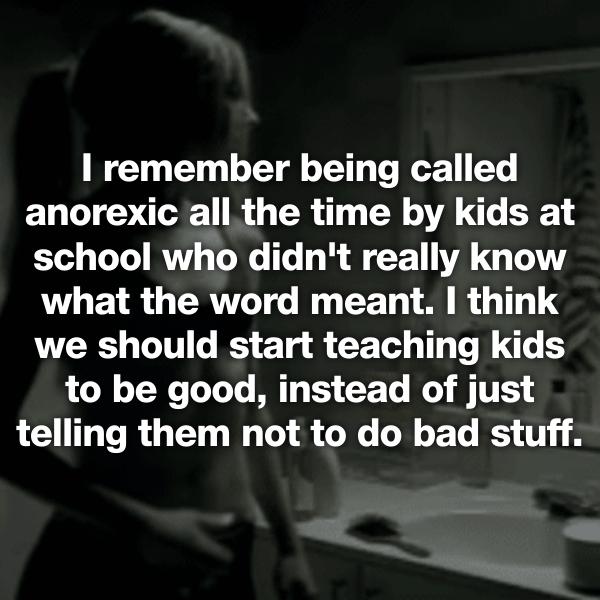 5.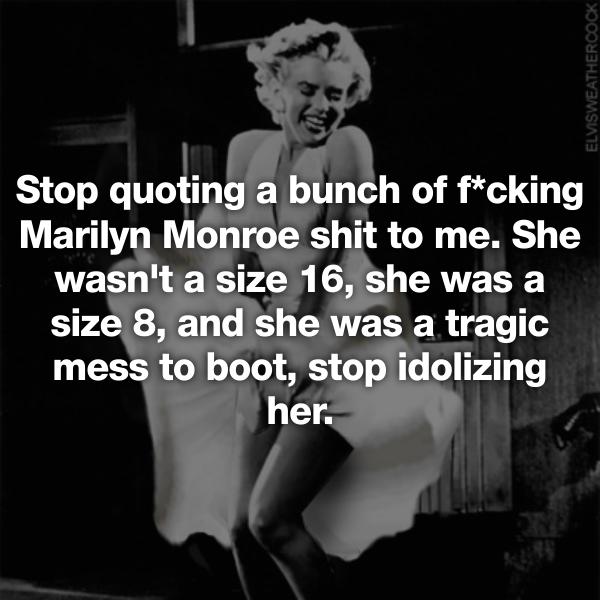 6.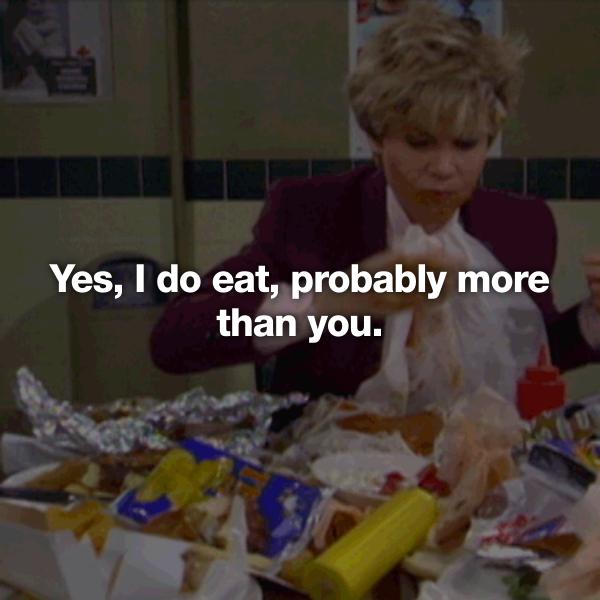 7.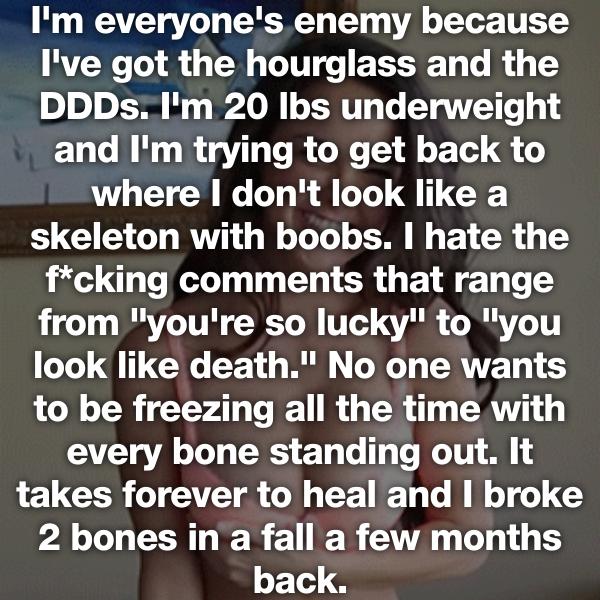 8.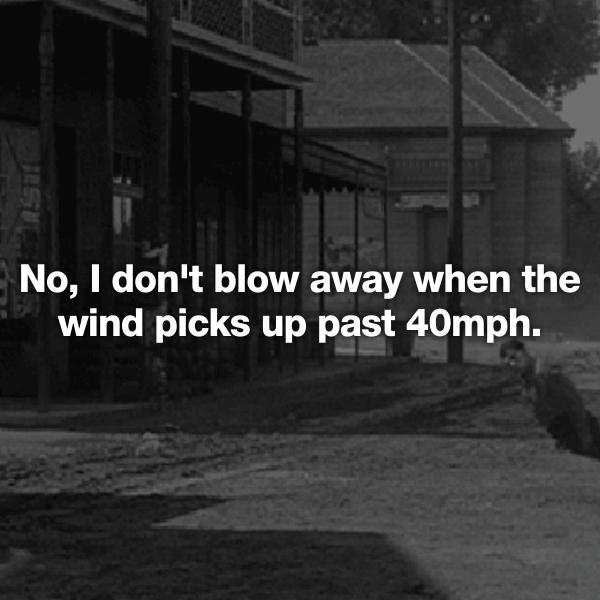 9.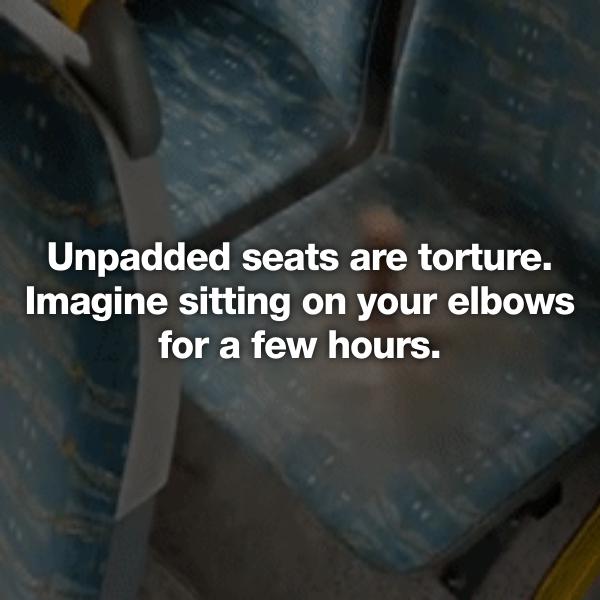 10.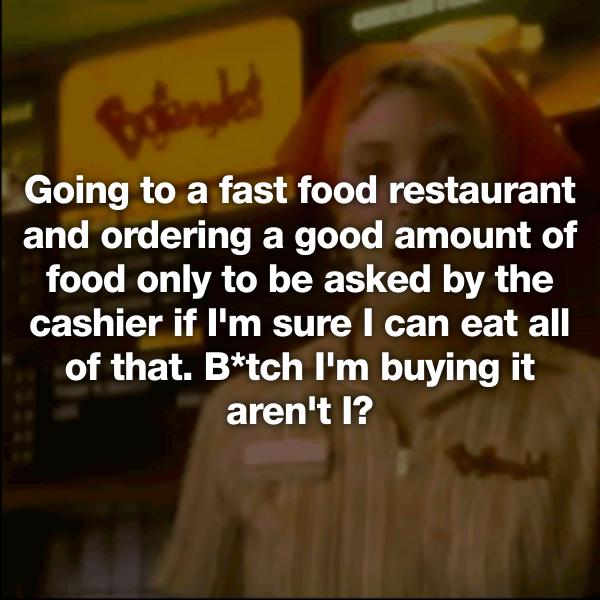 11.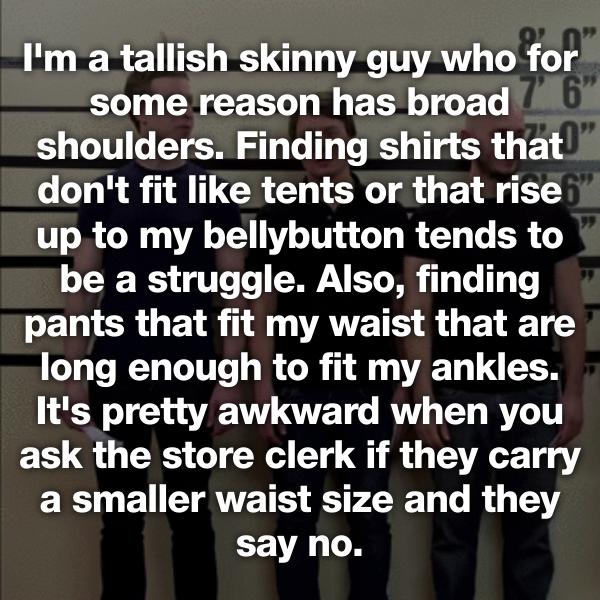 12.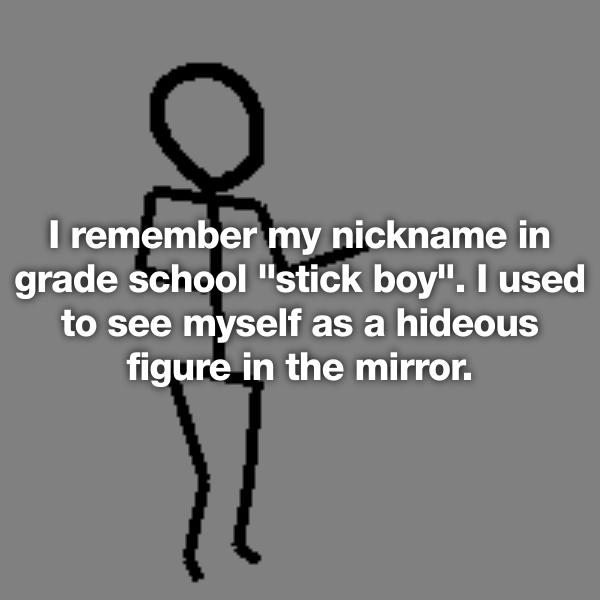 13.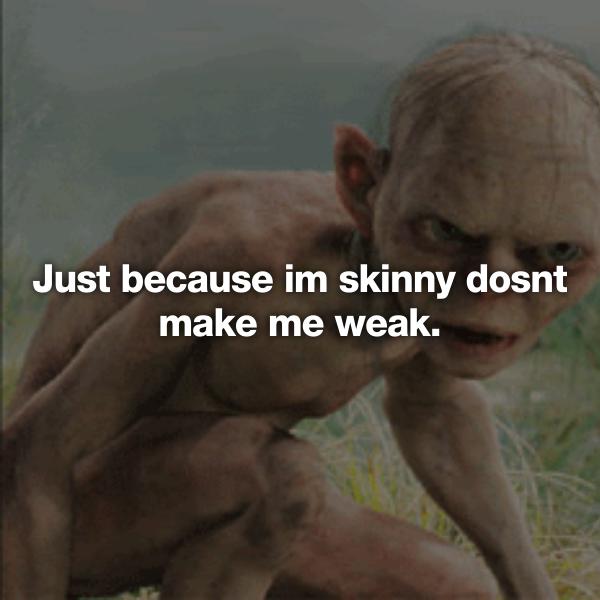 14.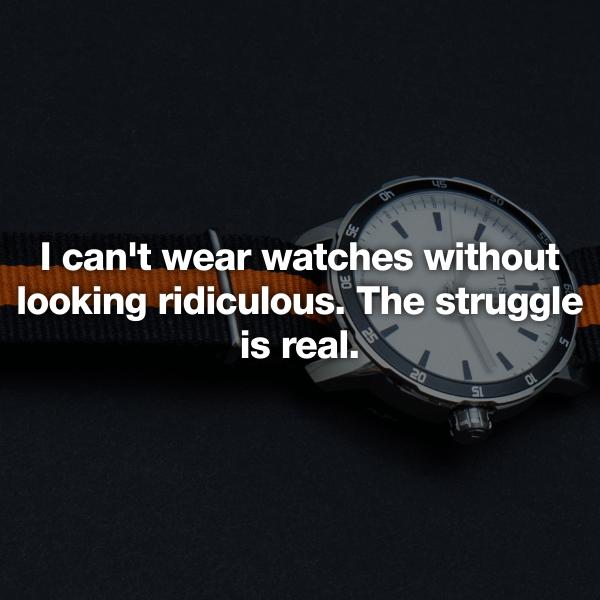 15.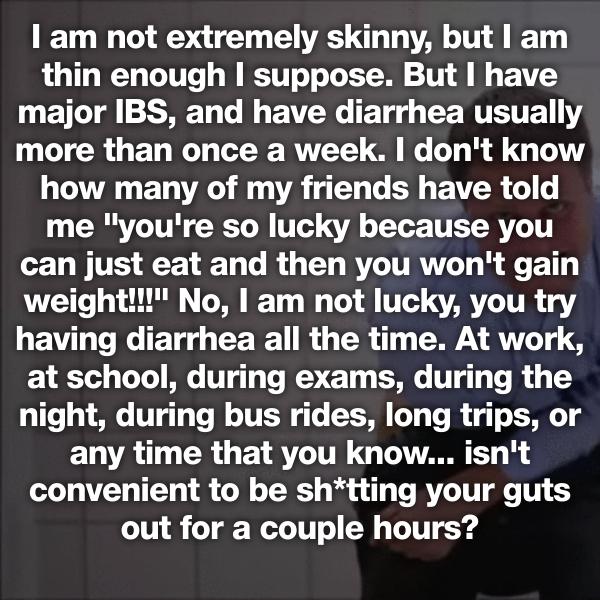 16.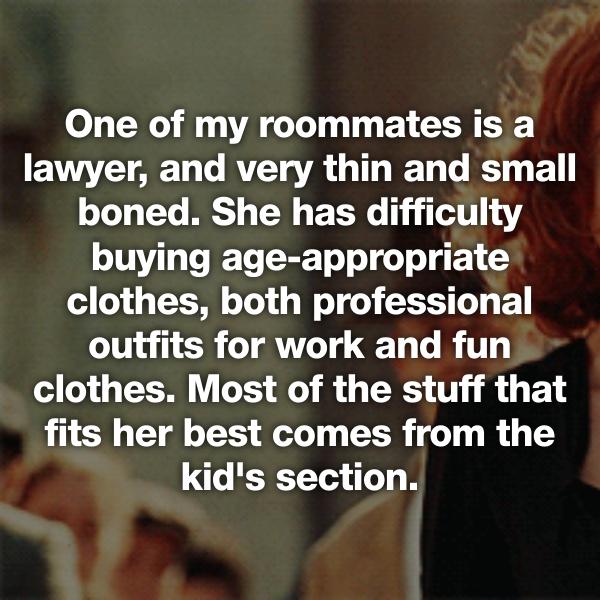 17.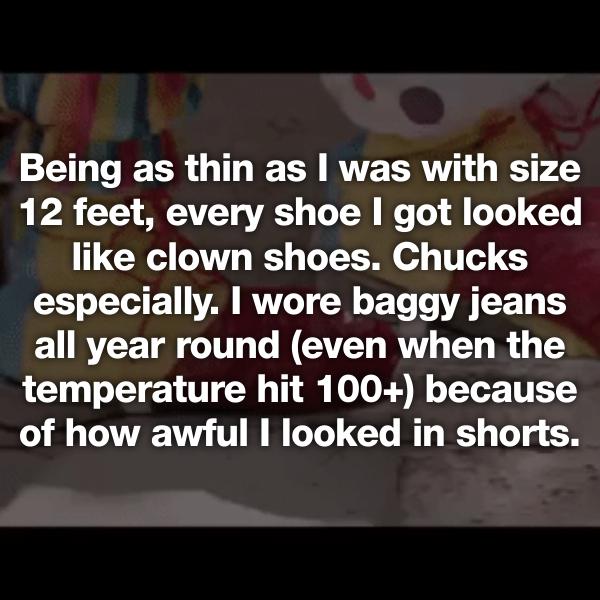 18.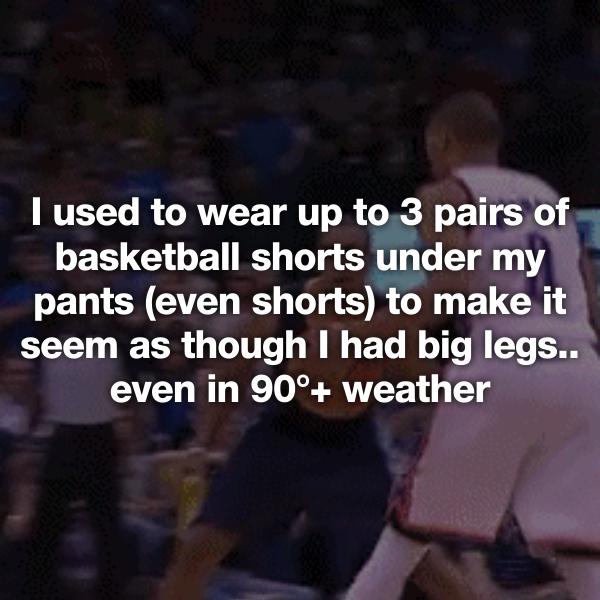 19.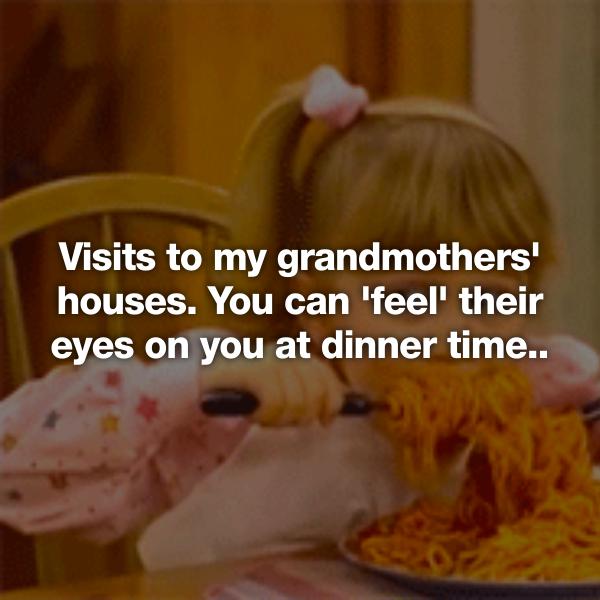 20.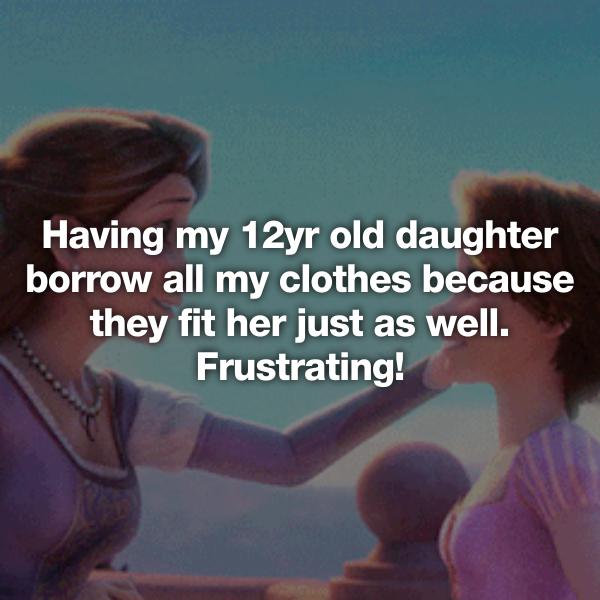 21.