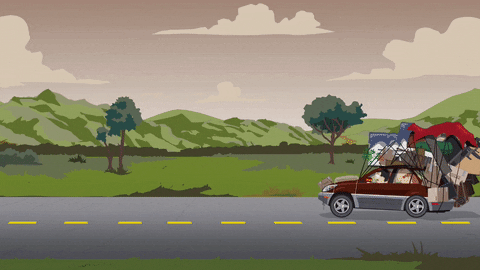 We've all been there — you've saved up for months for the perfect getaway, your bags are packed, and you're ready to hit the road, Jack! Though, after a seven hour flight delay, getting stuck between a screaming baby and a woman who's clipping her toenails on the flight, you walk out into the beautiful air of a new city only to have your purse stolen and your drink roofied and your hotel overbooked and your life turned into shambles. And all in the span of 19 hours.
Having a sh*tty travel experience as a tourist in a foreign land will make anyone question their humanity. When I was 23, traveling through France by way of the rails, I took a midnight train going ANYYYYWHEREEEE. Just kidding. I took a 14 hour overnight train from Nice to Strasbourg. I don't know if it was the pistachio gelato that I had prior to my journey or my immune system saying "F*CK YOU," but I spent that fateful night barfing and sh*tting (at the same time, mind you) in the tiny train lavatory while using a dirty towel as a blanket.
The cute, nice, German guy who had the pleasure of witnessing my every-30-minute dishevel into the bathroom could have been the love of my life for all I knew! We could have stayed up laughing and talking and making out, but instead, I was the painfully gross looking American tourist who had vomit stains on her shirt and absolutely 0 dignity. Oh well.
These 19 tourist horror stories will make you question that vacation you just booked:
---
1.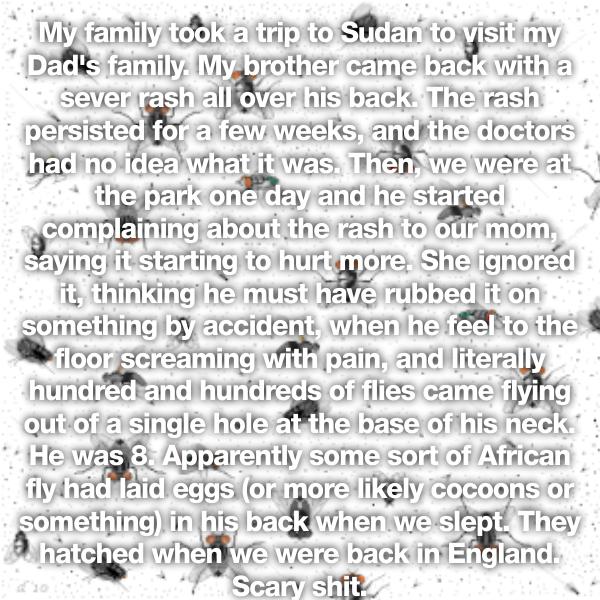 2.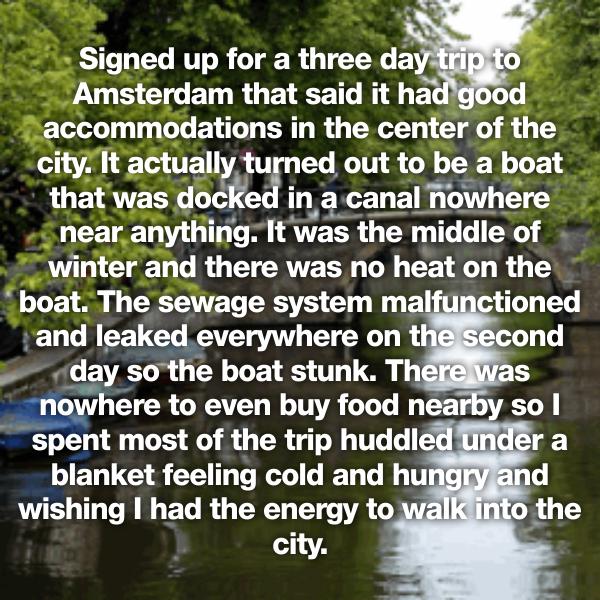 3.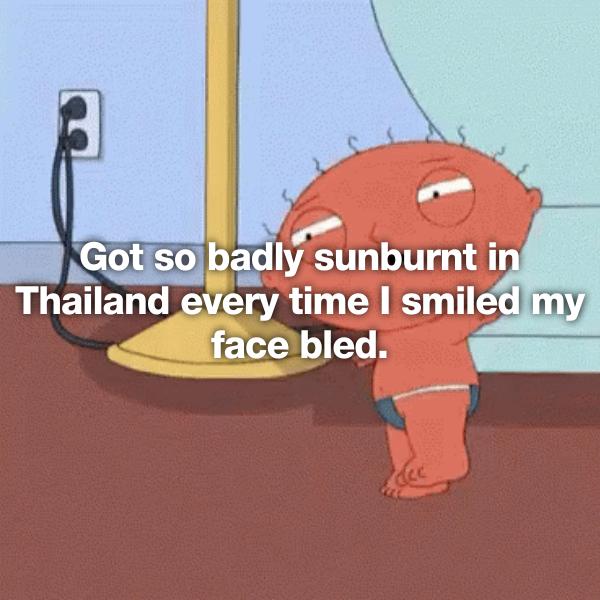 4.