Isn't it great that we now live in a world where people have stopped giving any sh*ts when it comes to public hygienic decency? Okay, not all people would just pull down their pants and sh*t in the middle of the street, but f*ck — I've witnessed that happen two times in my life. I can't imagine what living in NYC is like. My friends tell me it's like a Starbucks on every corner, except it's a person sh*tting into a can on every corner. Sounds tight.
I get that accidents happen, but it never ceases to amaze me how someone could be drunk AF and chatting someone up at a frat party, feel the need to vomit, proceed to turn around, vomit, and then continue on with the conversation like nothing happened. Puke and rally, my friend, puke and rally.
For those who pop their significant others' pimples at restaurants, who sloppily lick the serving spoon at dinner parties, and who have a container by their bedside for middle of the night phlegm attacks in a shared dorm room — why? If you want to be gross, be gross in the comfort of your own home. But please don't puke into your drink at a bar and then drink it while surrounded by your closest friends and family. And definitely don't sh*t in the street.
These 23 people did the most disgusting things like it was completely normal:
---
1.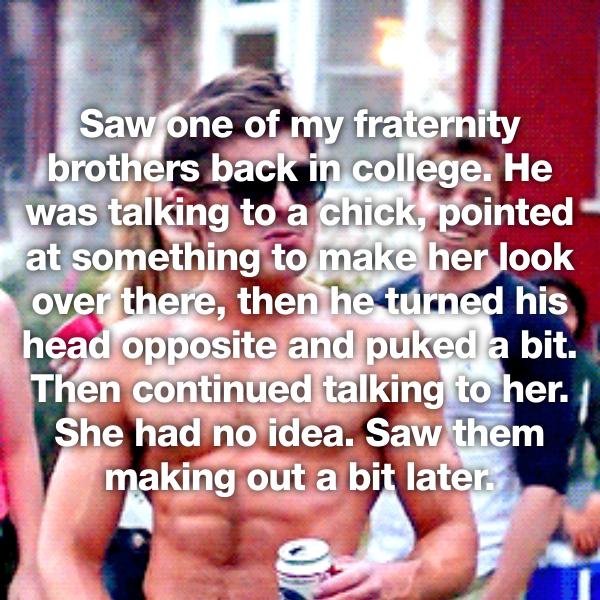 2.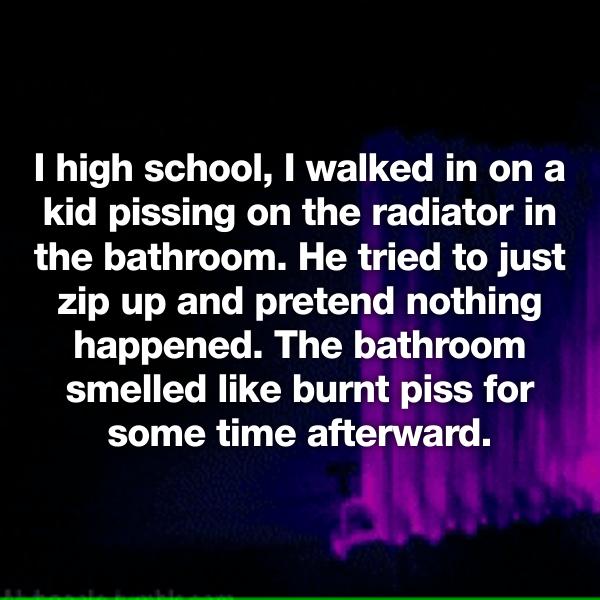 3.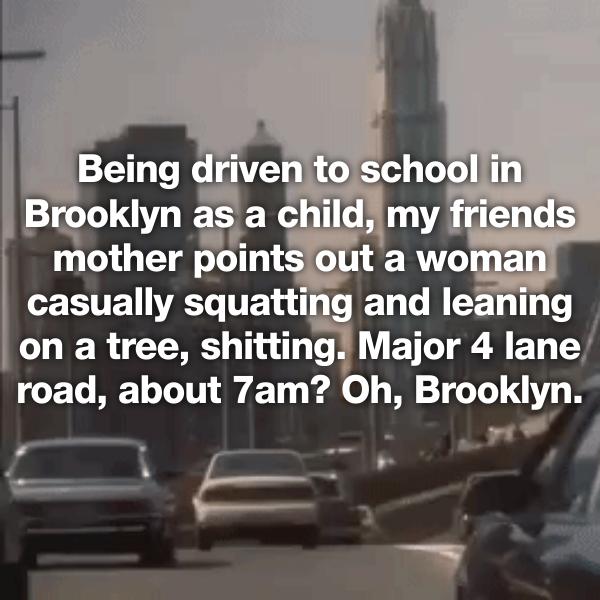 4.