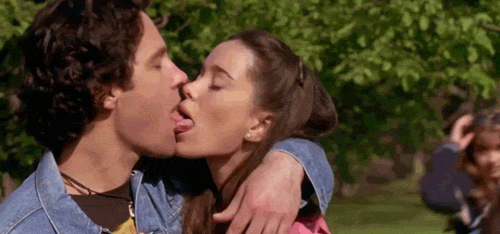 Asking your parents how they met can be such a gamble. Sure, some were high school sweethearts and have never touched another person's genitals (okay mom and dad), but some of our parents were the freakiest of freaky freaks. Like, yeah, I know the people that gave me life had/have active sex lives, and I know they had to meet their lover somehow, but I really don't want to think about my dad meeting my mom for the first time while bent over, getting his ass beaten to shreds at a BDSM dungeon. Oh, the horror.
Rom-coms have led us to believe that the appropriate places one can meet a significant other are the grocery store, at school, through friends at a dinner or casual (boring) party, or in such a cutesy happenstance way that it actually makes me want to vomit. When was the last time a real human being ACTUALLY met another human being at a park while playing frisbee. Yeah, I'm calling bullsh*t on that one.
When asking how two people met, you're probably just going to get the generic "at a bar" or "through friends" answer. But the truth of the matter is, those kinky motherf*ckers, Julie and Dan, met on St. Patrick's Day while completely wasted. They proceeded to have public sex in a side alley while Dan stuck a finger up Julie's a**, but you can't tell that to your kids, now can you?
These couples met in the most NSFW ways possible:
---
1.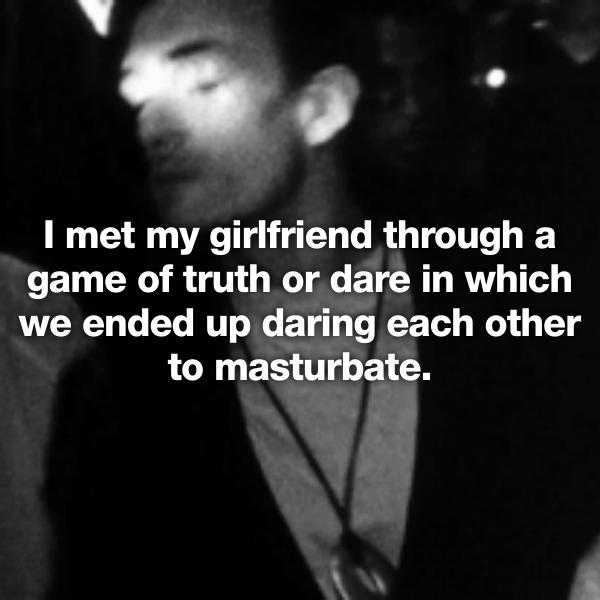 2.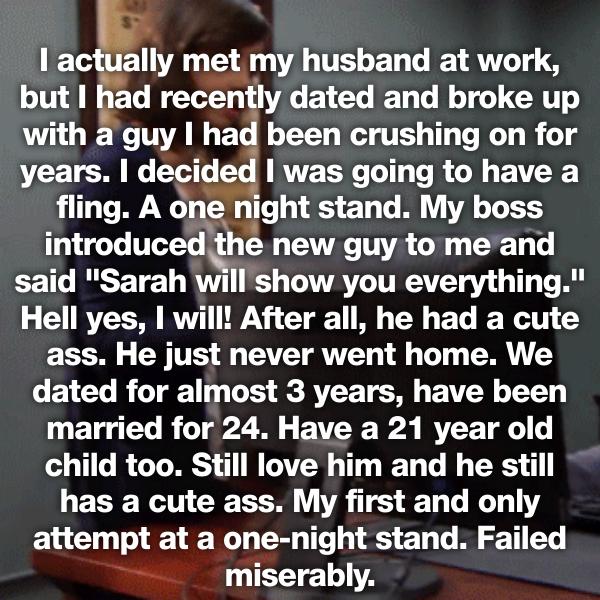 3.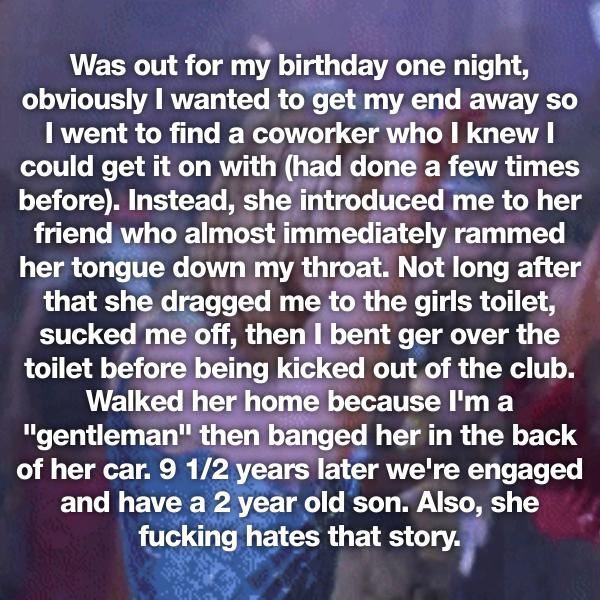 4.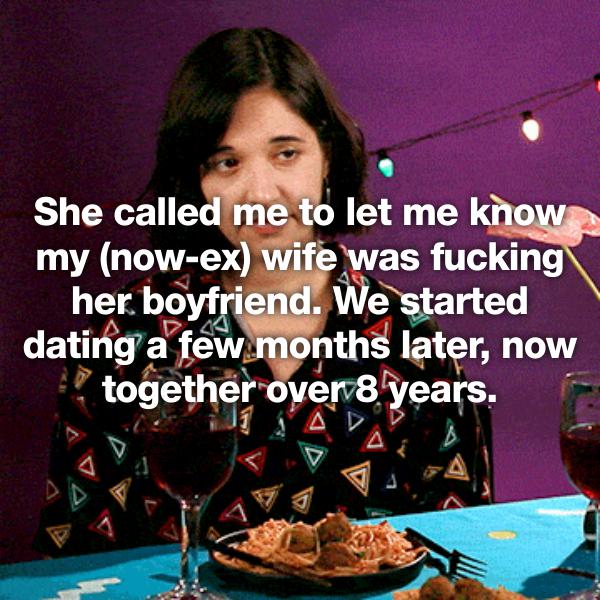 5.