Have you ever known someone so delusional, so out of touch with reality, that it took everything inside of you to keep from smacking them upside the face? If you haven't, then you are one lucky son of a b*tch — because they seem to be running rampant all over the world. I'm lookin' at you, old white man in the White House!
Maybe it's your uncle who printed his rambling and incoherent sayings on "inspirational" posters because he assumes his thoughts are a gift to humanity. Or maybe that rich kid from school can't fathom why anyone would need to work. "Just tell your parents that you need a new car," he says. "BMWs aren't THAT expensive," he says.
So whether these delusional people are blood related (I'm so, so sorry), or it's the middle aged woman drinking rosé and complaining about "poor people" at the table next to you at brunch — just remember to shrug those beezies off and keep rolling your eyes at the bro named Chad anytime he proclaims that he's God's gift to women. Like, no Chad — you're a roided up looney who's one dick pic away from date raping an entire college. Bye, Felipe!
These are 21 of the most out of touch and delusional people known to mankind:
---
1.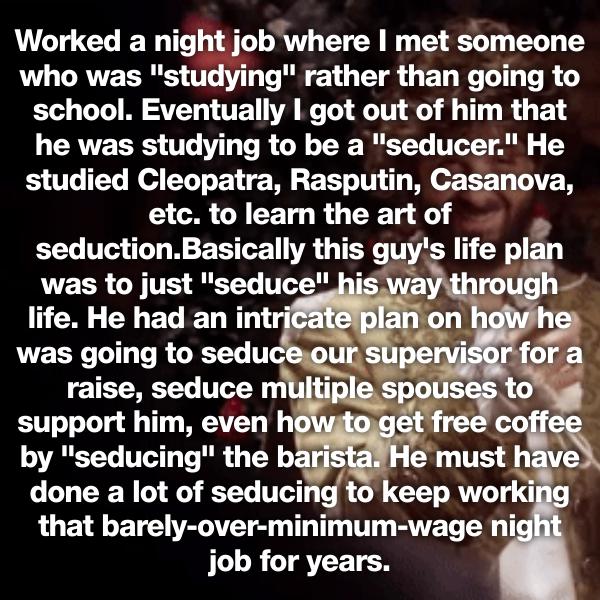 2.
3.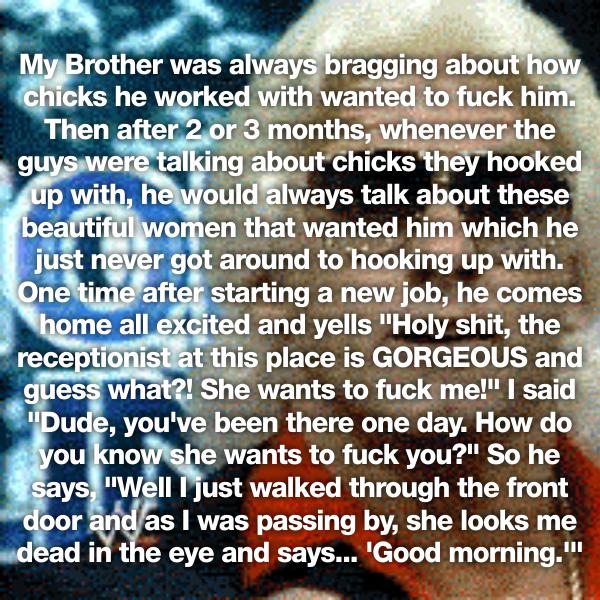 4.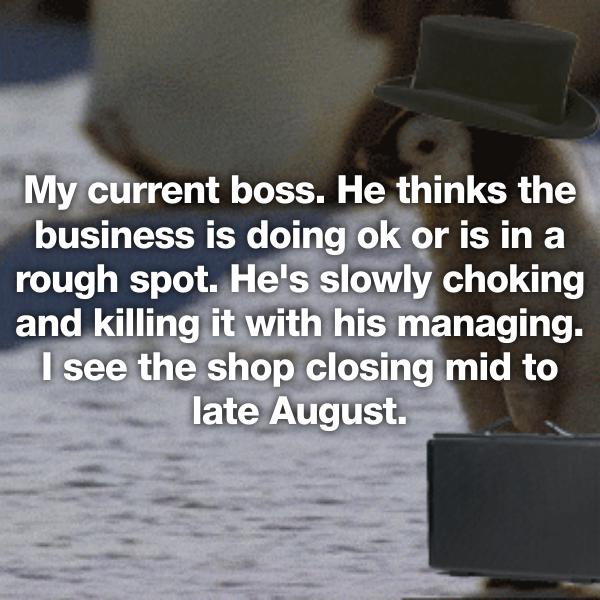 5.