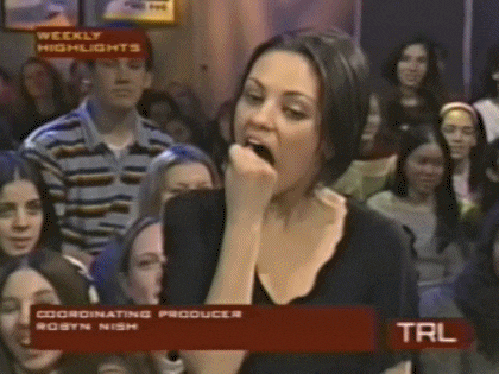 When it comes to nontraditional sex moves, people are generally divided. There are the risk takers that'll try anything once, and the vanilla peeps that would rather keep it casual.
One sex move that has left people divided? Fisting. If you don't know what fisting it, let me tell you! It's when someone sticks their entire fist up a vagina. Some people hear this and cringe, while others are like "hmmm, that could be interesting."
But the thing you'll learn after reading the accounts and opinions of 19 women is this: those that have tried it, generally LOVE it. So yeah, it seems a tad uncomfortable (scratch that, REALLY UNCOMFORTABLE) but even the initial naysayers switch sides in the end.
So ladies, stop them kegels, slather on that lube, and get ready from maximum impact, 'cause you about to get fisted!
These 19 women have different opinions on fisting:
1.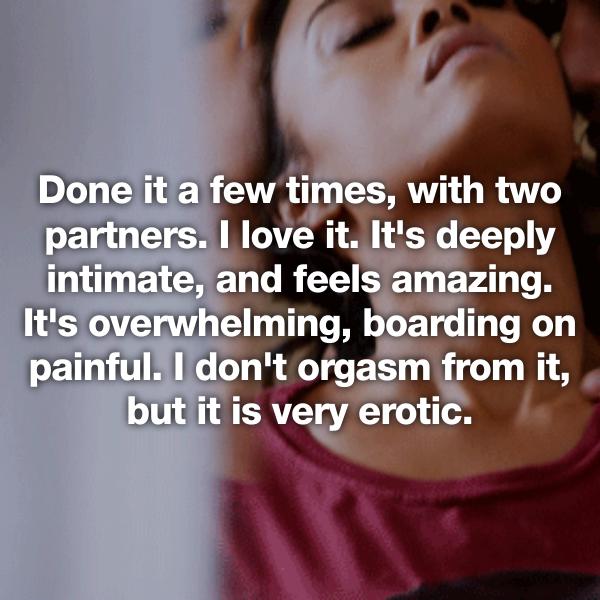 2.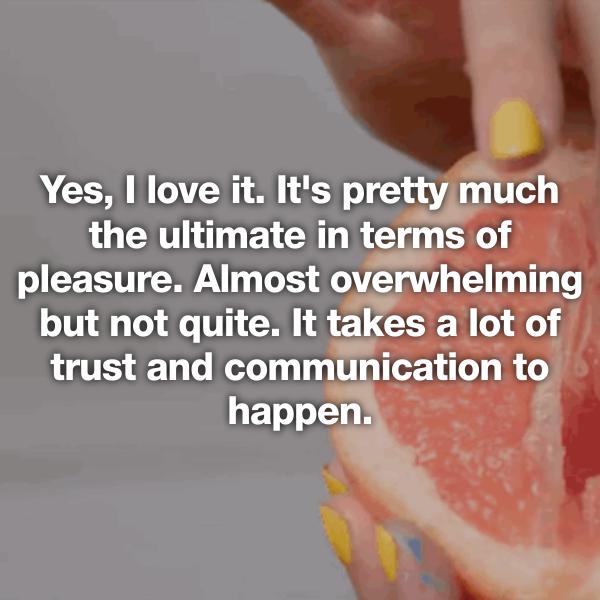 3.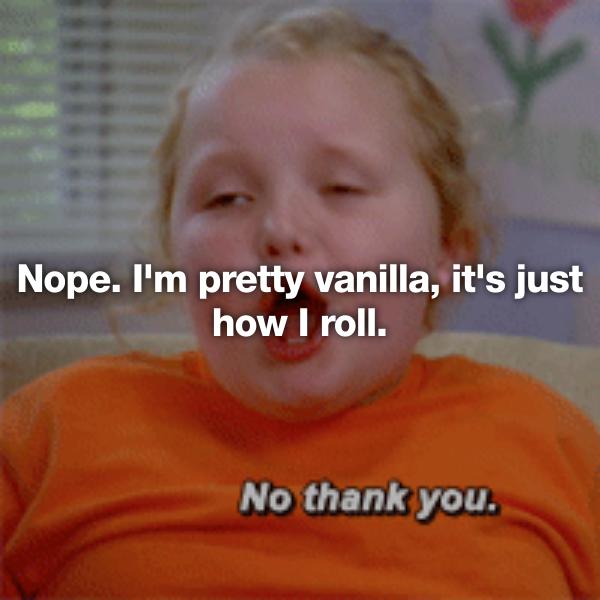 4.