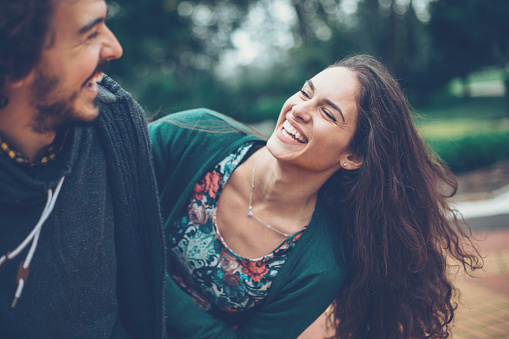 Let's be real, dating is rough. It's so hard to meet people organically, and most dating apps can be discouraging. Like, if I get another creep asking me for nudes I'm gonna freak the F out.
But despite all those horrible matches, you still download app after app. Why do we do it?! Because after all the BS we deal with, we still hope that someone among the hoards of people doesn't suck.
But perhaps it's not the people, it's the app. There are so many out there, how can you be sure you're choosing the right one?
Well, lucky for you, we found the app of all apps to solve your dating woes. Seriously, go to your phone right now, delete all your other dating apps, and download the Inner Circle.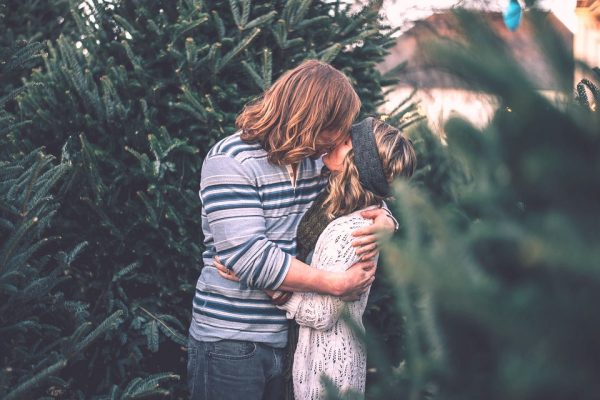 There are a lot of perks to the Inner Circle. It's not your average dating app, and chances are, you haven't tried an app like this before. It's definitely a refreshing change from the rest of the options out there.
One of the best parts? It's exclusive. No more swiping through hundreds of bad options. The Inner Circle sifts through potential suitors so you don't have to. They have a thorough screening process, which weeds out the ideal candidates from the "eh" ones.
It's all super straightforward and easy to use. Everyone you view is in your immediate area. So no more finding your perfect match only to realize he/she lives 30 miles away.
And it's not one of those apps where you match people but never actually meet in person. Out of the hundreds of thousands of people using the Inner Circle, 3/4 of all members go on 2-5 dates. We like those odds.
And best of all? It works! 3,000 people left the app, not because it sucked, but because IT FREAKING WORKED. They found their person, so if you're looking to get off the market, this is the app for you.
Trust us, if you download the Inner Circle, you may still have 99 problems, but dating won't be one.