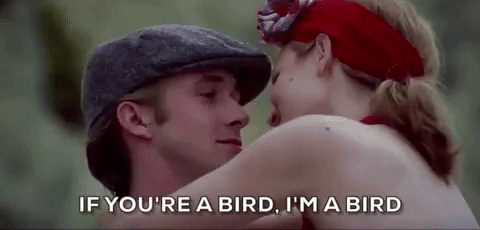 Fall is upon us, and that's bad news for casual flings.
Because with the weather getting colder, it just doesn't make sense to play the field. Not only is it a waste of your holiday freedoms to stay in peak physical shape – Thanksgiving leftovers are a must – but who wants to trudge through two feet of snow to hit the bars?
No one, that's who. It's far more convenient to settle down and snuggle up with someone special… at least until spring has sprung. Half the time, we do it without even realizing it.
So, how will you know if you're slip-sliding your way into an accidental relationship? The signs and the labels we use may be way, way different than they used to be, but there are still some telltale signs.
Here are 17 of the biggest milestones in every modern relationship.
---
1. Meeting Up IRL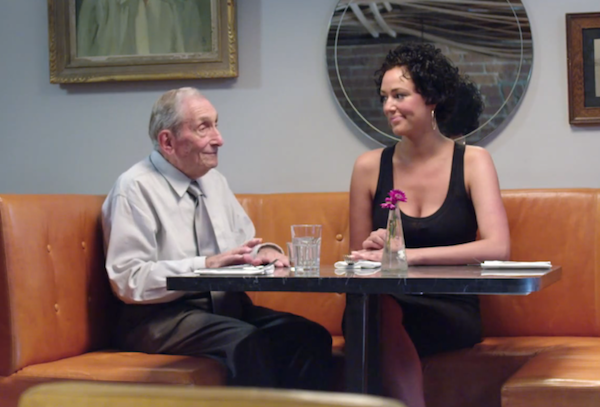 Assuming you met on Tinder (because these days, who doesn't) it can be intimidating to take things offline for the first time. There's no guarantee your date will look as good as they do in their photos, let alone be a decent human being. So make sure to meet up in public.
2. The Second Date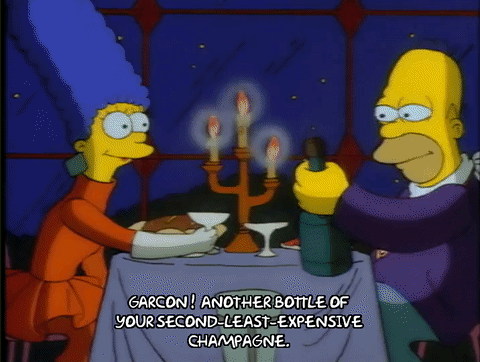 The nerves of the first date haven't quite faded, and this time, there's way more pressure. What if he doesn't think there's chemistry between the two of you? What if she thinks it's childish that you're into Magic the Gathering?
A lot can go wrong at this stage, which is why it's so pivotal if you make it past this point. It tells you that no, it's not just you, this person does actually find you vaguely interesting. That they weren't just drunk and making bad decisions when they agreed to go out with you  – or that if they were, you should probably get used to it, because you can bet that's gonna be a recurring theme. 
3. Getting Physical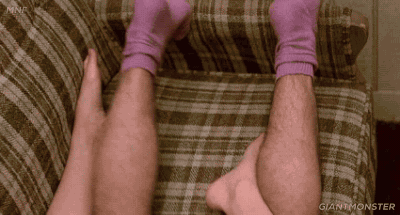 Things are heating up! But are you moving too fast? Will you look like an idiot for being inexperienced? Or will it arouse suspicion if you know what you're doing? Does your S.O. only want you for your body—wait, do you even have a hot bod?? God, why is the first night so nerve wracking! Let's just skip to brunch the next morning and be done with the whole ordeal.