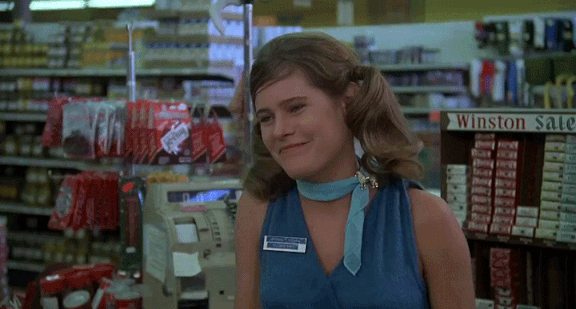 Everyone should work customer service once in their lives for two reasons: 1. To see humanity at its worst and 2. Learn how to deal with humanity at its worst. Kudos to any of those that work and have worked in customer service because it can really test your patience and make you go partly insane (believe me, I know, I've been there).
Do you ever wonder what's going through your cashier's head while they're ringing you up? Do you think, "I should stop talking/texting on my cell phone because that's rude"? Or think to ask them how their day is going? Or even think to look up and make eye contact with them? Because it's kind of sh*tty if you treat them like they're a robot when you can just easily go to the self check-out aisle if you didn't feel like dealing with a real human being.
That's the kind of sh*t that cashiers have had to deal with while checking out customers, all while they've plastered on a smile on their face. Some times, customers can be insanely hard to handle, thus making the work day just a little bit harder to get through.
These 15 cashiers share their worst customer experiences:
---
1.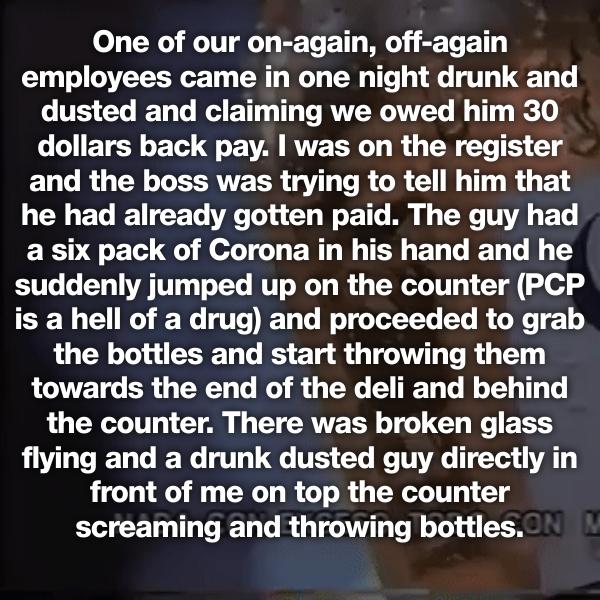 2.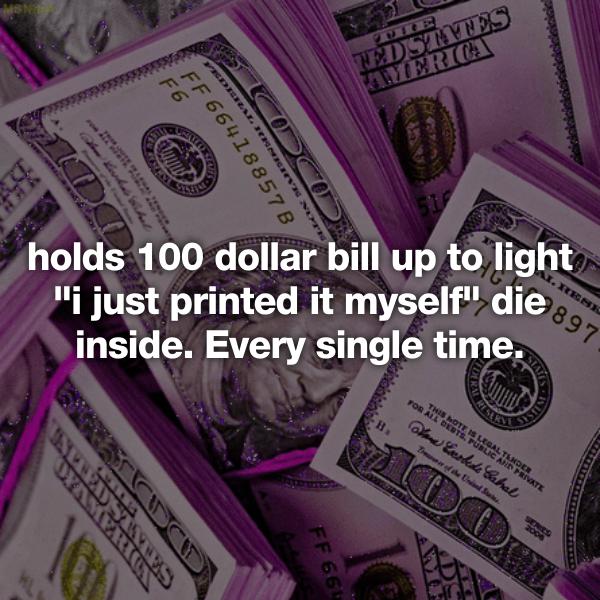 3.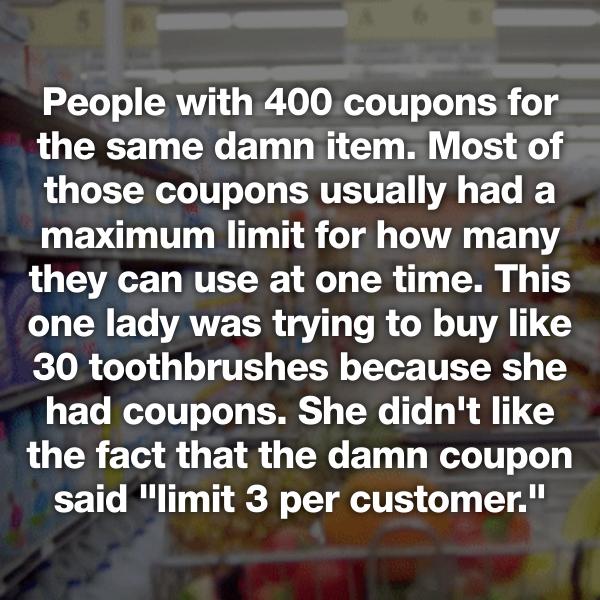 4.