You may think you're being sly when you flip your phone's camera, purse your lips, steady your gaze and snap a stealthy selfie in a crowded public place. Maybe you believe that no one's watching as you stare deep into an iPhone and peruse its photos to choose the most flattering frame. Perhaps you're even under the impression that the rest of us won't notice your duck face or take heed of that perfectly poised smile as you commence a third round of self-portraits.
You may think we don't see you, subtle-selfie-takers, but you're wrong. It doesn't take a five-foot selfie stick to draw attention to your evident vanity.
Let these 15 worst offenders be a lesson to you: Wherever you are, wherever you go, if you selfie in public, you will be spotted and judged accordingly.
1. "Son, what are you doing…?"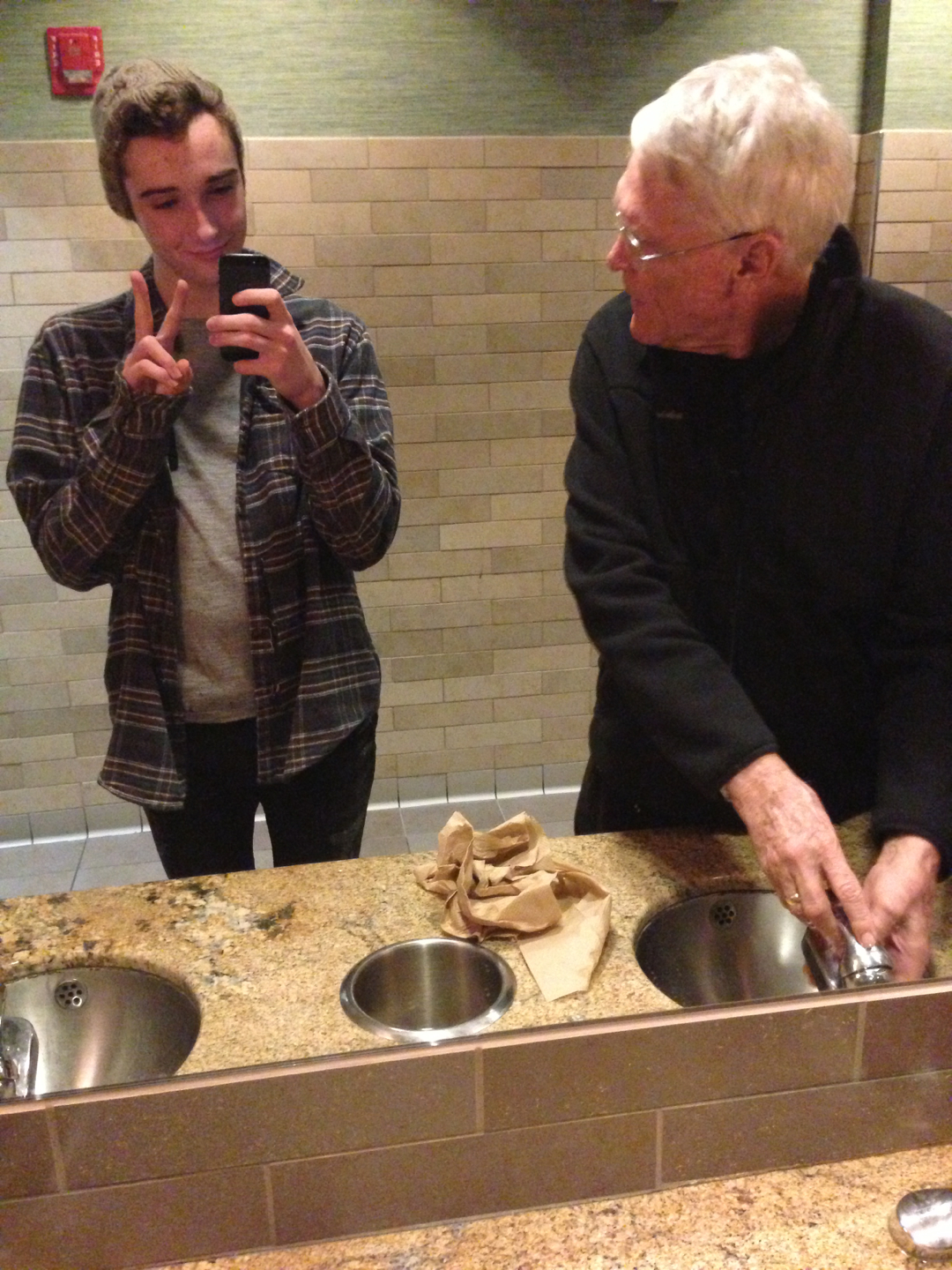 2.  Wait… but how?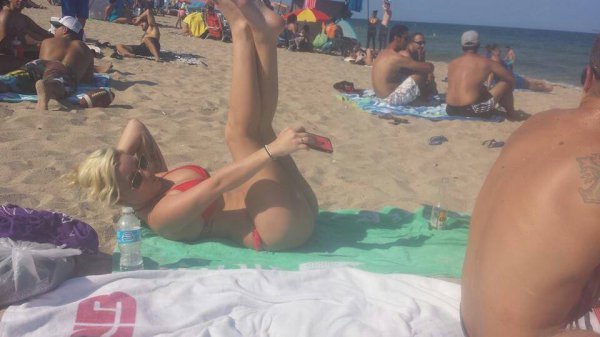 3. For the snap!