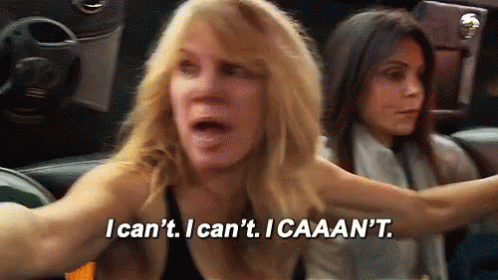 Orgasms are one of life's greatest gifts. For those of us that have them, we know how great they feel and how happy they make us. But what if you couldn't have an orgasm? And not just an odd occurrence, but all the time? What would you do?
Well, I would lose my GD mind. Seriously, orgasms are just the best, how bad would it suck not to get them? Well, sometimes it's not just a bad partner or sour mood that leaves to a lack of cumming. Sometimes it's more than that, and no matter what you do or who you do it with, you can't have one.
That condition is called anorgasmia, and it's the pits. Seriously it sounds like my version of hell. But why let me ramble about something I don't know (thank god) and just listen to what these 15 people have to say about it. They talk about their anorgasmia, and explain what causes it and how it's just the absolute worst.
These 15 people are suffering from anorgasmia:
---
1.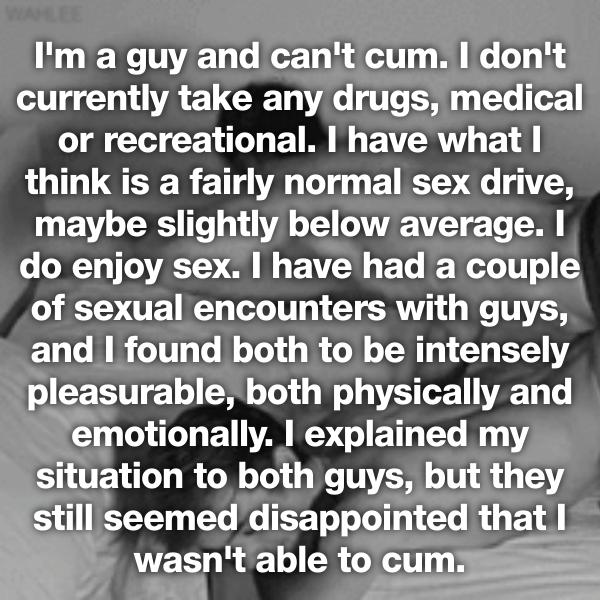 2.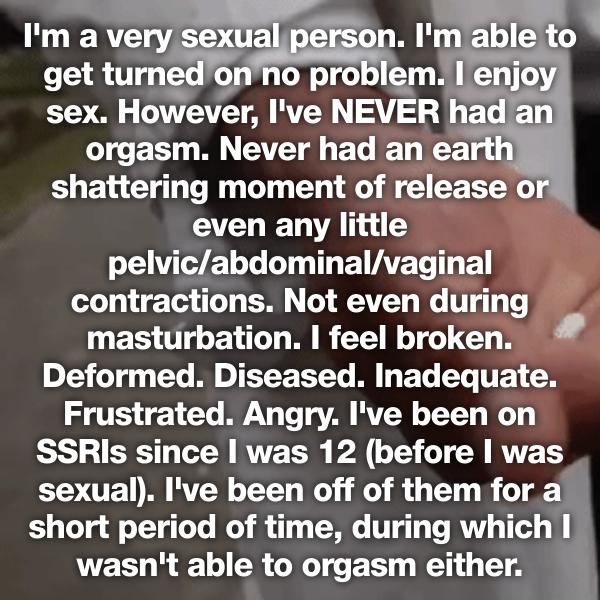 3.