As 90s kids, we might be a little biased, but we're forever in love with (and partially indebted to) this decade.
But in all honesty, who isn't in love? If you've stepped outside your apartment/house/office at any point in the past year, the evidence is everywhere: girls clad in scrunchies, chokers and halter tops swarm the streets, a literal in-your-face throwback that doesn't seem like it's going anywhere anytime soon. Apparently, we're not the only die-hard fans.
In case you're unable to recall just what made the 90s so incredibly fab, we've rounded up the 15 best moments of the decade ("Boy Meets World" and Leonardo DiCaprio included, of course). Take a look and reminisce on the good times – gone, but never forgotten.
1. Game shows and the family competition that inevitably ensued.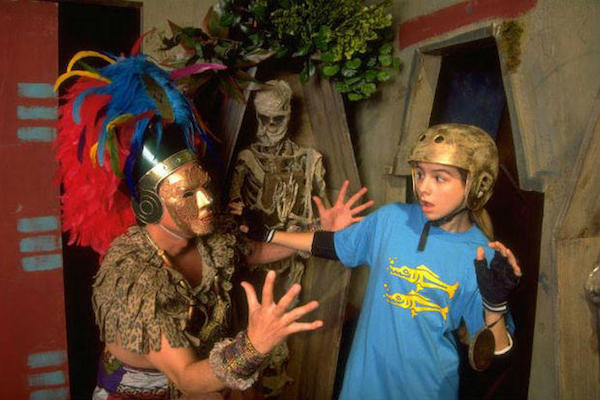 It was practically a guarantee that you'd get in a fight with your siblings, but hey, you always won, so no stress.
2. Clarissa Darling of "Clarissa Explains it All" was the saving grace of tween girls everywhere.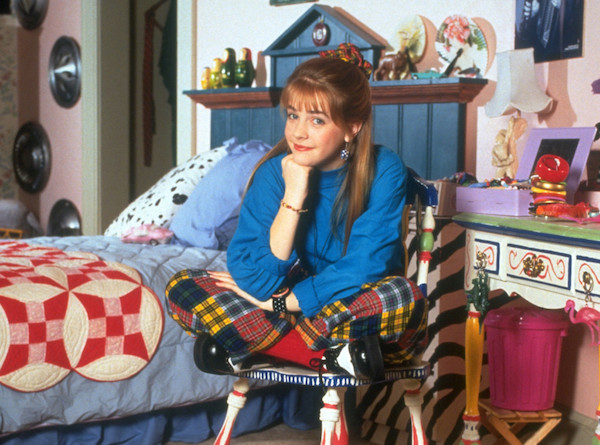 There was no problem you encountered that Clarissa couldn't solve, or hadn't been through herself. Lord bless the girls that have had to grow up without this angel of the 90s.
3. Saturday morning cartoons were the epicenter of the weekend.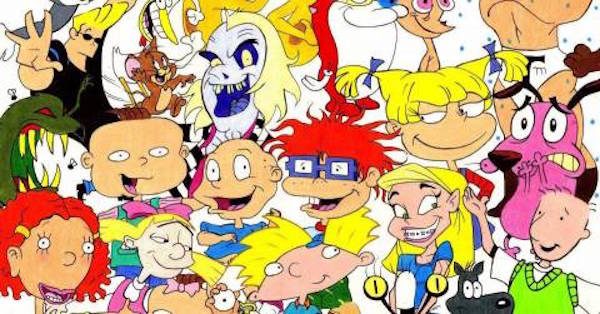 Show us a 90s kid that doesn't miss "Rugrats" and "Hey Arnold." That's what we thought.