Turning a house into a home requires a lot of effort… and the occasional disco ball.
Whether you've moved into a dorm room, have six roommates or just bought a house, it's safe to say you'll have friends over. And if you're throwing a kickback, you'll want to invest in a good vibe.
So, it's time to trade those dirty pizza boxes and coffee stains for some decor and party tricks you're proud of.
Take a look at these 16 party-positive home goods:
---
1. When you're trying to recreate "Stranger Things" in your bedroom…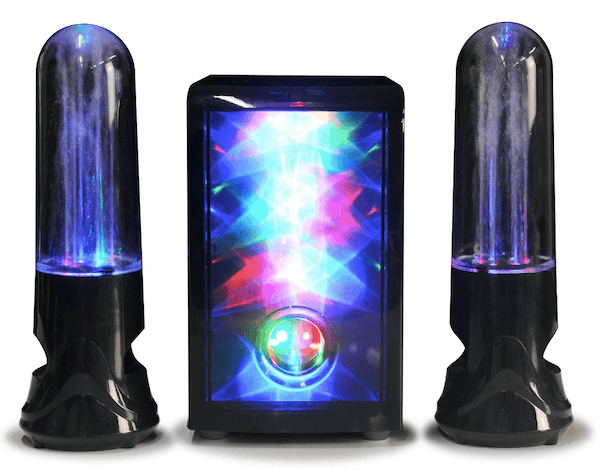 LED subwoofer w/ speakers: Spencer's
2. Okay, you know this would be so much fun: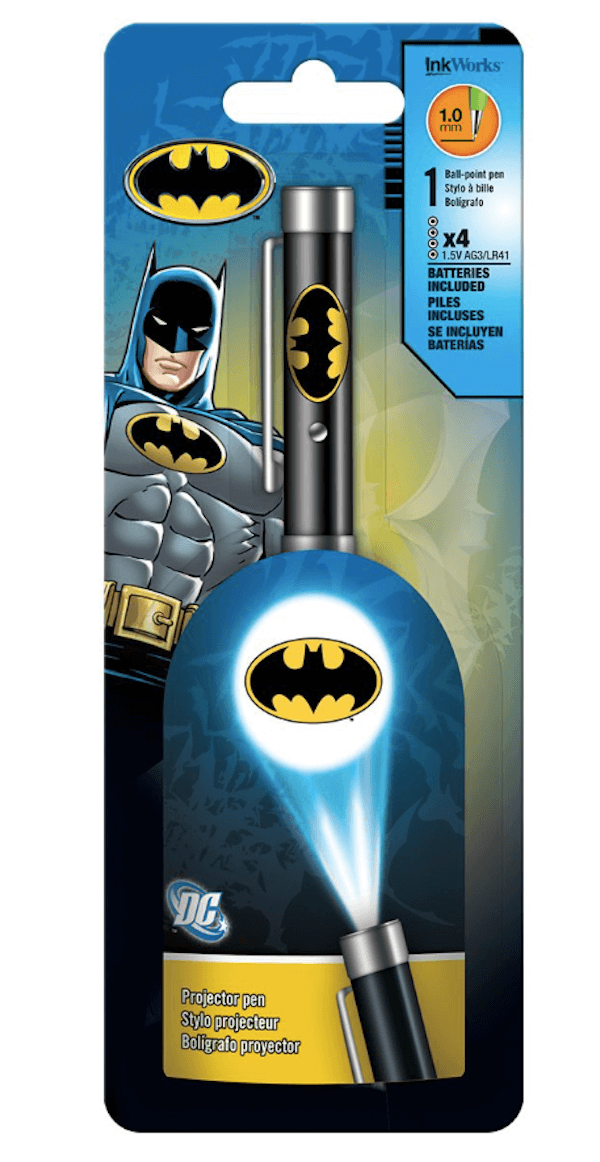 Batman Projector Pen: Spencer's
3. If you're into trippy things…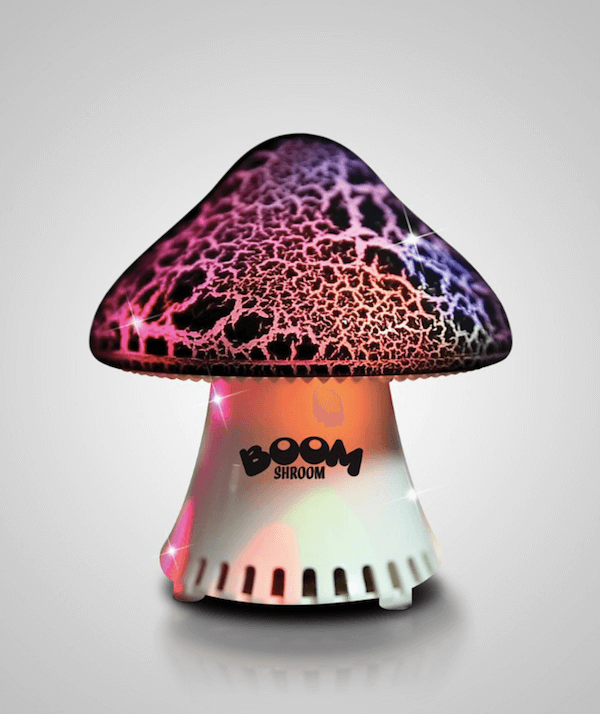 Sound Candy Bloom Shroom Speaker: Spencer's
4. …or straight-up 70s vibes.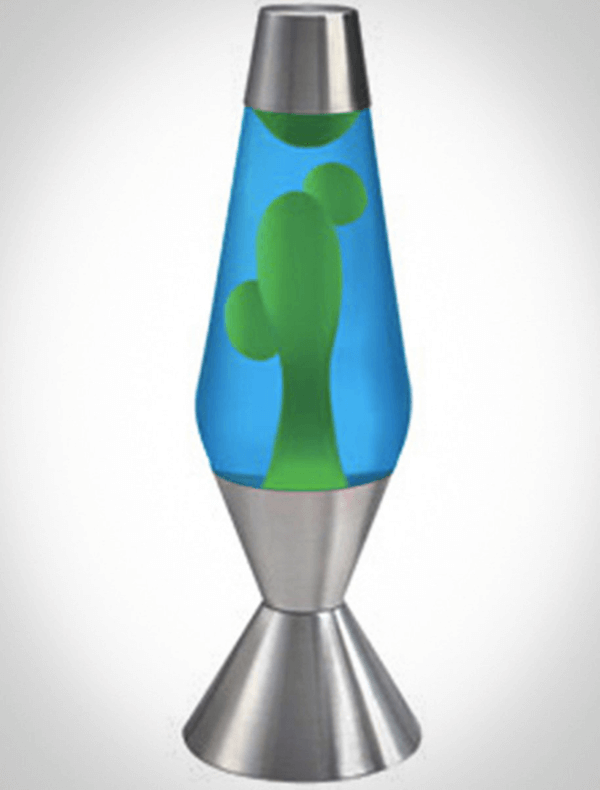 Vintage Lava Lamp: Spencer's