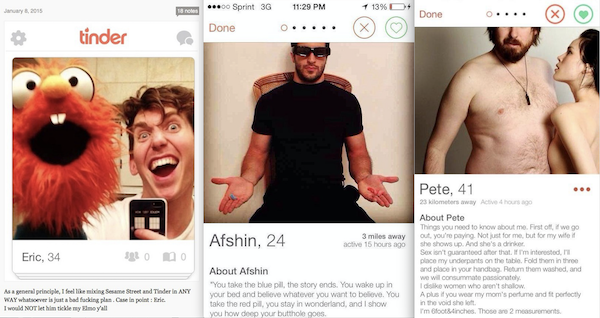 Let's be honest – most people don't log in to Tinder day after day because they think they're going to meet their soulmate.
Most people do it because using the app is fun.
There's major instant gratification involved in getting a match. Not only is the UI designed to make swiping on potential mates feel like game, it creates an instant sense of connection to know that both of you felt that spark (ahem—thought the other person is hot) and want to "get to know each other," whatever that means. 
…At least until the dude starts talking.
Because if you're a woman, Tinder is a minefield of creeps and fuckboys. And you never know when one of them is going to go off on you.
So whatever you do, guys, don't act like these 16 dudes if you want to turn your Tinder matches into real-life dates.
---
1. Do not try the question game, men. Our swerve game is strong.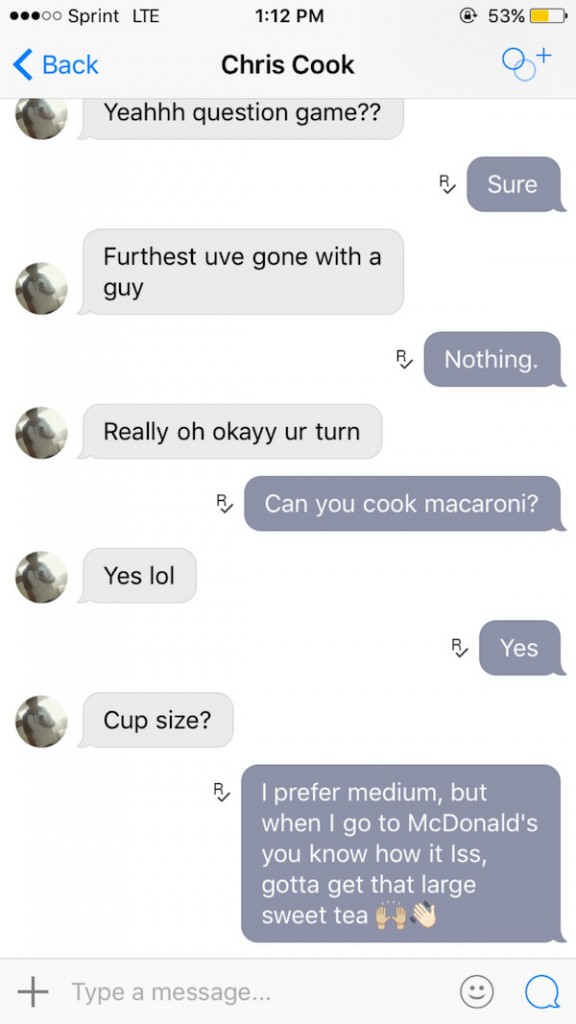 2. So strong.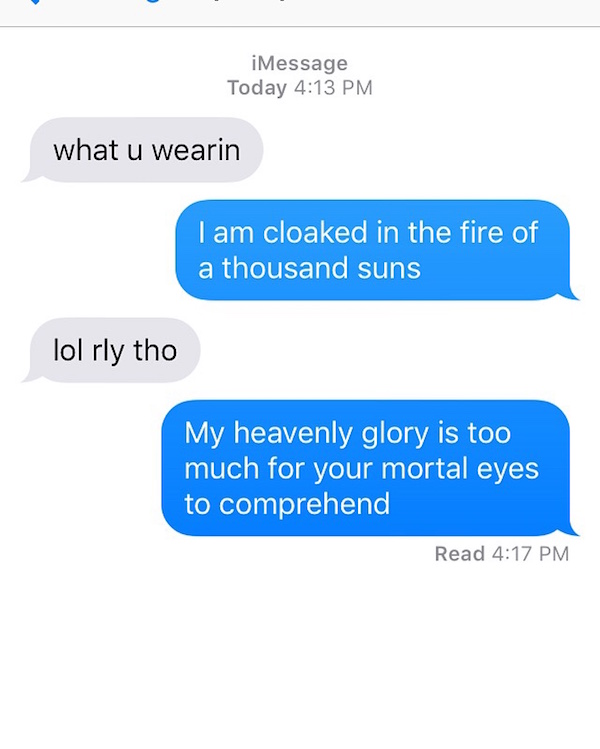 3. Just so unbelievably strong.