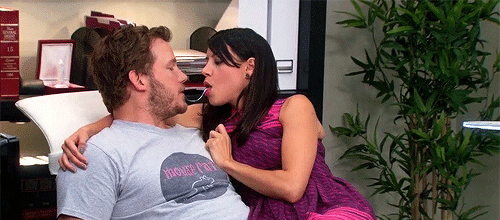 So, single life is really awesome, let's get that out of the way. A night out usually consists of getting drunk AF, partying with all your friends, and never having to worry about another person the whole time. But, when you do find someone and luck out, that's a whole different ball game.
When you do click with a certain someone, it can be pure magic. You can still get drunk AF with all your friends but you'll have a partner that can take care of you and get your drunk ass home. Cool concept, right? And they'll still probably be willing to have sex with you when your drunk ass asks for it. Jackpot!
These 17 texts show off some pretty amazing and hilarious partners. Don't be too jealous single folk, your time will come.
17 People That Hit The Relationship Jackpot
---
1.
2.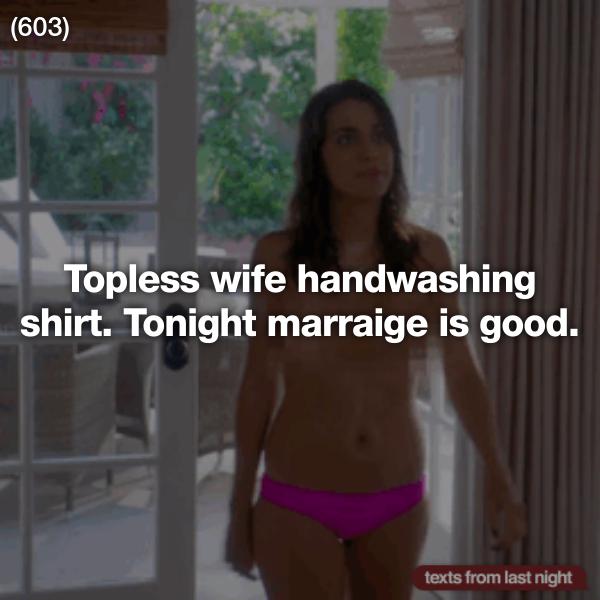 3.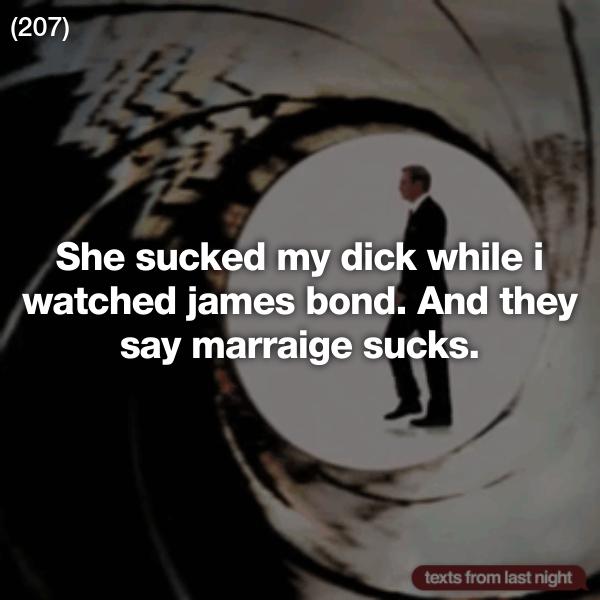 4.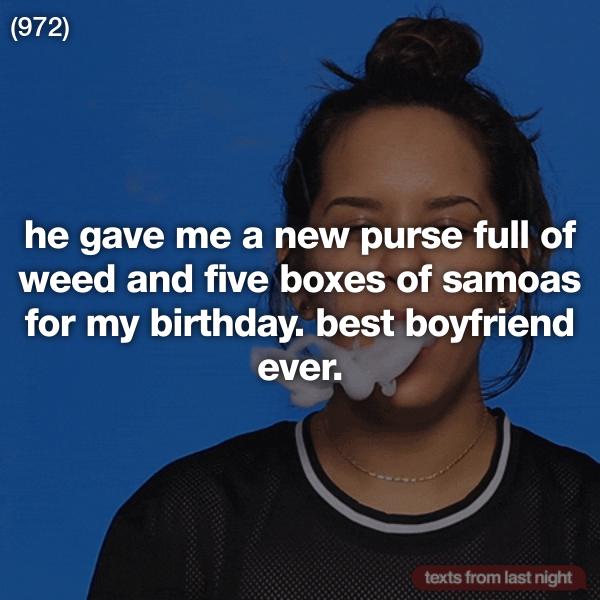 5.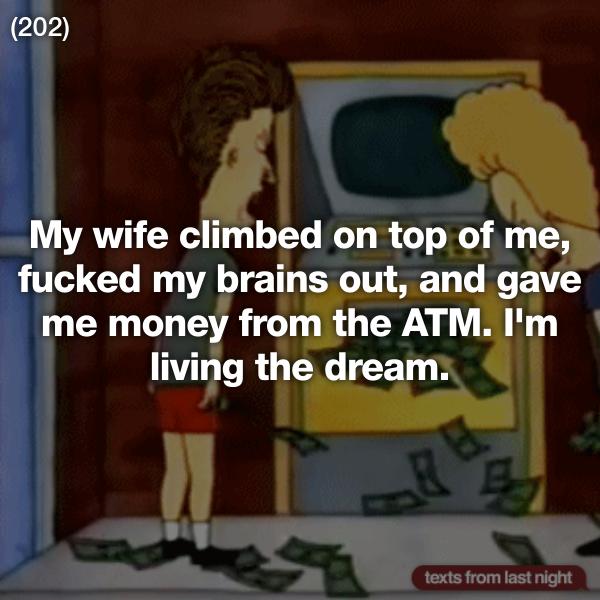 6.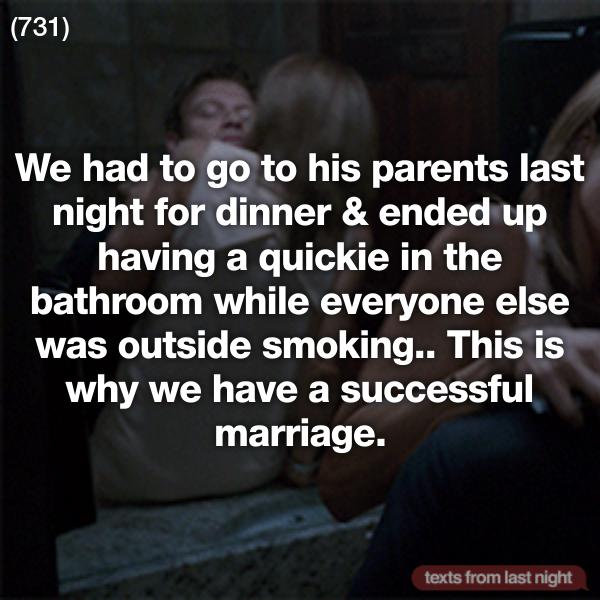 7.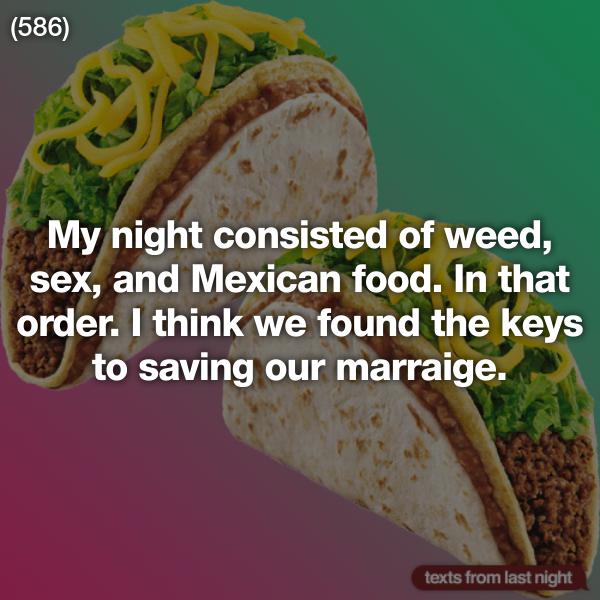 8.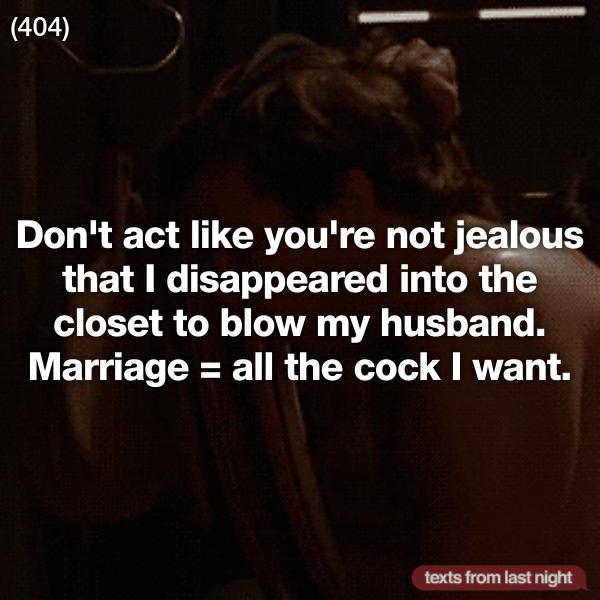 9.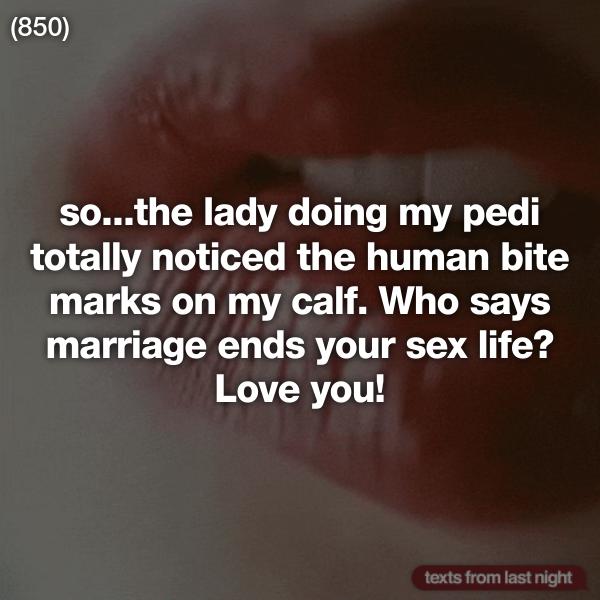 10.