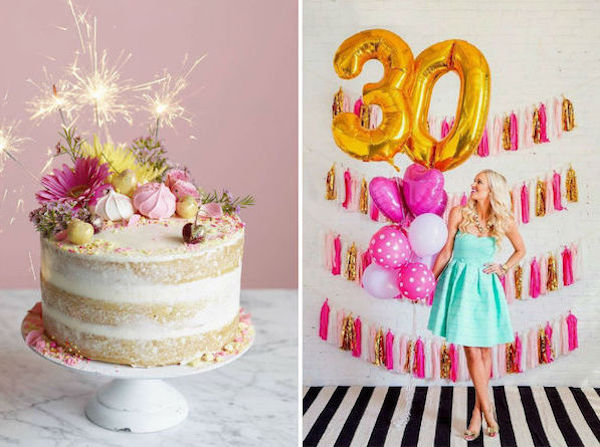 Just when, exactly, do you become an adult? Legally, you're considered independent at 18, when you're out of your parents' house and (hopefully) off to college.
But that cutoff works better in theory than in practice; these days, more millennials than ever move back home after graduation. And even if you are on your own by then, how grown up can you really feel when curling up on the couch to watch Netflix and eat cookie dough with a spoon is a regular occurrence?
Your twenties are, at best, a transition period. Because, while you may have real, adult responsibilities – like a full-time job, bills, and some semblance of a life plan – there's also a lot you haven't figured out.
And that's actually a really good thing. You have every right to experiment, make mistakes, and find yourself at this age.
You're not really expected to act like an adult until you're 30. And there's no better time to start crossing things off your bucket list than when you have the rest of your life ahead of you. 
So what are you waiting for?
Here are 16 experiences, milestones, and mistakes you owe it to yourself to tick off your to-do list before you hit the big 3-0.
---
1. Quit Being A Picky Eater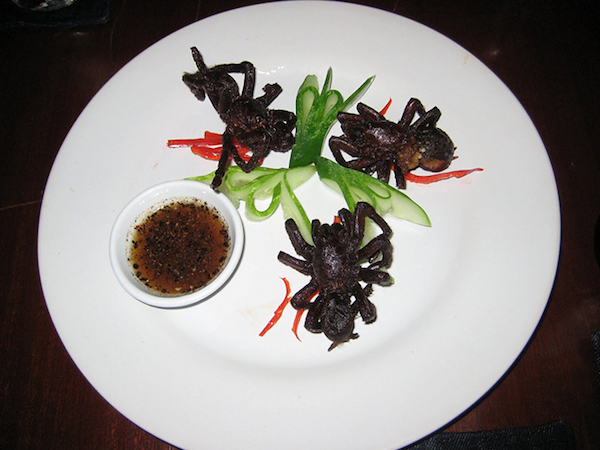 There's a great big world out there, and one of the best ways to experience different cultures is through your tastebuds. Start close to home with these iconic American foods, and if you're feeling up to it, move on to these strange dishes from across the globe. Deep Fried Tarantula, anyone? 
2. Become An Expert On Something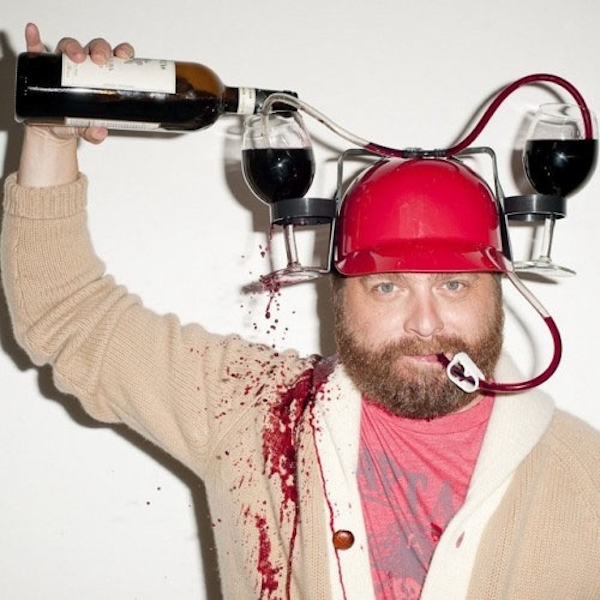 Whether it's fine wines, quantum physics, or the subtle nuances of the freakin' Bachelor franchise, find something you love and learn all you can about it. You'll start to see the world in a whole new way, and – arguably more importantly – you'll have something better than the weather to bring up at cocktail parties. 
3. Take A Cross-Country Road Trip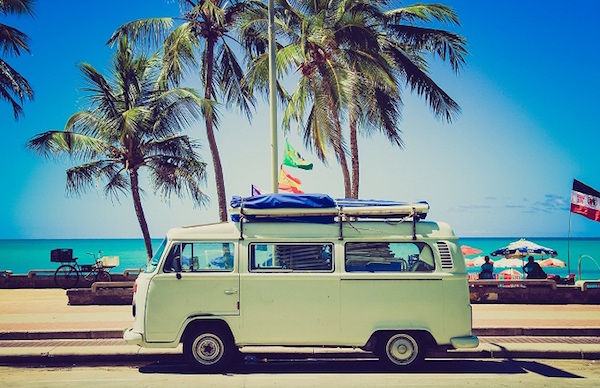 Just you, your best friends, and the open road! Driving across the country can be liberating – and eye-opening. It's by far the best way to take in the varying landscapes and landmarks of the country, plus you'll have a ton of fun doing it. If you don't know what route to take, you can explore tons of already mapped out cross-country adventures here.