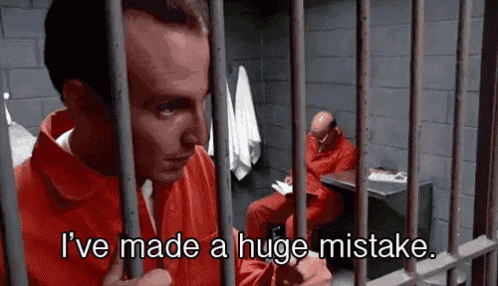 When it comes to celebrities, a lot of us follow their every move. What they do gets just as much press coverage as major international catastrophes. It's actually pretty f*cking sad when you really think about it.
But yes, I feed into celebrity culture, sue me! But despite my infinite knowledge of celebrities, most of my information is from the 2000s+, 'cause I was too young in the 90s to give AF. So when it comes to celebrities and their pasts, I only know the major sh*t that everyone else seems to know about.
Well, it totally caught me by surprise to find that many celebrities have criminal records that I was completely unaware of. Specifically, these 17 actors. Major hollywood hunks like Will Smith, Matthew McConaughey, and Mark Wahlberg have been arrested, and have pretty crazy wrap sheets.
You may have heard some of these stories, but there's sure to be a couple that make you do a double take. Know of any actors that we missed? Let us know. Please. I like to know these things.
These 17 actors have criminal records you don't know about:
---
1.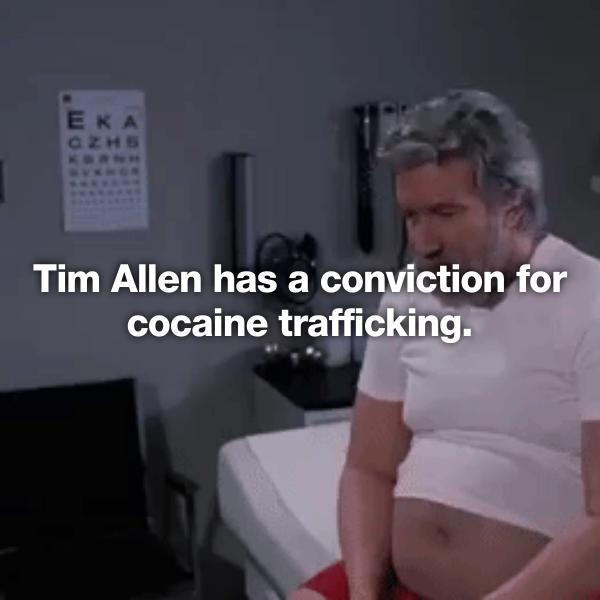 2.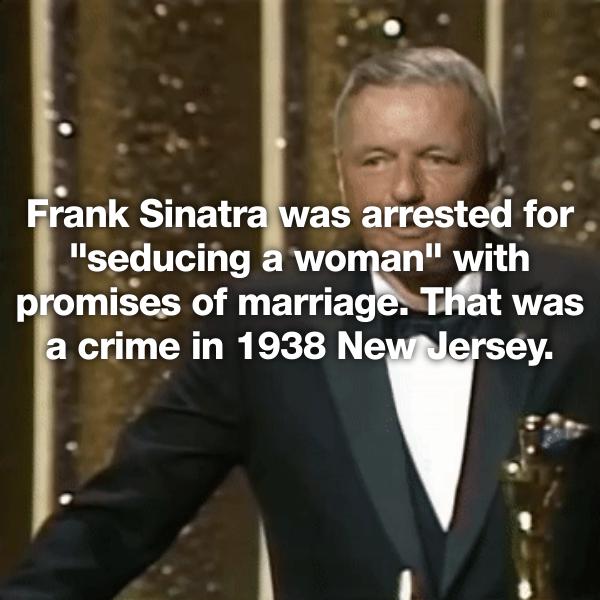 3.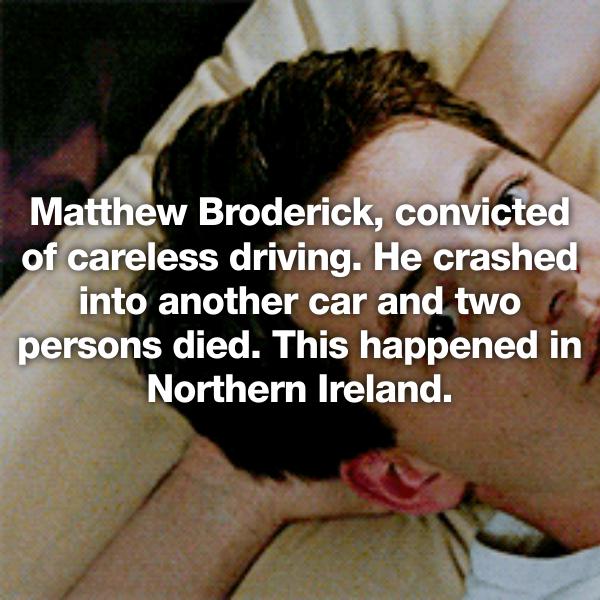 4.