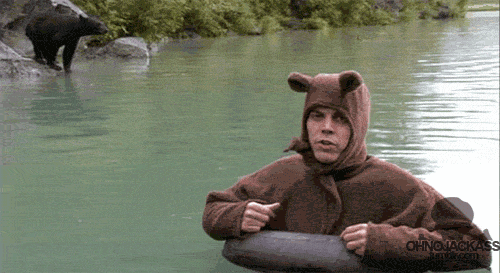 Who has stayed up watching Discovery Channel and Animal Planet til' the wee hours of the morning? Is it just me? Come on, drinking a beer while watching Big Cat Diary is what dreams are made of! Animals are f*cking fascinating. Ever since your parents introduced doggies and kitties, I'm sure you've been fascinated by our animal counterparts.
I remember begging my mom to sign my permission slip for our class field trip to the zoo as soon as I received it. Then, my grandma decided to chaperone and she didn't let me run around to say hi to all the animals like I wanted to. Really, grandma?! Let me live my life!
Situations such as coming face to face with a black bear cub, stumbling upon a raccoon digging through your trash, or running into an owl in the middle of a hike are one's to keep in your memory to recall. Animal encounters are pretty entertaining and most times, they make for some unforgettable stories.
These 17 people recall strange animal encounters:
---
1.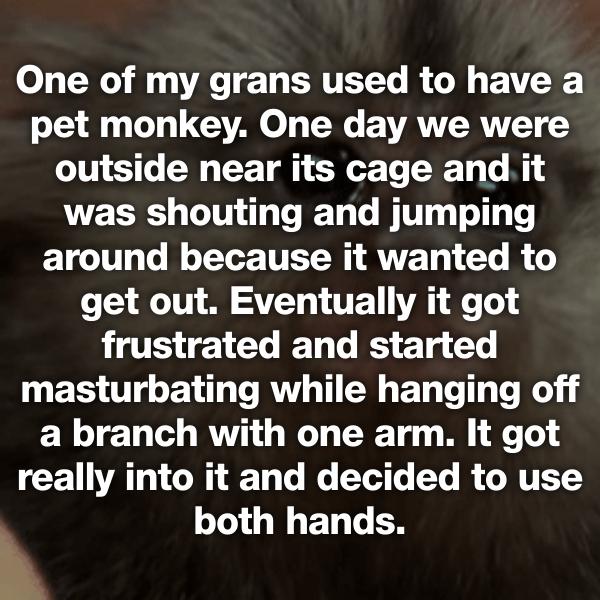 2.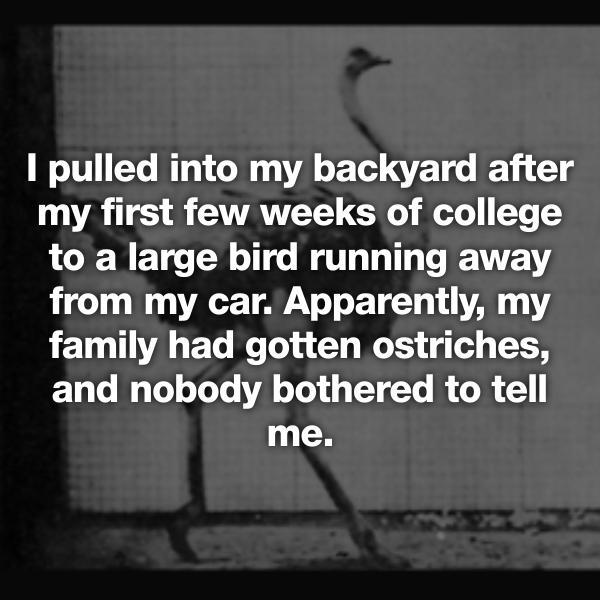 3.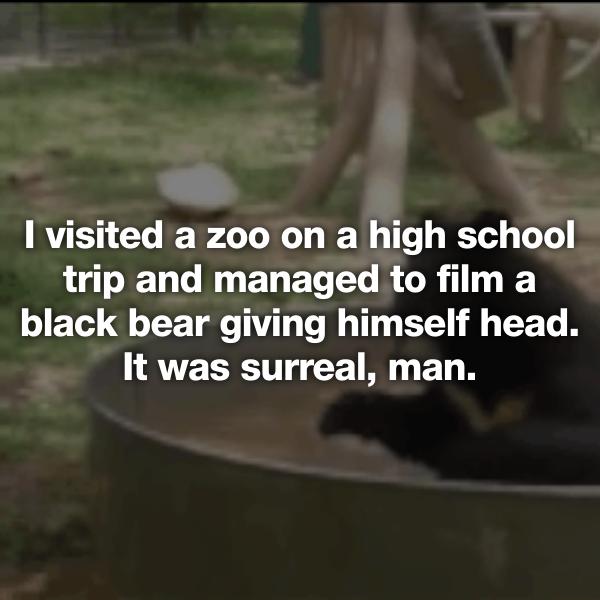 4.