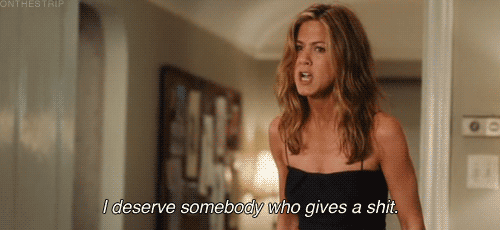 Breaking up and getting dumped is seriously the pits. No one enjoys getting their ass kicked to the curb. But, unfortunately, it's part of life, and we've got to deal with it.
But you know what's worse than getting dumped? Getting dumped for the dumbest reason imaginable. Like if you got a haircut and your SO didn't like it, and instead of waiting for it to grow out, dumped you. Yeah, that's really happened. Or if you complained about smoke from cooking and got dumped for it. Seriously, I couldn't make this sh*t up.
Those are only 2 things that have happened to the following 17 couples. Their relationships all ended with a major dumping for straight up the dumbest reasons EVER. So if you're gonna dump someone, maybe do it for reasonable reasons YA CRAZIES.
These 17 couples broke up for the dumbest reasons:
---
1.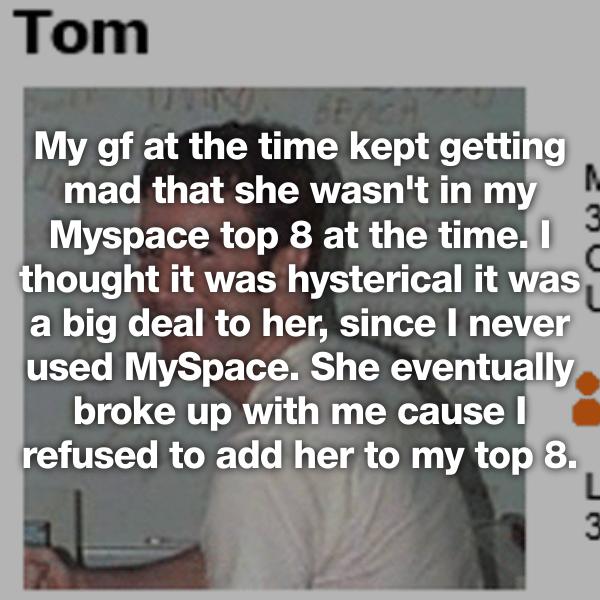 2.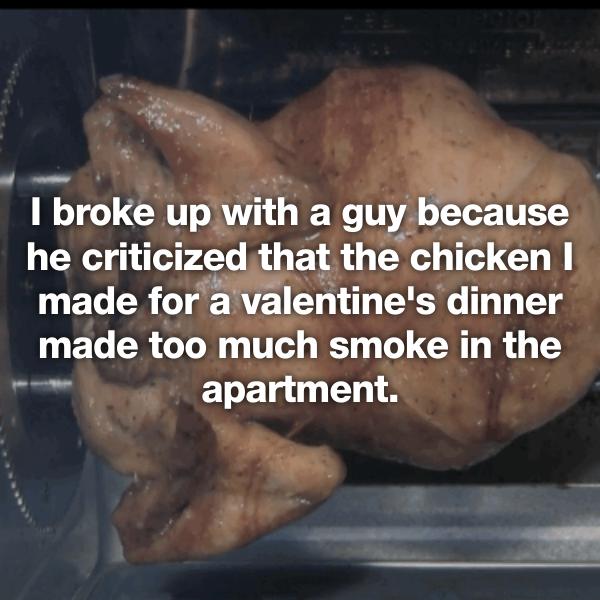 3.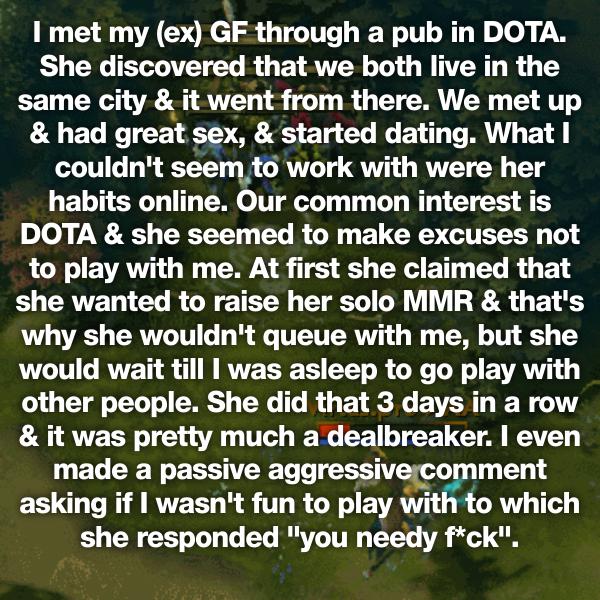 4.