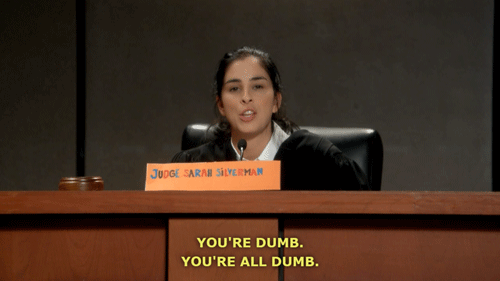 I OBJECT! .. to stupid people. Like, just go away and stop already PLEASE AND THANK YOU.
If you've watched showed like Judge Judy, you know that there are a lot of dumb people that end up in court. It makes sense, I mean, they're either stupid enough to commit a ridiculous crime, or stupid enough to get caught. But even in the presence of lawyers, these people still can't seem to come up with reasonable defenses in court.
Seriously, some people use the absolutely worst defenses imaginable. Why someone would defend himself in a rape cause by saying he slipped or fell in a V or B completely baffles me. But then again, rape completely baffles me in the first place (PEOPLE SUCK).
ANYWAYS, want to see some crazy dumb defenses? Look no further. These are the 17 dumbest courtroom defenses imaginable. And, somehow, some of these idiots managed to get off. Seriously, our court system is a tad f*cked. But that's another topic for another time.
The 17 dumbest defenses heard in court:
---
1.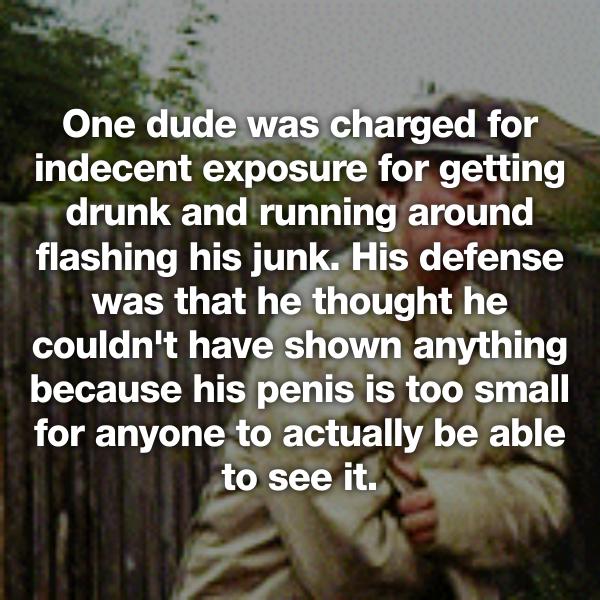 2.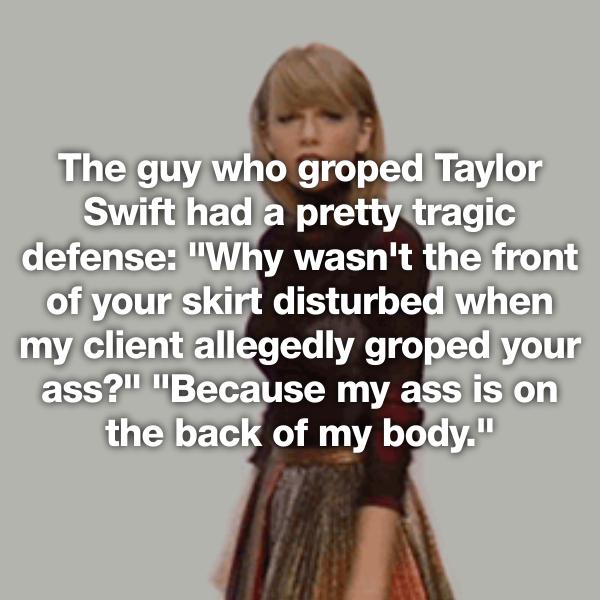 3.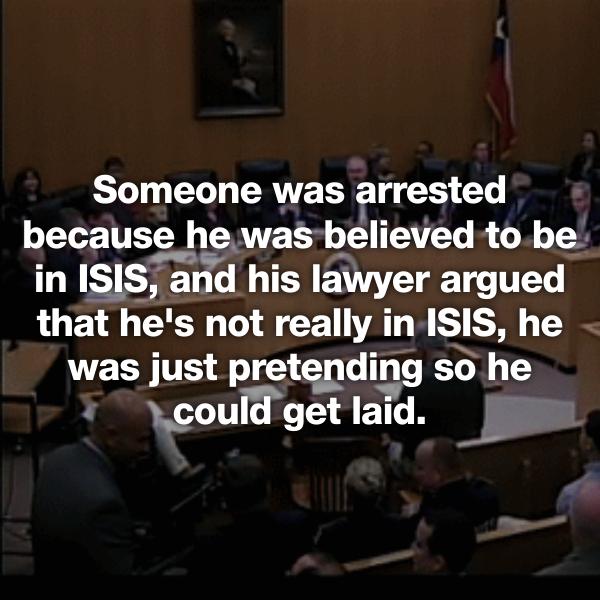 4.