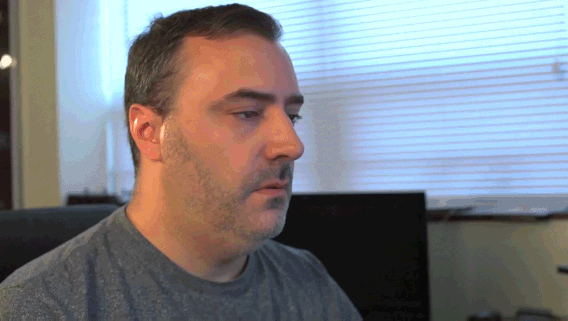 Teenagers and hormones go hand in hand, especially in boys. It's no surprise whenever a guy friend tells me of some awkward encounters they've had dealing with porn and their parents. It's just the nature of the game. Boys are just as curious about porn as anything else and probably much more interested in it than school, I'm sure.
Getting caught with your pants down while watching porn is a hilariously humiliating situation for both parents and the kid. What do both parties do in the situation? Mostly, dads understand much more than moms and the kid gets to keep this embarrassing memory ingrained in his memory forever. Fast forward years later at a party equipped with vodka shots, then they'll bring up that memory for a great icebreaker.
Parents are made to embarrass their kids, especially in situations like this. Kids need to realize that unlocked doors are their worst enemy when trying to watch illegally downloaded porn. And always clear your browser history before mom asks to borrow the laptop, you nitwits.
These 17 guys share when their parents found their porn stash:
---
1.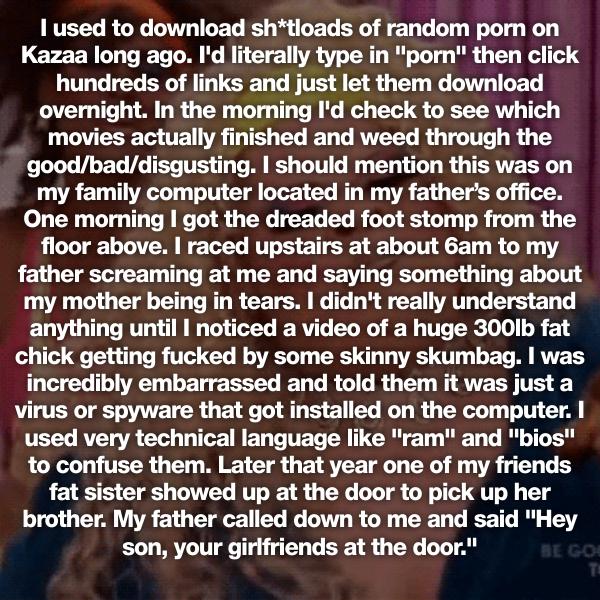 2.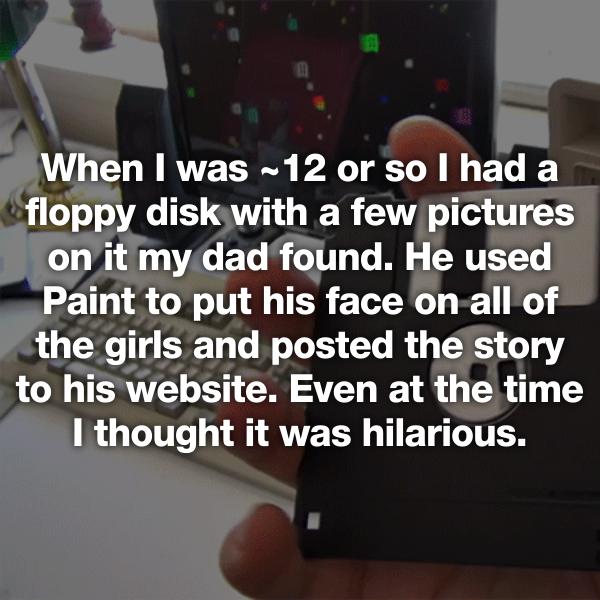 3.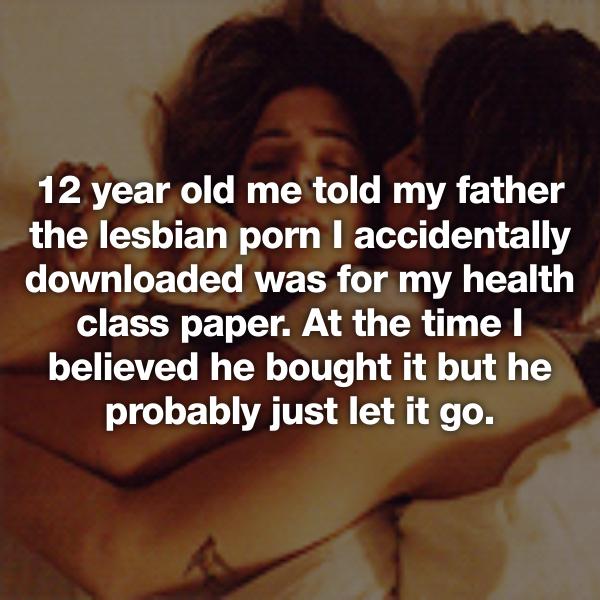 4.