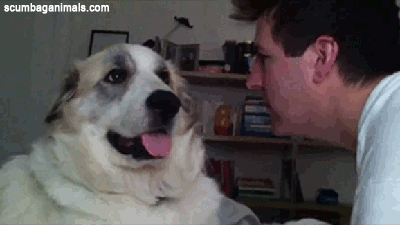 Alright, I'm gonna have to admit this: I'm the worst at naming things. I've named the last two pets I've owned by the same name because I can't think of anything else and just really like the name Lucy! I like saying, "Lucy, I'm hoooooome!" It's my favorite thing to do with my pets. I know, I'm a dweeb but I love I Love Lucy and Lucille Ball ruled my life during Nick at Nite. Let me live, okay!
Some people really take naming pets seriously, like naming their own children. The severity of the name is just as important as naming a child really, if not more. They become your babies and eventually learn to respond to their names, so the process of naming a pet is all business!
Some names are better than others, though. Naming your dog Buddy or Sparky is just basic, alright? I know it, you know it, we all know it! Think of something a little more creative unless you think your pet is destined to be basic for the rest of their life.
These 17 pet owners regret picking these cringeworthy names for their animal babies:
---
1.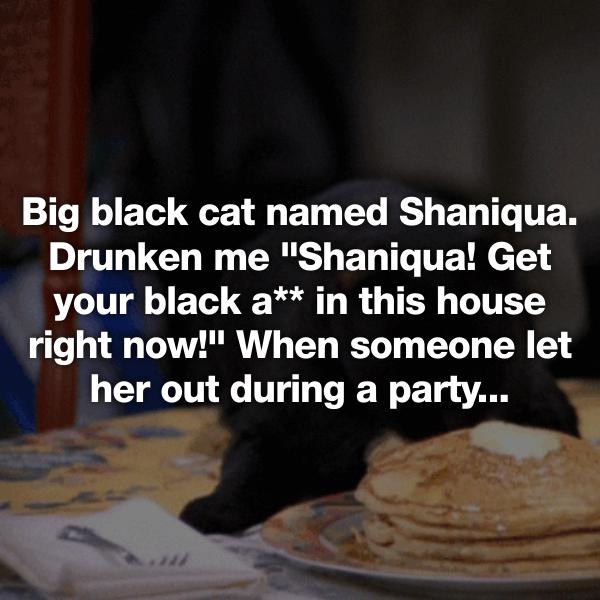 2.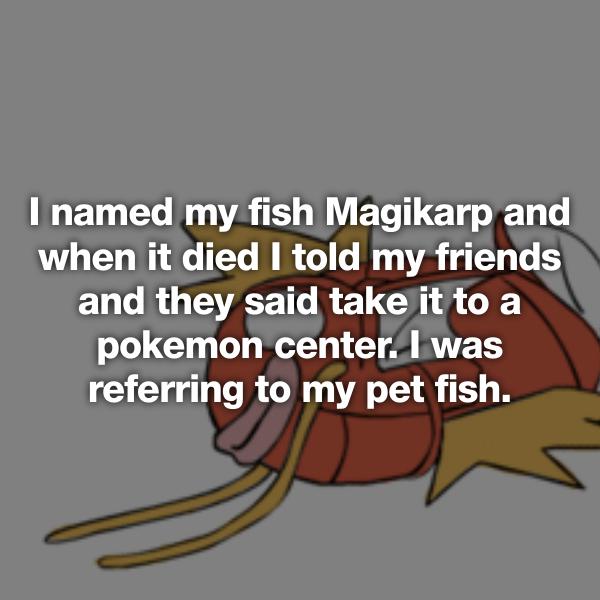 3.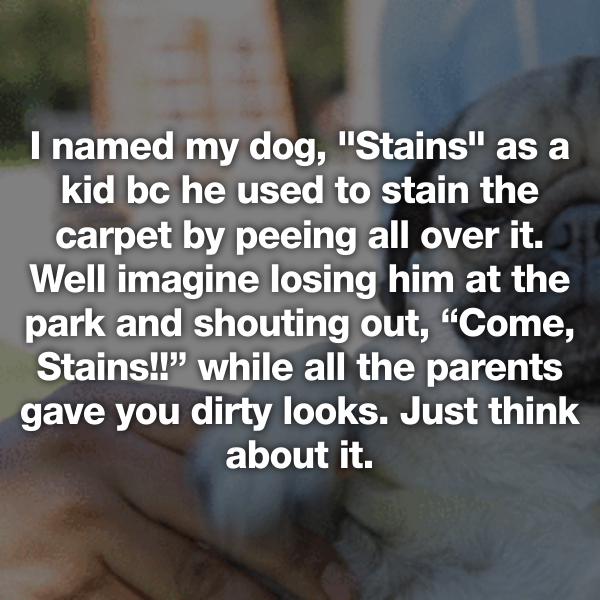 4.