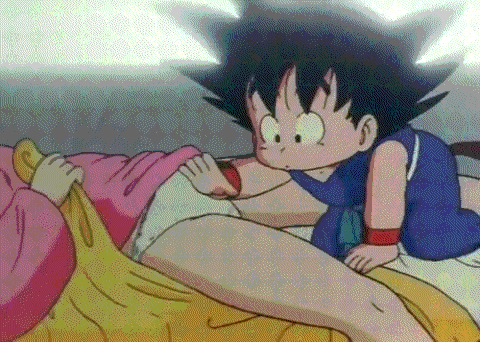 Sex is weird, for both guys and ladies, but some times the guys have it harder. Only because the male sex is already really weird and usually aren't so graceful in regards to hooking up. Guys get especially grossed out by periods and blood, two very common things that happen to vaginas. But still even in this modern day, that stuff freaks them the f*ck out. Even the word vagina freaks out most men I've come across. Yet, men still squirm at these things or result in making a situation go from pleasurable to completely f*cking uncomfortable.
I had a really lazy boyfriend that would smoke a bunch of pot, drink plenty of whiskey, and try to have sex. Well, he'd stat the foreplay with going down on me and the combination of being high and drunk resulted in plenty of times of him falling asleep down there. Let me repeat: PLENTY of times.
What resulted was alway an awkward shove and the female version of blue balls. Like, come on dude, you started it and can't even finish? I've learned my lesson since then and do not have time for that anymore. I'm sure there have been plenty of weird encounters with vaginas once a guy starts trying to get in or around them, for that matter.
These 17 men have had some cringeworthy encounters with lady bits:
---
1.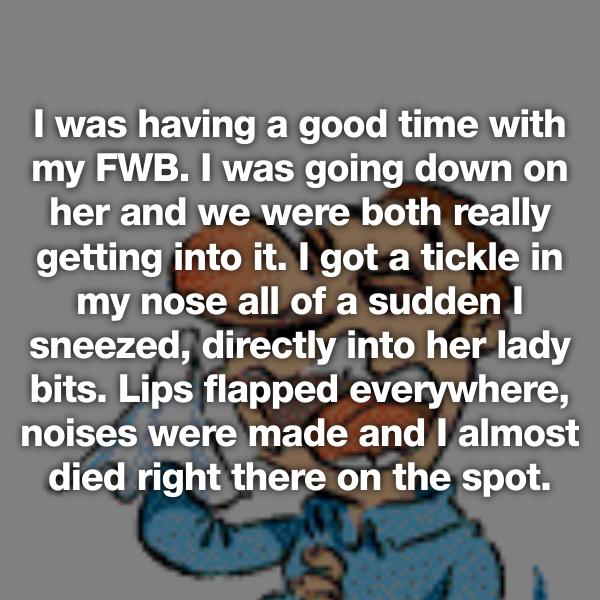 2.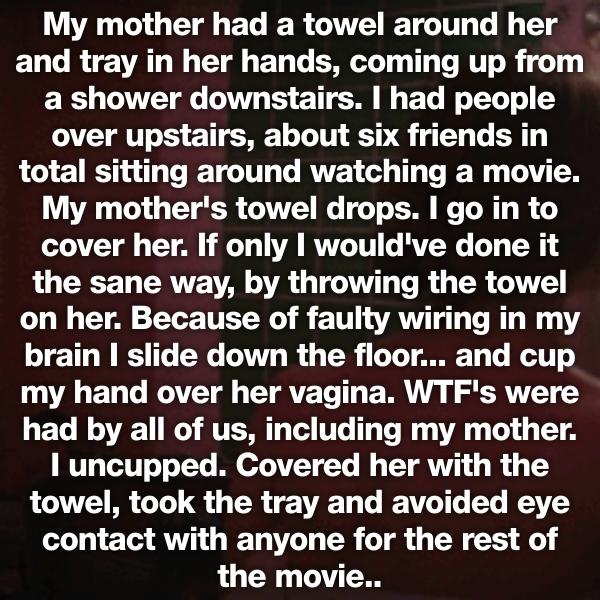 3.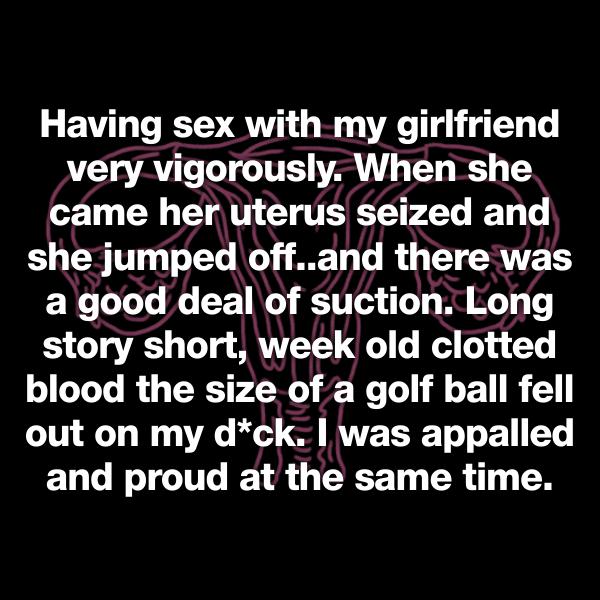 4.