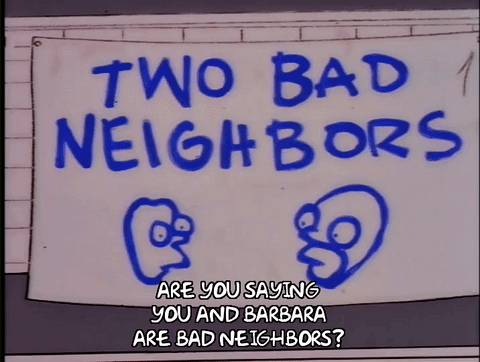 One can only hope that when you're moving into a new place, everything checks off your list. Most important on the top of the list: the house isn't falling apart. Secondly, you get along with your neighbors. No one wants beef with the neighbors. You want to be able to go over whenever you're in need of sugar or butter, of course.
And if you can't? Well, then you're screwed and you definitely won't be able to ask them to check on your mail when you're out of town on vacation. Better luck having a bestie check on the house instead of relying on the neighbors. Especially if they're such a**holes and can't handle having you around.
It's their loss if they don't want to get along with you, anyway. You're a beautiful, shining gem and if those idiots don't wanna make peace, then you can look out for them on Neighborhood Watch. Make sure to keep your dogs locked and your pets as far away from them as possible, so they can't f*ck with your sh*t. The neighborhood won't be the same after this turf war.
These 17 nasty neighbors are unbearable:
---
1.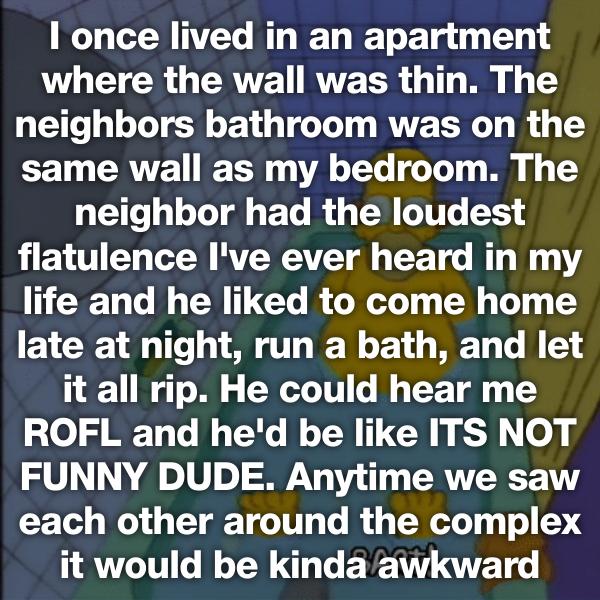 2.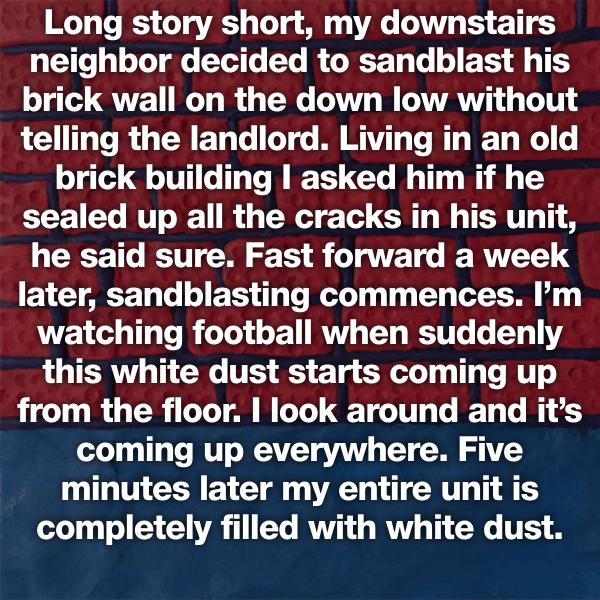 3.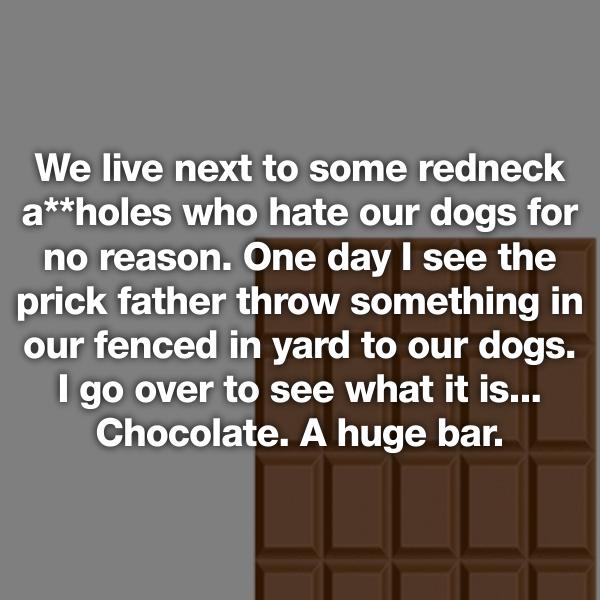 4.