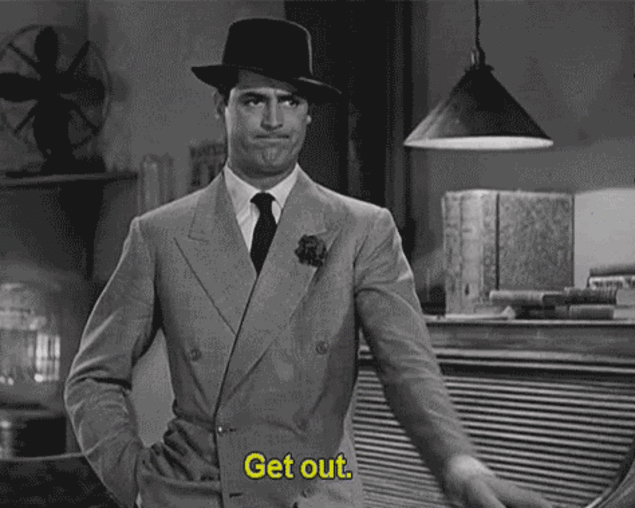 Often when children are young, you imagine that they're going to grow up to be these extraordinary people that you'll love unconditionally forever. They have no choice but to be nothing but wonderful and perfect.
Unfortunately, that isn't true for all people. Circumstances and mental issues can cause kids to grow up to be horrible adults, and sometimes there is not much you can do about it. Parents in these situations often try their hardest to get help for their problem child, because they think they are capable of change. But not all people are, and sometimes your bad child grows up to be an even worse adult.
So what do you do? You cut ties. It's difficult and it's horrible, but there comes a point where you realize your efforts aren't doing any good, and your child is just taking advantage of you. Although you may still love this person, they are going going to make your life more difficult, and the lives of those around you.
These 17 parents made the difficult decision of cutting contact with their difficult child. You may think it sounds harsh, but people that share in these experiences know that sometimes, that's really your only option.
These 17 parents cut ties with their problem children:
---
1.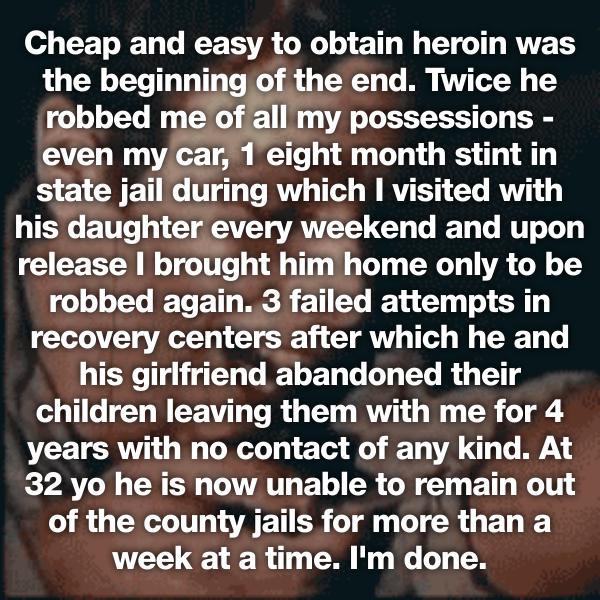 2.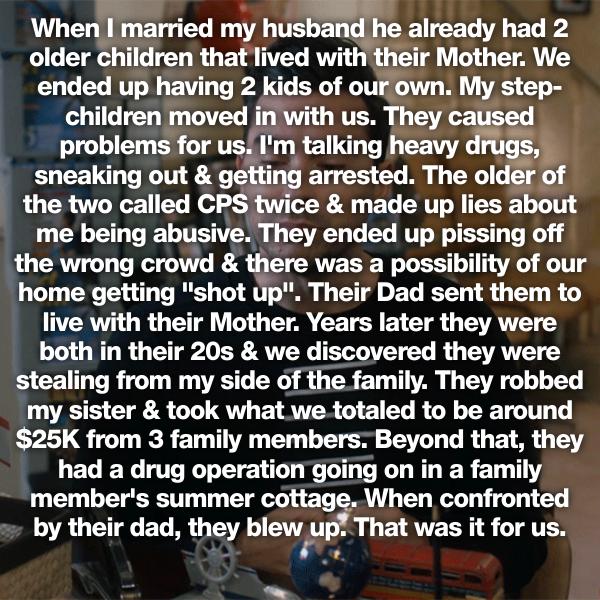 3.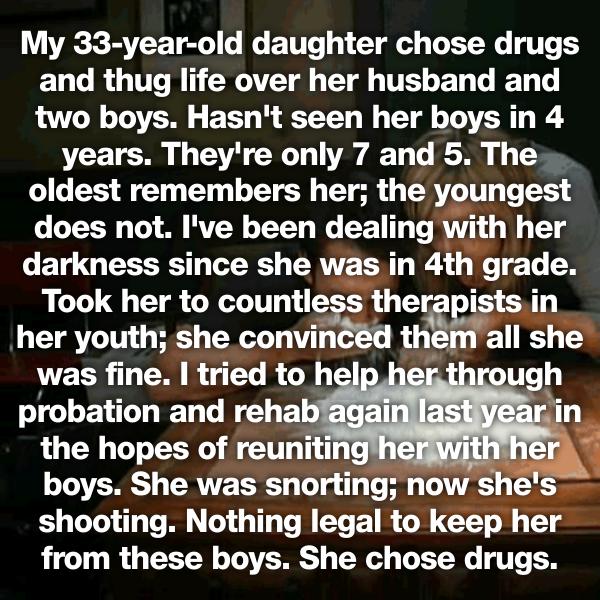 4.