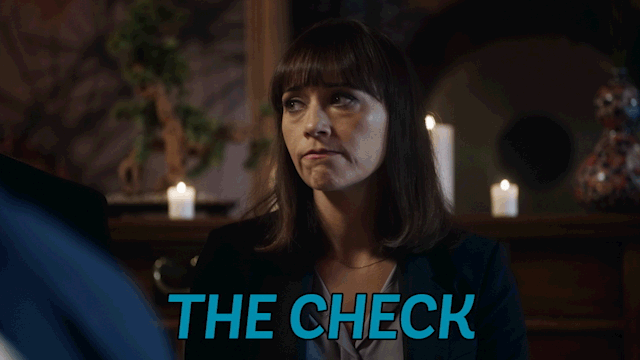 Imagine going out for a nice meal that you've been waiting to go to all week and you get there with the highest hopes but the server gives the worst service imaginable. How would you react? If you're like me, it would take PLENTY to finally speak up. I'm the type of person that will still tip 20% when someone has given me horrible service. (I also worked in the service industry for ten years, so I get it)
But don't get me wrong, I've dreamt about giving certain servers that have waited on me a sh*tty tip and walking out in the middle of a meal. You can't tell me that you've never thought of a dine and dash when your waiter has blatantly ignored you for most of your meal.
So, kudos to those that have had the guts to stand up for themselves and speak up against crappy service, because it isn't that hard to refill a drink, smile, and give bring your food out, right? Just be nicer and smile more, servers! Then you wouldn't get some irate customers that leave petty pennies for a tip.
These 17 people did some awful things to servers:
---
1.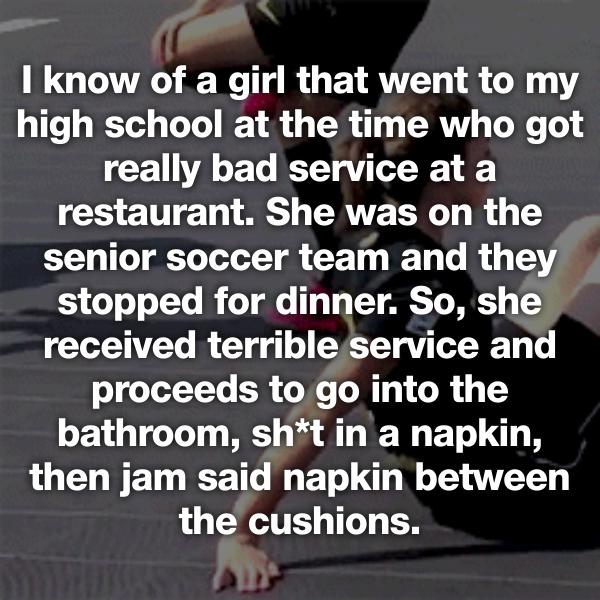 2.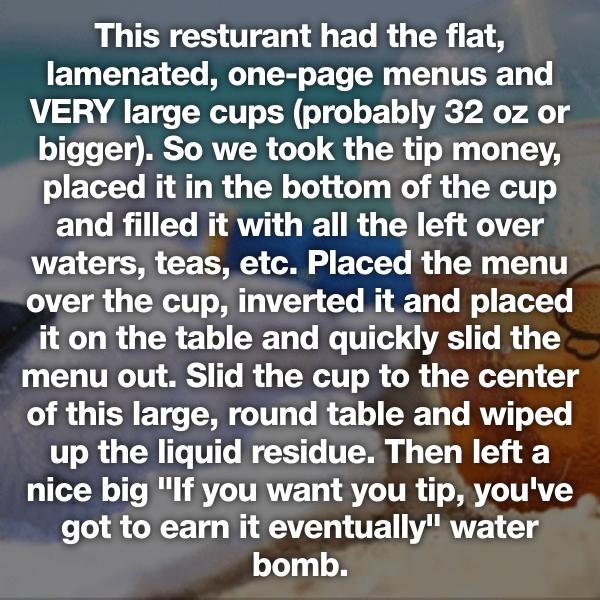 3.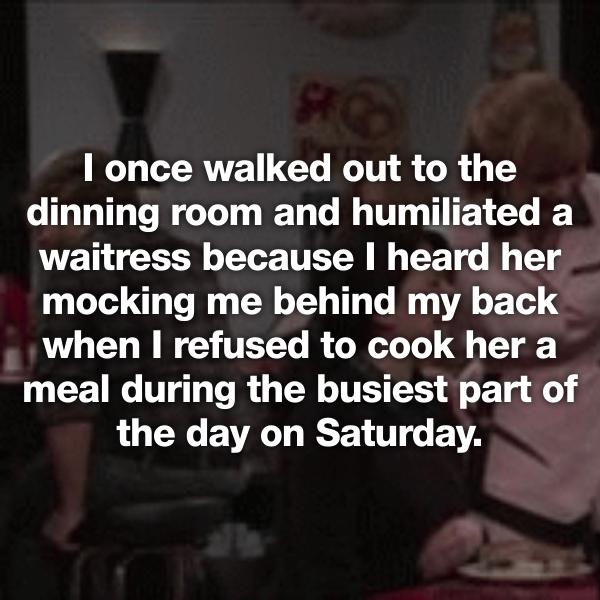 4.