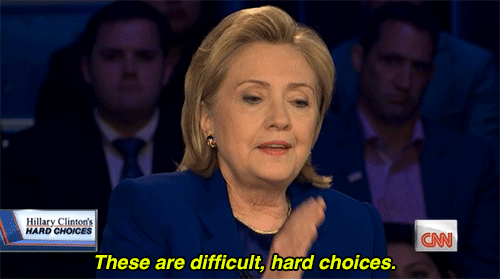 Life is full of tough choices and situations. Yeah, I know, that's common knowledge, but it's important to remember that everyone around you is dealing with their own sh*t, and to always be kind and compassionate to others.
When it comes to facing difficult situations, people handle them differently. We stand strong or crumble under the pressure and pain of it all. It's normal for us all to have our own unique reactions to the things we don't have much control over.
The following 17 people had to make difficult decisions and face tough situations. These decisions range from telling someone you love them to making the courageous decision to leave someone that has caused you pain. Whatever difficult decision and event you have to face in your life, know you're not alone.
These 17 people confess the most difficult things they ever had to face:
---
1.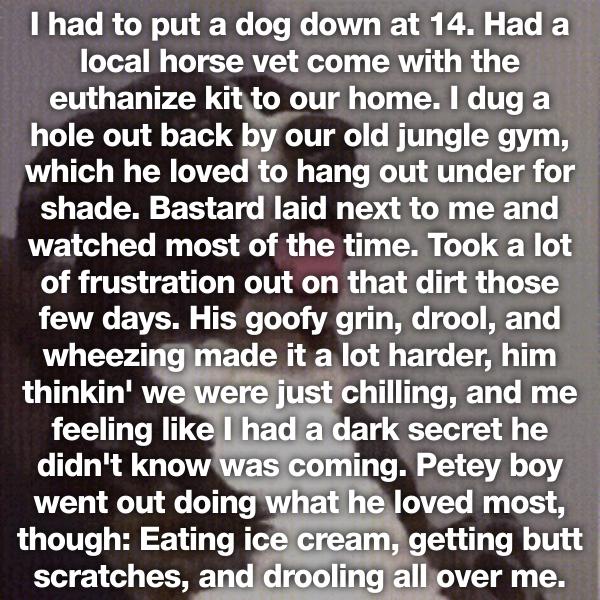 2.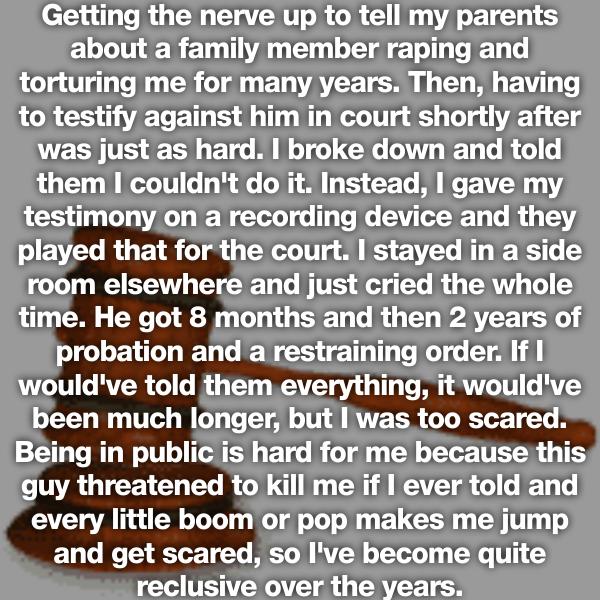 3.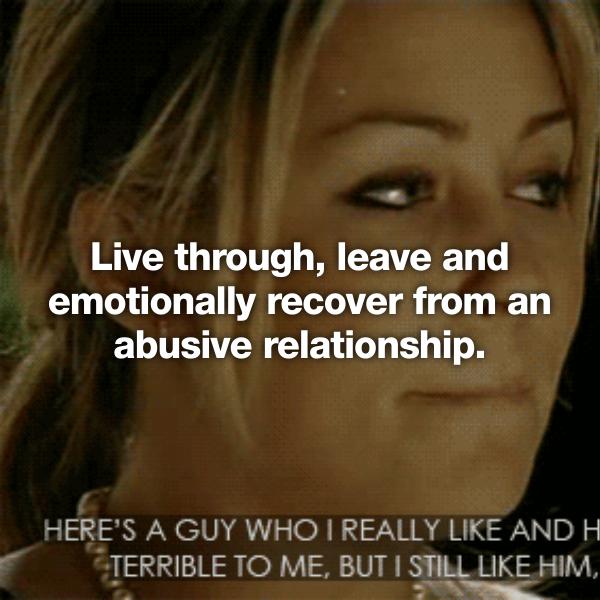 4.