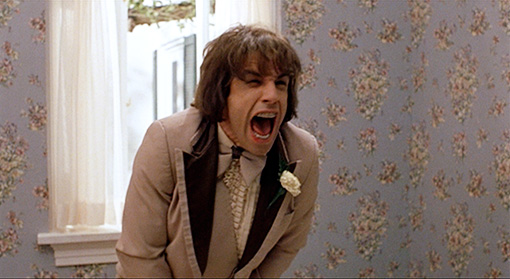 It's totally normal to embarrass yourself on a date. You drink a little too much wine, you get nervous and say the wrong thing – shit happens.
However, it is a rare occurrence to humiliate the hell out of yourself and yet still get laid or get a second date out of the whole ordeal.
It's easy to forgive the person that said something a little dumb when drunk, but if someone pooped on your rug, that's when you say BOY BYE not "let's give it another try".
Unfortunately, some people overlook the things that should concern them. This may be a sign that the world is collectively lowering their standards, and it is fucking terrifying. #makeamericanspickyagain
These 17 texts prove that sometimes embarrassing the crap out of yourself isn't a deal-breaker:
---
1.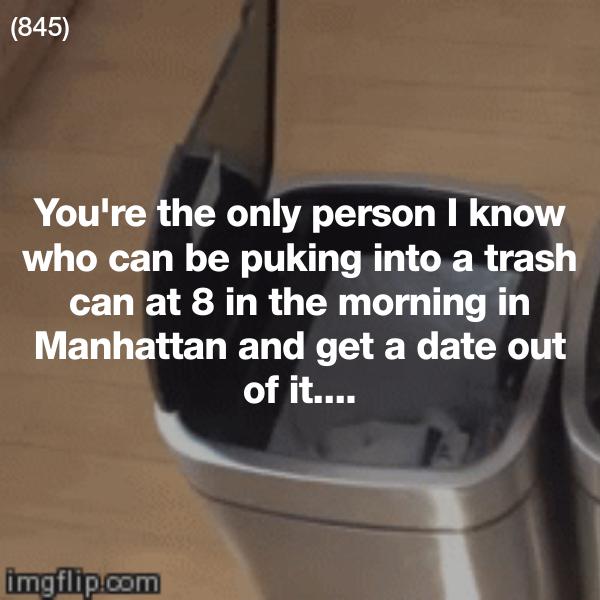 2.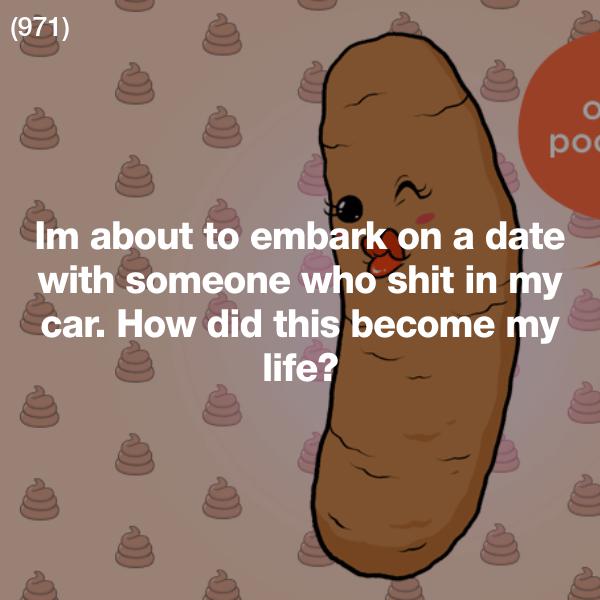 3.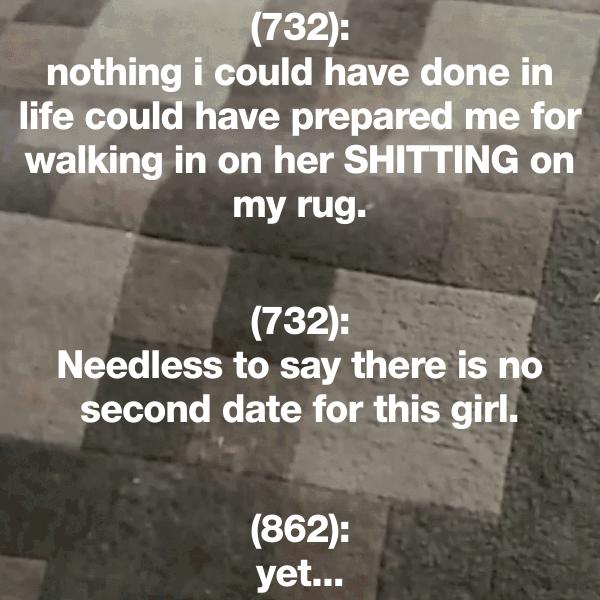 4.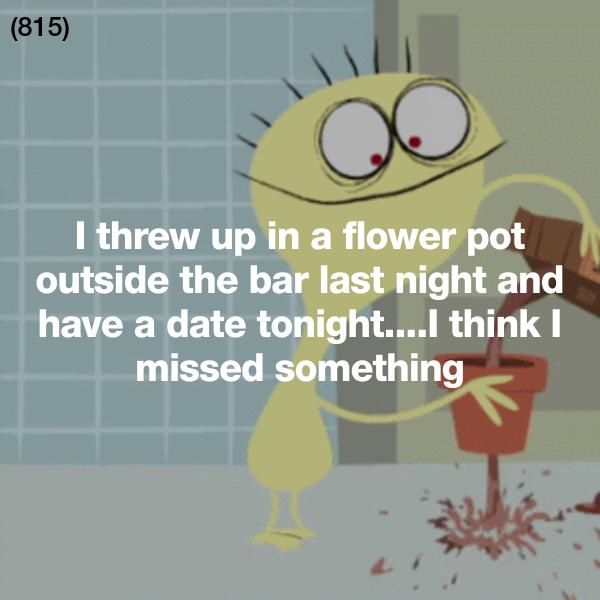 5.