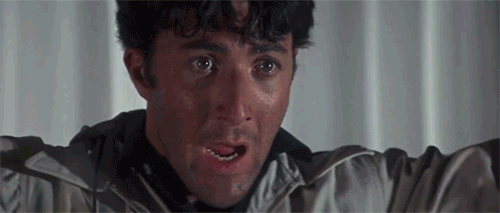 Your wedding day is supposed to be one of the best days of your life. You marry your soul mate, and are surrounded by people that you love, and that care deeply about your happiness.
Or do they? Sure, usually when the priest or whomever asks if anyone objects, 99% of the time it's dead silence. But every once in a while, you hear a "I OBJECT" from the audience, and sh*t goes down. Someone out there is ruining your special day. Yeah, I'm sure some people are doing it for the right reasons, but a lot of them are just selfish a-holes.
The following 17 people witnessed someone object at a wedding. Whether it was for real, a joke, or an accident, the moment definitely freaked out some mofos and for sure livened up the occasion. But guys.. objection jokes just aren't funny. LIKE, UR NOT COOL, CHILL.
These 17 people witnessed shocking wedding objections:
---
1.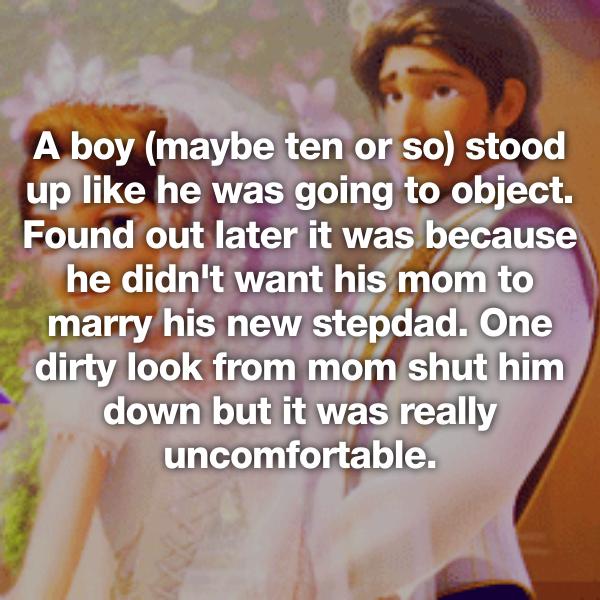 2.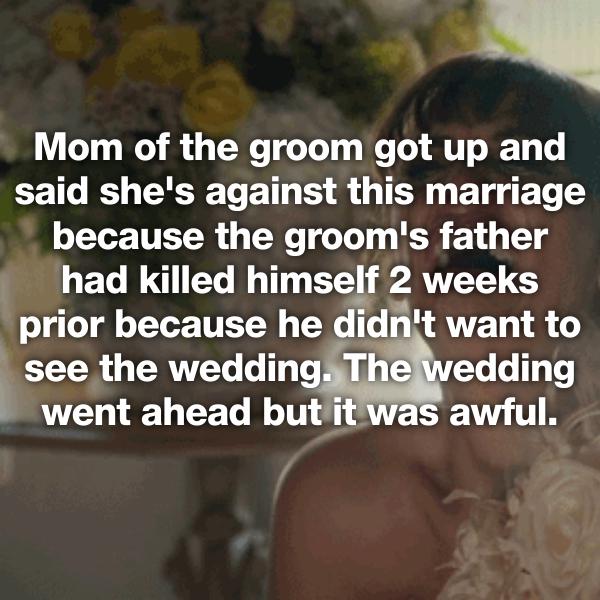 3.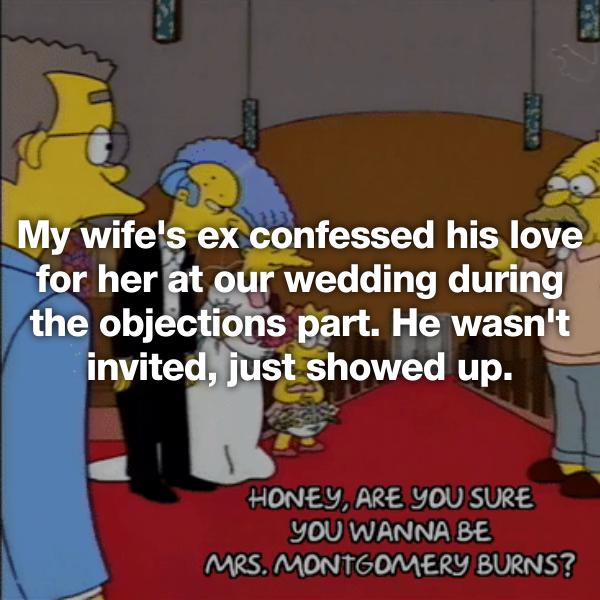 4.