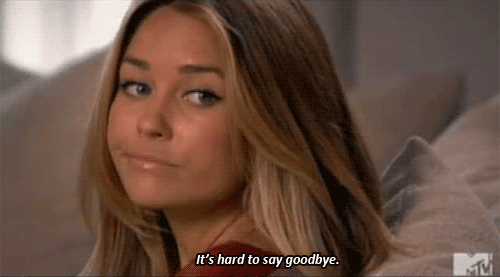 WHY DO PEOPLE GHOST? It really sucks. Sure, one date and not talking after isn't a big deal, but if you've gone on multiple dates, it's just super uncool to disappear with no explanation.
And then there are the people that ghost after dating for a long ass time. Like, ghosting after months, even YEARS of dating. YUP, THAT'S A THING. Straight up, if you disappear on someone that you've devoted so much time to and made a commitment to, then you are a serious POS.
I think it's safe to say most millennials have been ghosted at some point. But, if you've been ghosted after dating someone for two months plus, then I think you have reasonable cause to hire a hitman. Too much? Say that to my ex. OH WAIT YOU CAN'T, CAUSE HE DEAD.
These 17 people got ghosted after dating someone for months/years:
---
1.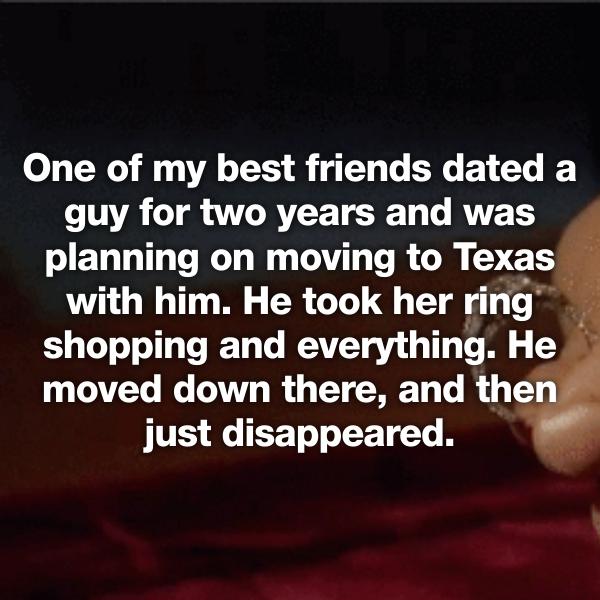 2.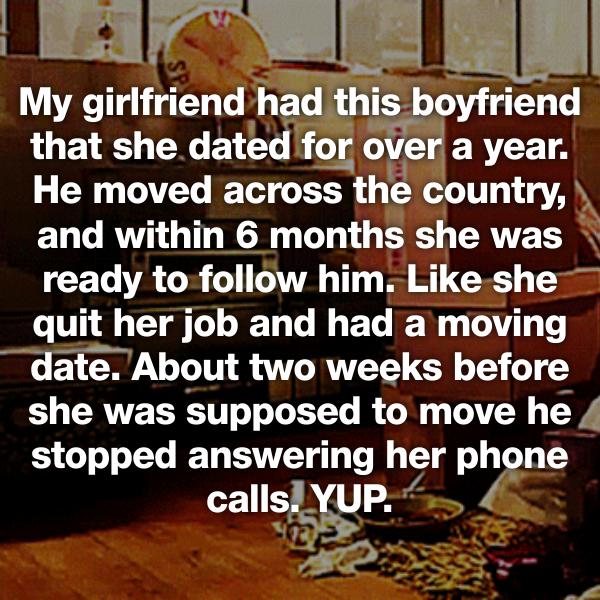 3.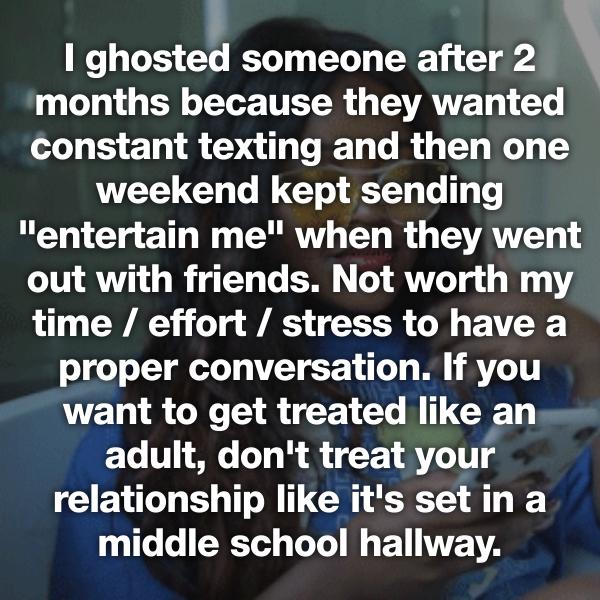 4.