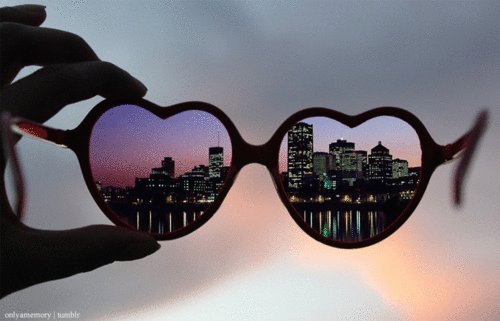 Whether you're a college student spending a semester away, or a young professional who lucked into an overseas dream job, living abroad is one of the coolest, most life-changing opportunities you'll have in your life.
That said, it's not all sunshine, rainbows, and ridiculously cheap beer. Au contraire – at times, it can be really, really hard.
You'll probably get homesick. You might get culture shock. And you'll almost certainly experience all, or most, of these things.
Here are 17 struggles that will sound way, way too familiar if you're an American expat.
---
1. All of your earthly possessions can be stuffed into a single rolling suitcase. That suitcase is the closest thing you have to a home. When you left, it weighed exactly 23 kg. Now it inexplicably weighs 27 kg, so you have to put on three sweaters and all of your accessories before the gate agent will allow you to board the plane. Every. Damn. Time.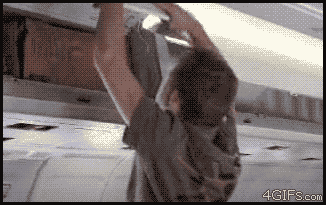 2. Depending on your mood, you are either disgusted by other Americans, or so relieved to meet an English-speaking, burger-grilling, jorts-wearing fellow countryman that you could kiss their sweaty, flip-flop tanned feet. There is no in between.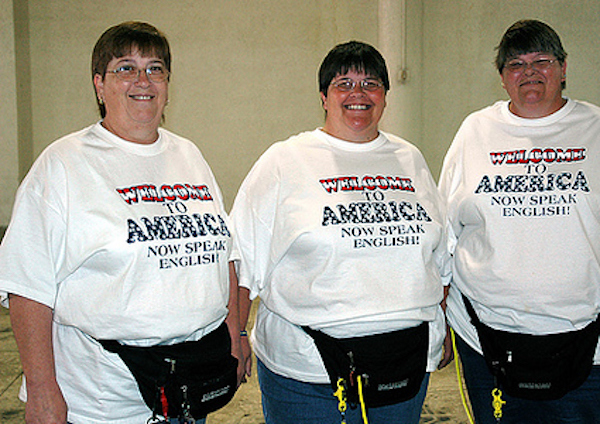 – or –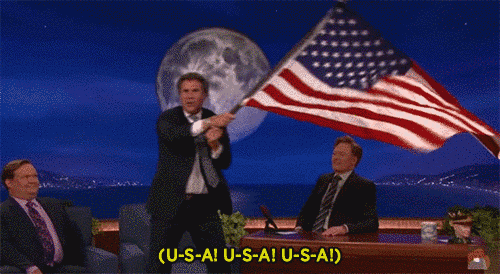 3. You have to wake up at an ungodly hour of the night (or morning) to talk to your friends back home.