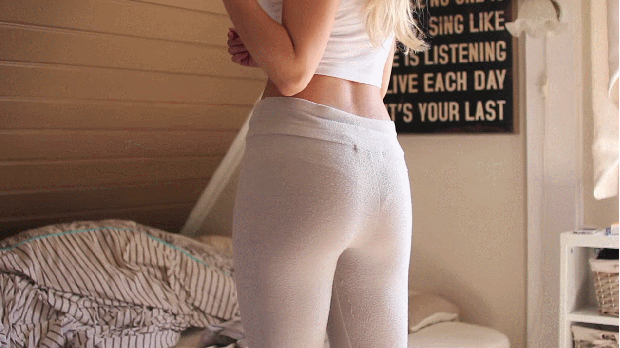 Have you ever been at the gym, minding your own business while you work out, and your eyes gravitate towards someone's nether regions? Just kidding, I don't go to the gym but I'm sure like, fit people do that. Yoga pants and basketball shorts were basically made for people to stare at your a** and d*ck regions.
Girls who live in yoga pants (i.e. me in my college days because I was too lazy, it's not that I ever worked out) need to be aware of the fact that people can and will stare at your butt when you walk by. I'm pretty proud of my butt, so I had no problems with the staring, to be honest.
As for getting caught while looking at someone d*ck, I cannot look away from a guy in sweatpants. Come on guys, we can easily see the outline of your penis through them! Of course I'm going to look and so is every other female that you encounter on your walk from the car to wherever the hell you're on the way to. I f*cking love sweatpants, if you can't tell. Sorry not sorry.
These 17 things make it hard to look away from someone's private parts:
---
1.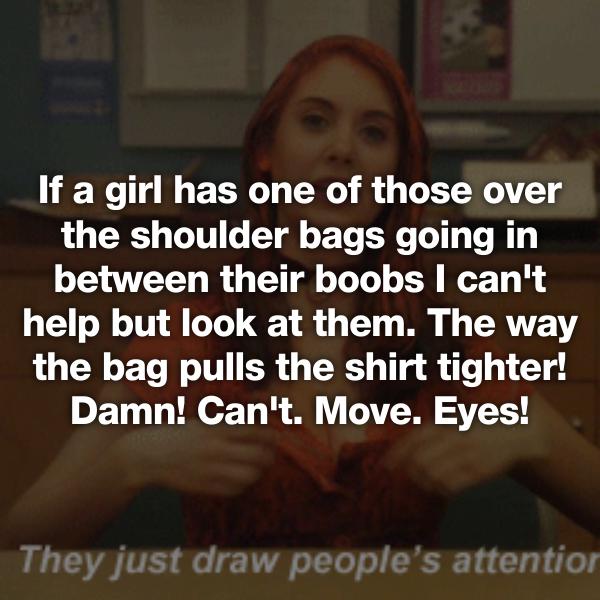 2.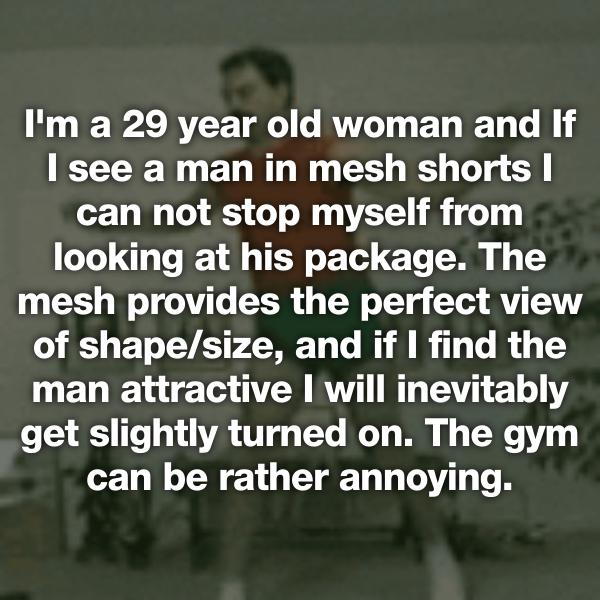 3.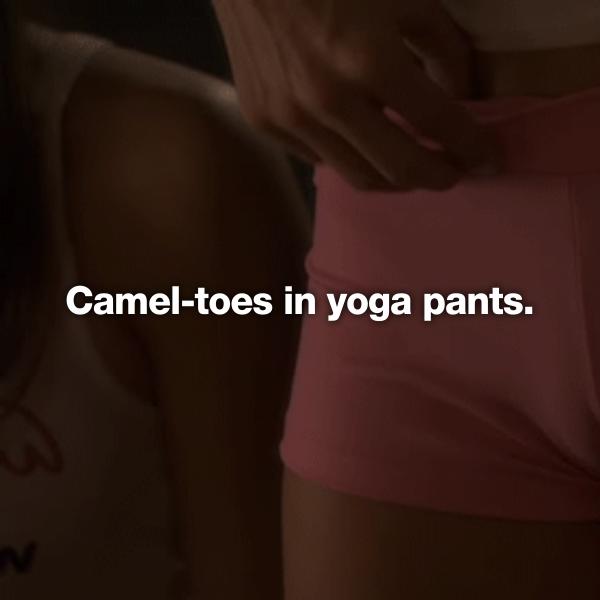 4.