4. The Possible Racist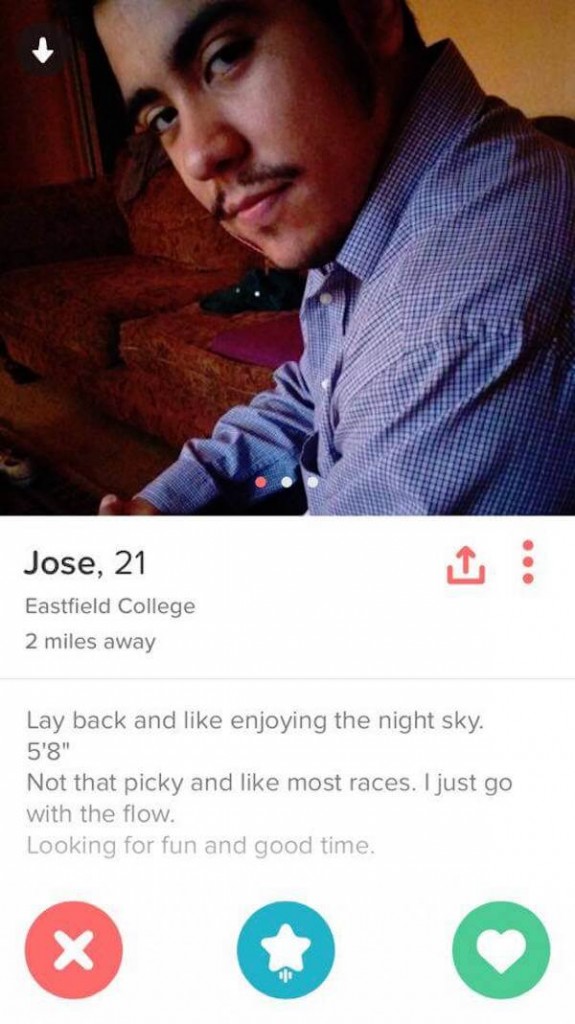 …Most? What the hell does that mean?
5. The Groper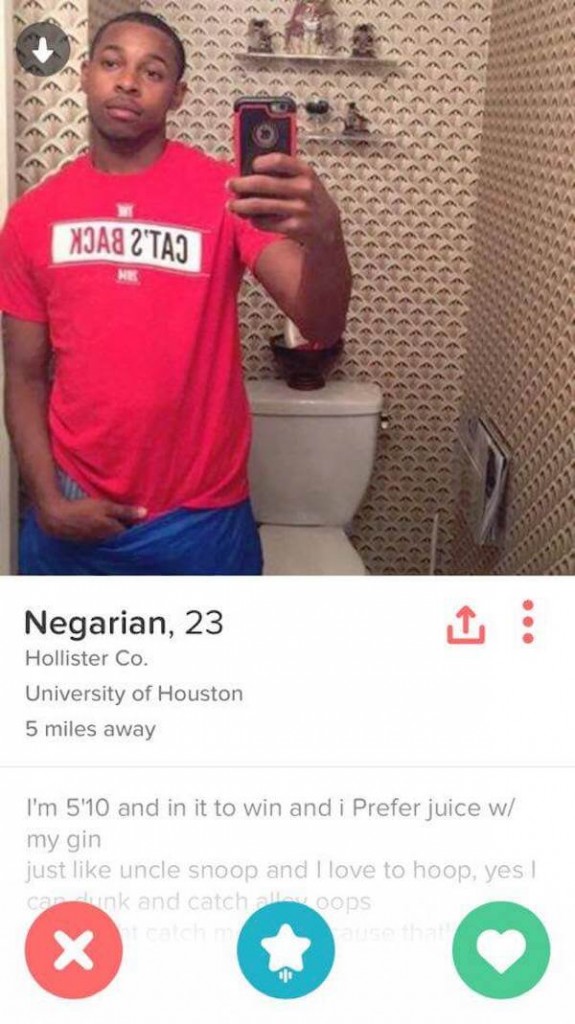 Um, sir? Why is your hand in your pants? Any relief you might feel at not seeing his dick whipped out is quickly overshadowed by the sheer doucheyness of it all. 
6. The Exhibitionist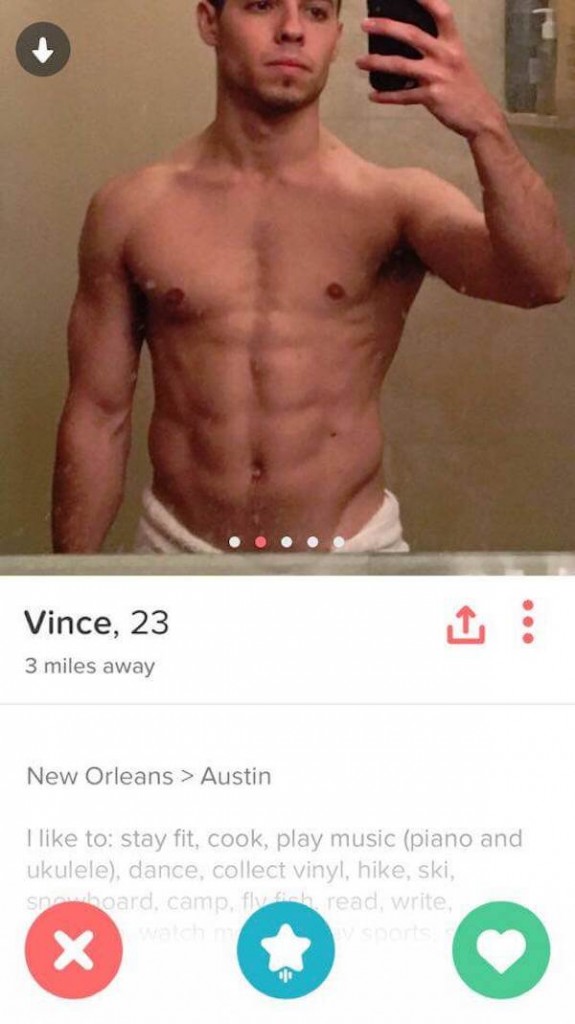 Lemme guess, for our first anniversary, my gift is your dick in a box?
Jokes aside, you're either a creep or too broke to afford clothes. Either way, you're not taking anyone to dinner.