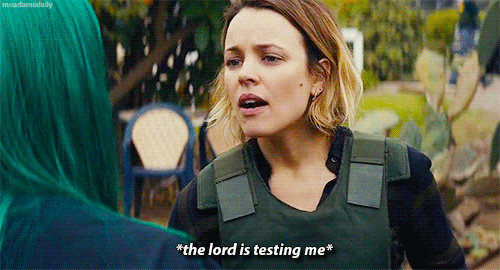 Relationships are a test in and of themselves. You test yourself by becoming a unit and trusting someone with your feelings. Every day, you test whether or not you can put up with your partner and they're quirks (they're more like annoying habits when you're pissed at them) and they're equally tested just the same. So, why put more of a burden on the relationship by testing your partner on purpose?
Because it's f*cking human nature and we love testing people's patience, especially if they're trying to stick around and put up with you, of all people. There was a girl that would do an annoying baby voice with every boyfriend she had in high school, to see if they'd put up with it, in order for her to sleep with them. Most of them did and the girl was dubbed a genius in many social circles.
Look, it's normal to test people, we get it but some people take testing a little too far with their partners.Some people need to take a chill pill when testing their partners and realize that they may be a part of the problem.  Fake pregnancies, children from a previous partner, and constantly pushing a significant other's patience tiptoe on crossing the line.
These 17 people decided to test their partners to the breaking point:
---
1.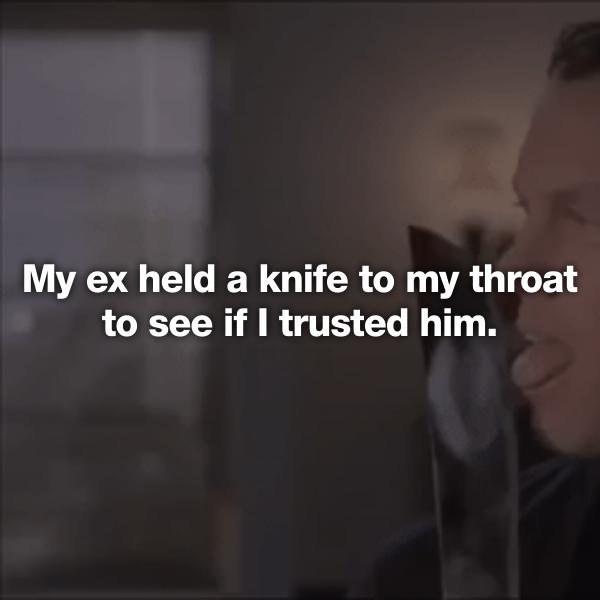 2.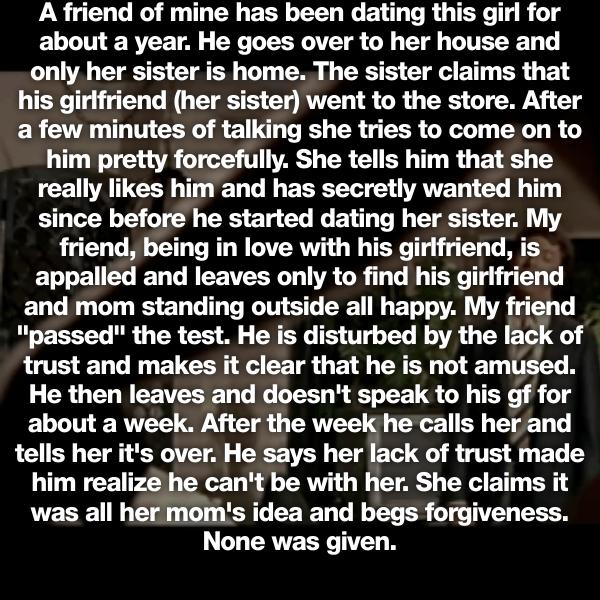 3.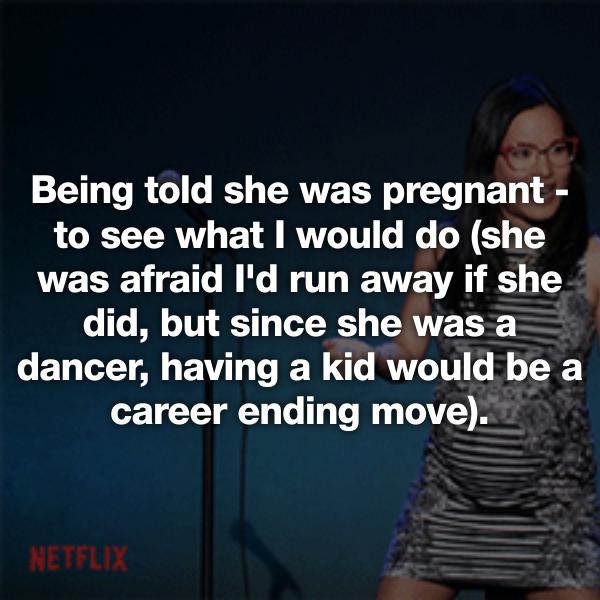 4.