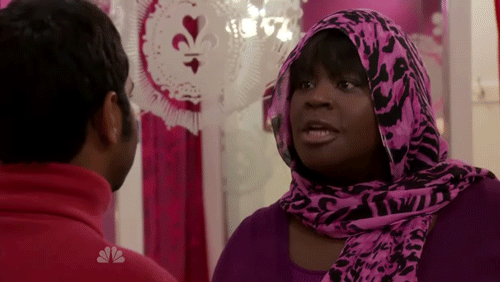 We've all been there, when life gets a little too stressful and you need to take a break. Classes are overwhelming, there's too much reading to catch up on, you've spent most of your week outside of school at home studying or working, and it's all catching up.
Before you have a mental breakdown and decide you want to shut out the world, you should probably take a moment to give yourself some time to relax and focus on self-care. When I was in the midst of a bad relationship, going to school, and working to pay tuition, I never gave myself time for self-care. This resulted in constant breakdowns and making myself physically sick, complete with constant headaches and throwing up all the time. My body was in stress and I hadn't realized that I needed to take care of myself.
First off, I left that sh*tty relationship (that was probably the biggest step in self-care I've given myself) and then learned to take a step back and give myself at least an hour or so every week to focus on de-stressing. Don't get me wrong, I still get pretty stressed out and life, in general, can get pretty overwhelming, but my version of self-care (binging Gilmore Girls and a bottle of wine) helps me chill out and decompress before going back to running the world.
These 17 women share their version of self-care:
---
1.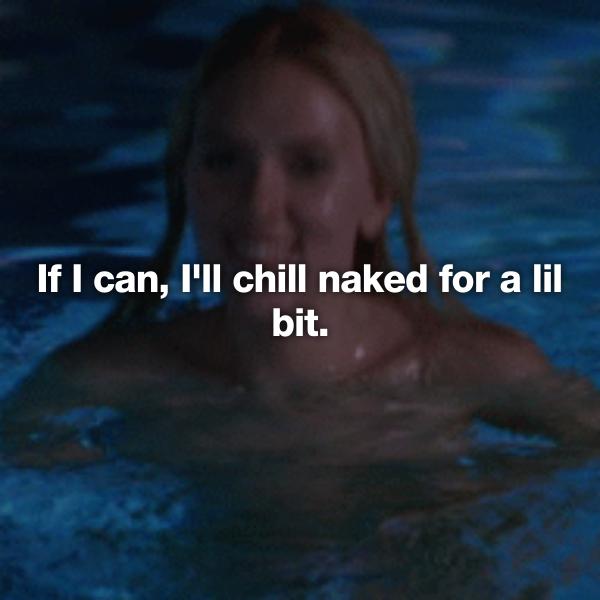 2.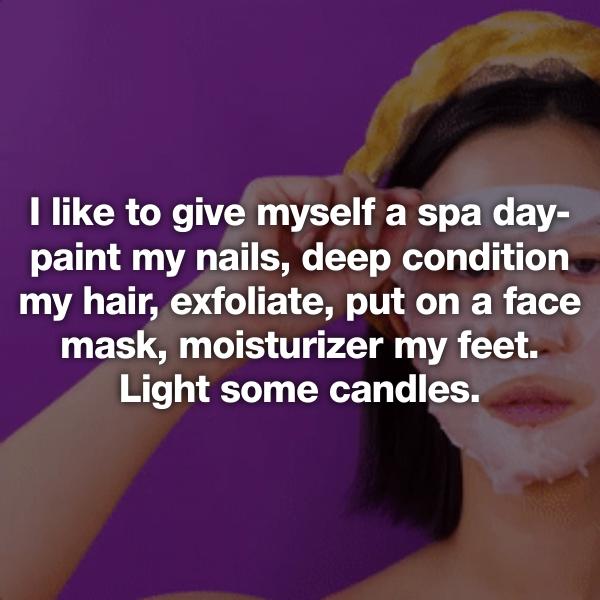 3.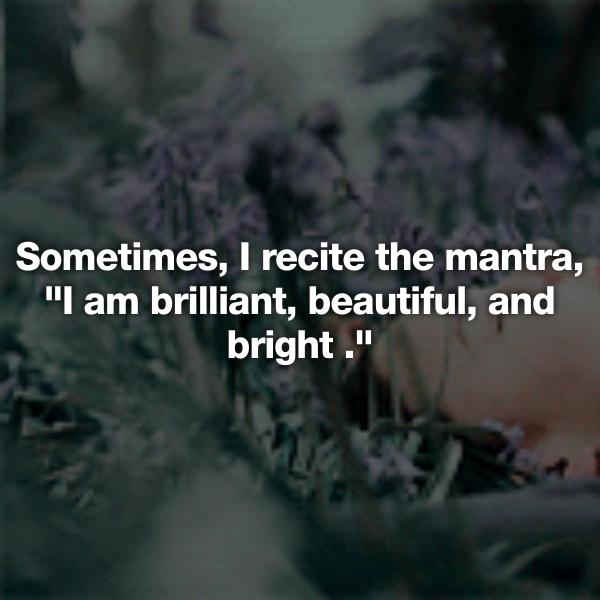 4.