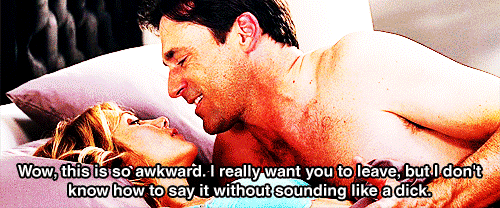 Sex should always end with a bang! Cumming or an intense orgasm is the goal, and when you don't get there it really sucks. But if you have a good partner, you'll always get there.
But how else does sex end? You'd think the worst case scenario would just be NOT cumming, but on the contrary, there are worse things. Like, for instance, something awkward AF happening. Something along the lines of shitting yourself or calling her by her moms name. Yeah… that sh*t's happened.
So take a cue and try not to do what these 19 people did. They had sex and it ended hella awkwardly. Like, so awkward that even you'll cringe, and you weren't even there! Has something like this happened to you? Tell us! We're dying to know.
These 19 people ended sex in the most awkward ways:
---
1.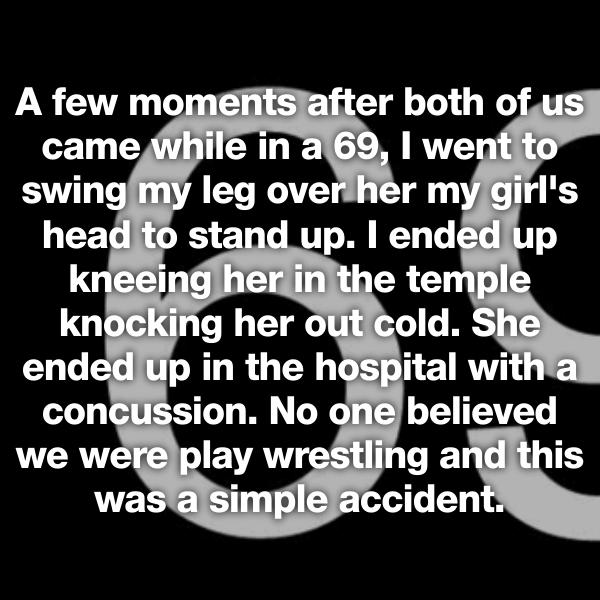 2.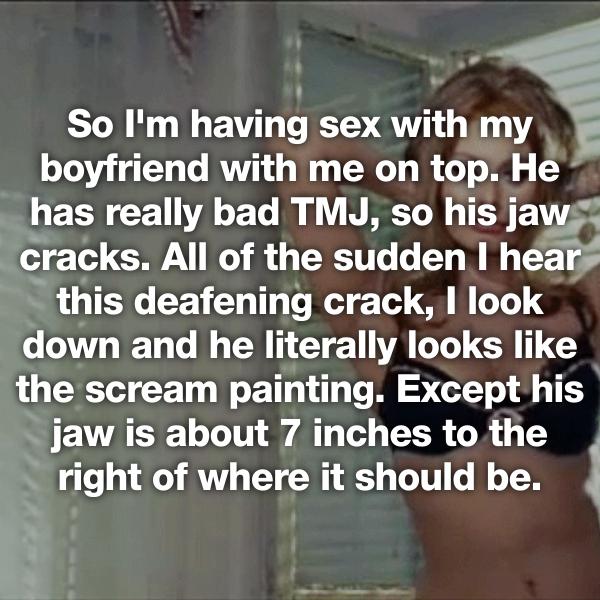 3.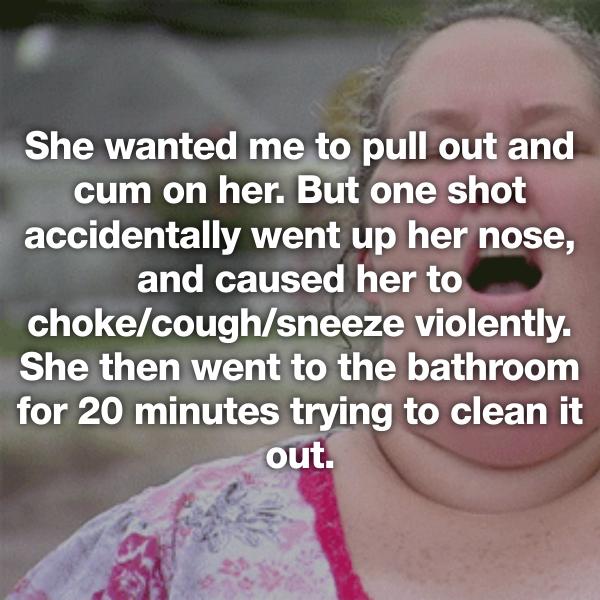 4.