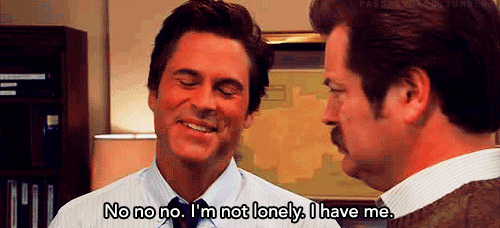 I know at some point, we all want to find someone to be with. Even if you never want to get married, you still want to fall in love and have a companion eventually.
But being single is the f*cking tits. Seriously, being single has so many advantages, sometimes you have to wonder what's the point of being with someone in the first place? I mean, there are hands and vibrators, who needs someone anyways?
But the single advantages go way beyond orgasms. You can do whatever you want, whenever you want, and don't have to run your plans by anyone. Seriously, YOU DON'T OWN ME. I LOVE MYSELF AND I DON'T NEED ANYBODY ELSE.
Song lyrics aside, there are so many perks to being single. Once you read these 19 perks you're gonna be all like "ima dump my SO right now." SINGLE LYFE IS THE BEST LYFE AND DON'T YOU FORGET IT.
Here are 19 big advantages of being single:
---
1.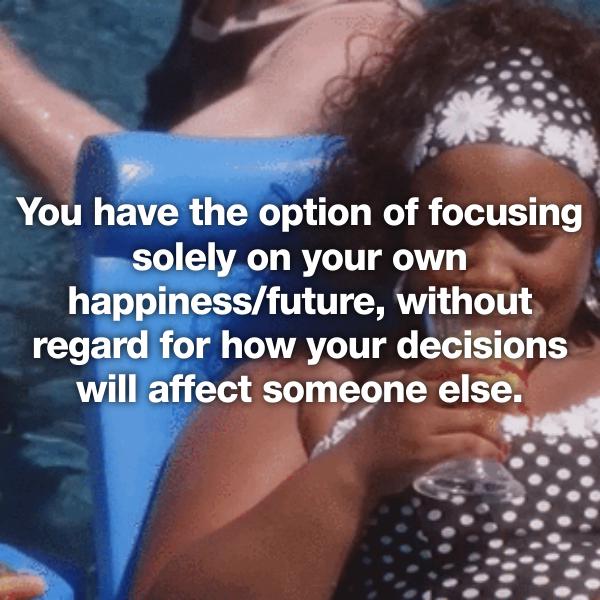 2.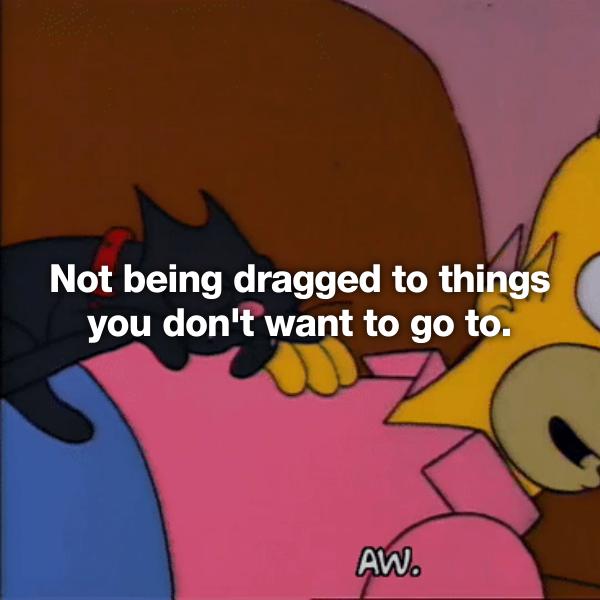 3.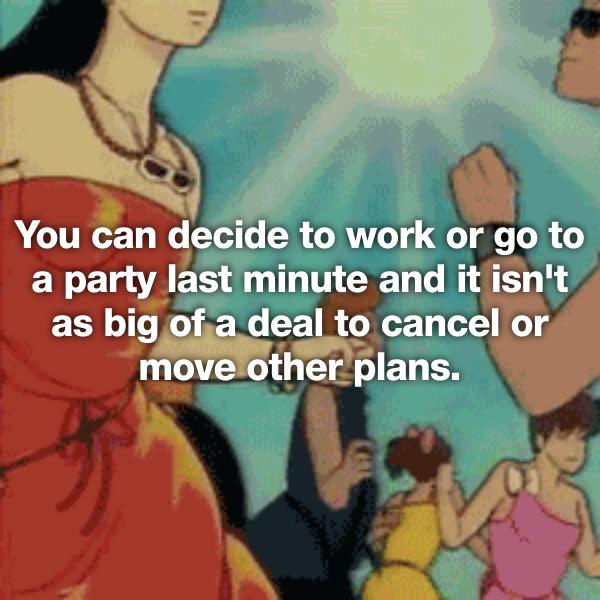 4.