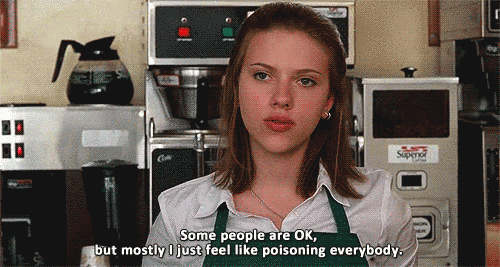 When you work in an industry that requires dealing with customers, you're bound to have some horror stories. People are just stupid a** holes, and so it's inevitable that you are going to want to put some mofos in a choke hold.
But besides being complete pieces of sh*t, you also get some of the dumbest people alive. The kind of people that are super weird, and just say stupid AF things. You know the scenario. They say something, you stare at them deadpanned, and then you laugh about them when they leave and talk a lot of sh*t with your coworkers.
Even if the situation sucks, it makes for a great story, as shown by these 19 workers. They dealt with some of the most bizarre customers and these super awkward encounters definitely made for great stories. Have you dealt with anyone this dumb or strange? Let us know PLS.
These 19 workers experienced the most bizarre customer complaints:
1.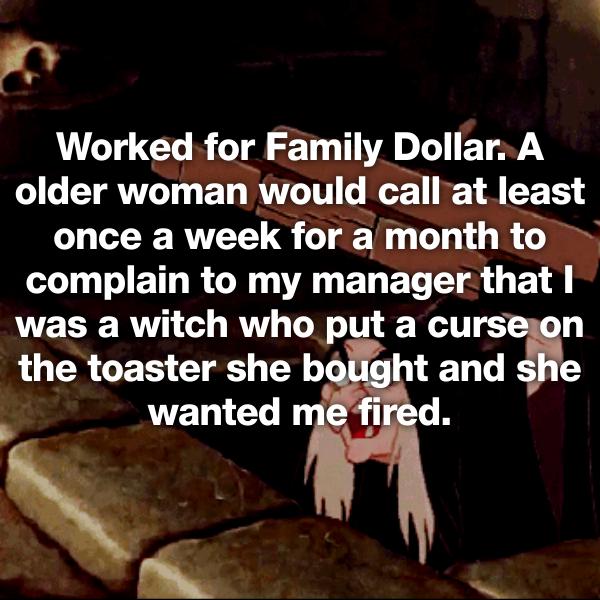 2.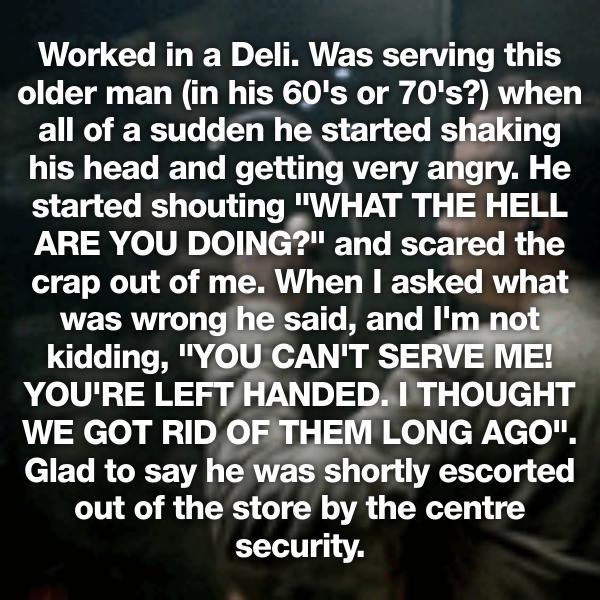 3.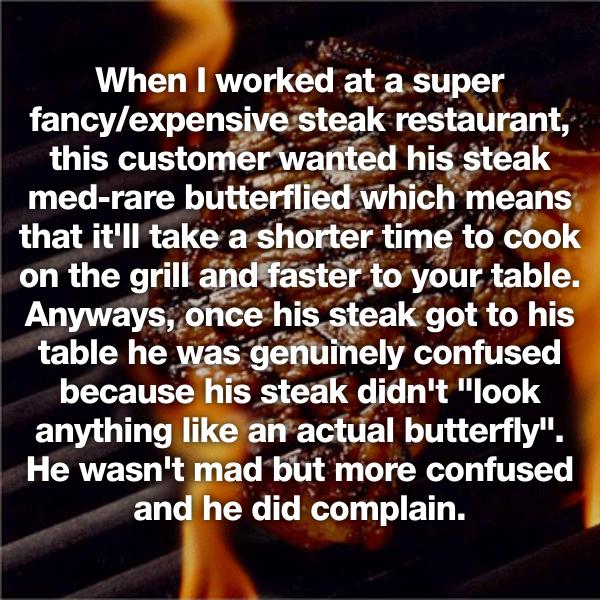 4.