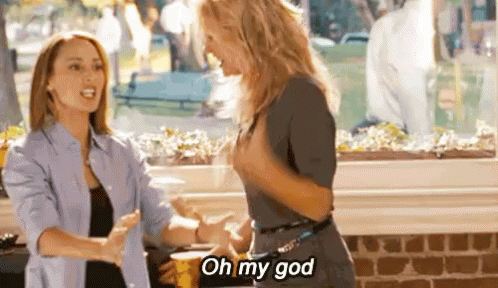 Everyone has a certain type of person they're attracted to. From appearance to personality, we are all drawn to certain characteristics. Luckily we all have different types, otherwise we'd be f*cked. Imagine everyone in the world vying for the same people? It'd be a bloodbath. But I digress.
But are there any characteristics we can all agree on? YAS. I'm sure everyone in the world wants someone that is kind and compassionate. Even the d*ck holes want to date a nice person. And surely, you want someone that smells good, or at least doesn't make you gag every time you are within a couple inches of them.
Well, when it comes down to attractive characteristics, these 19 make the top of the list. They automatically show that someone is attractive and an all around decent human being. Okay, so not ALL of them. Some of them might just be a personal preference. But whatever, they all sound pretty dang hot to me.
These 19 characteristics make people instantly attractive:
---
1.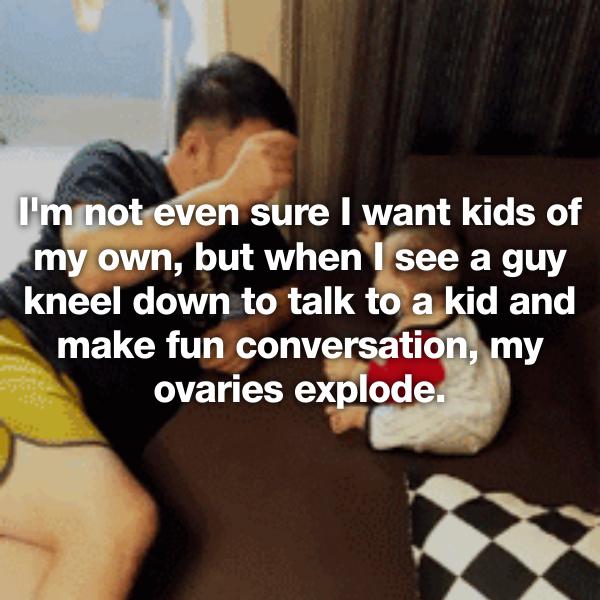 2.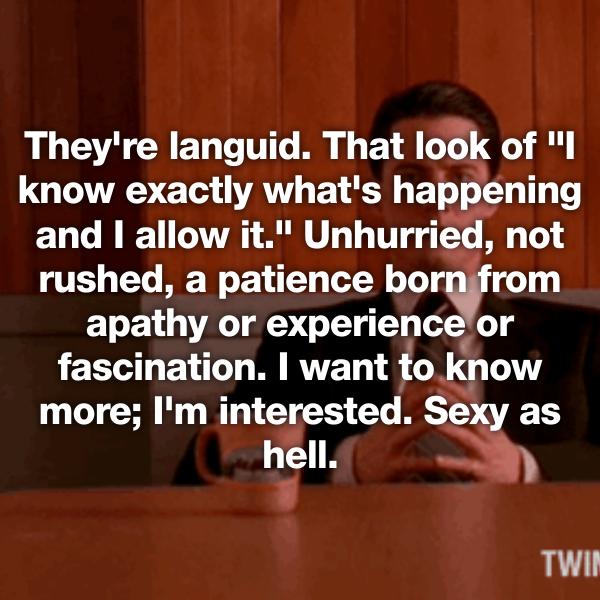 3.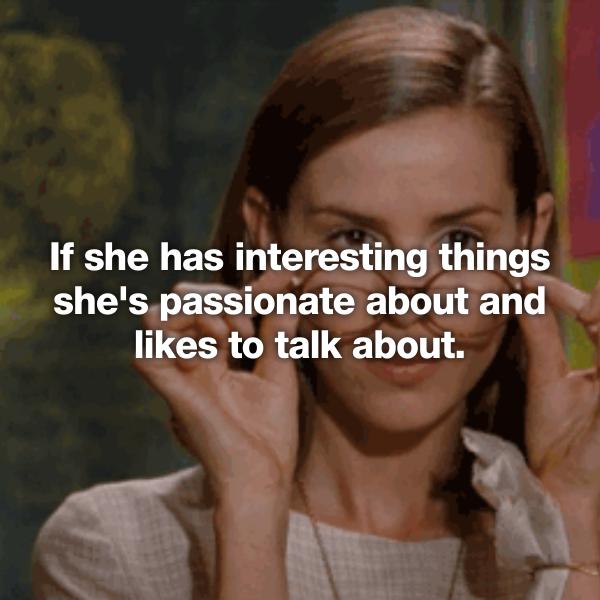 4.